Overview
A diverse provider of
technical and construction services
as well as heavy equipment specialty.
Hassan Allam Trading & Engineering is a leading trading company in Egypt, specializing in professional import and export services for Special commodities, Premium Chemicals, construction supplies and building materials.

Our company is known for its expertise in providing reliable solutions in Electromechanical, Civil and architectural engineering, logistics, operations, maintenance, and specialized heavy equipment services.

With a commitment to excellence and customer satisfaction, we strive to meet the diverse needs of our clients in different trading disciplines specially in the construction and engineering sectors.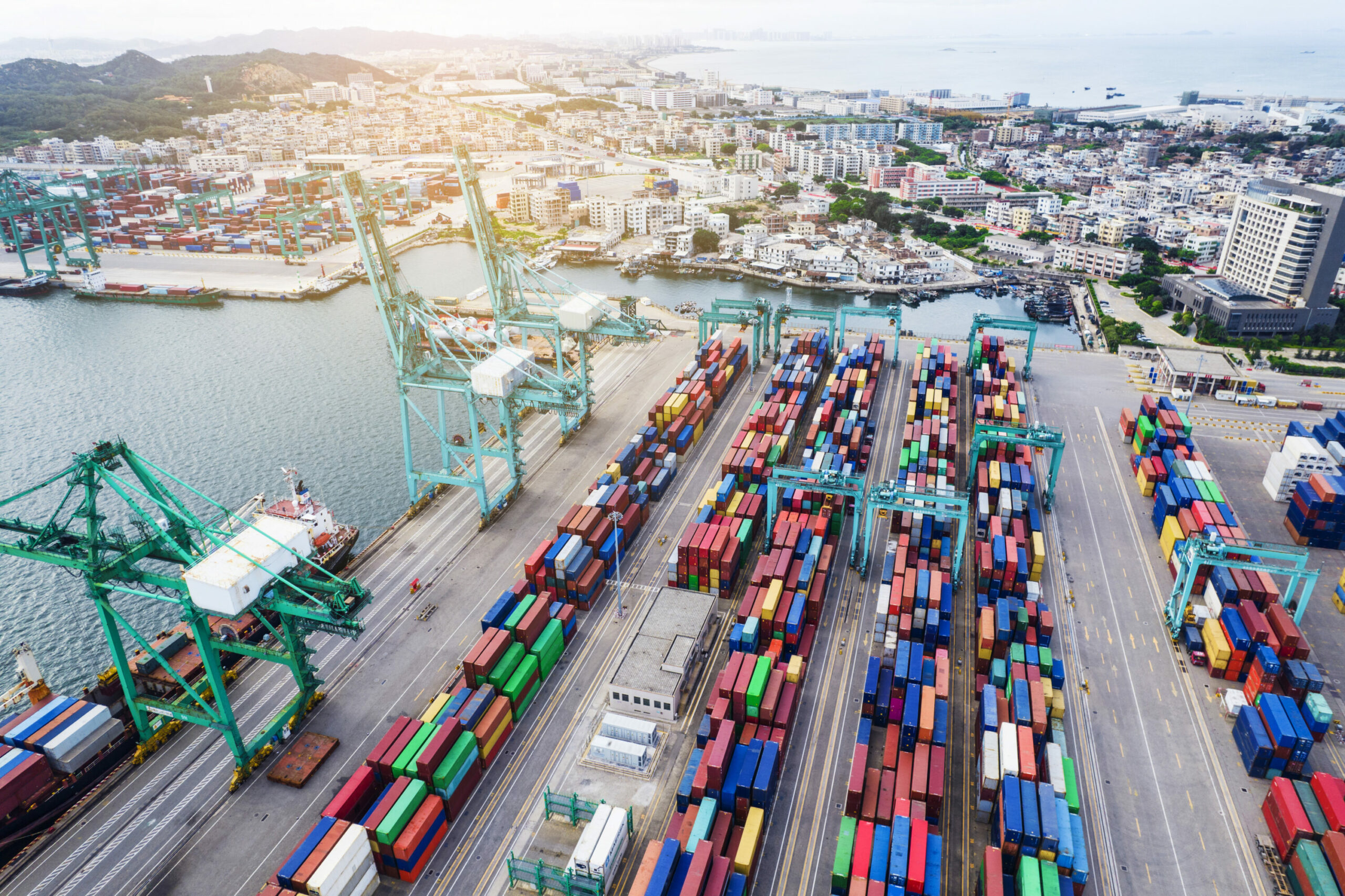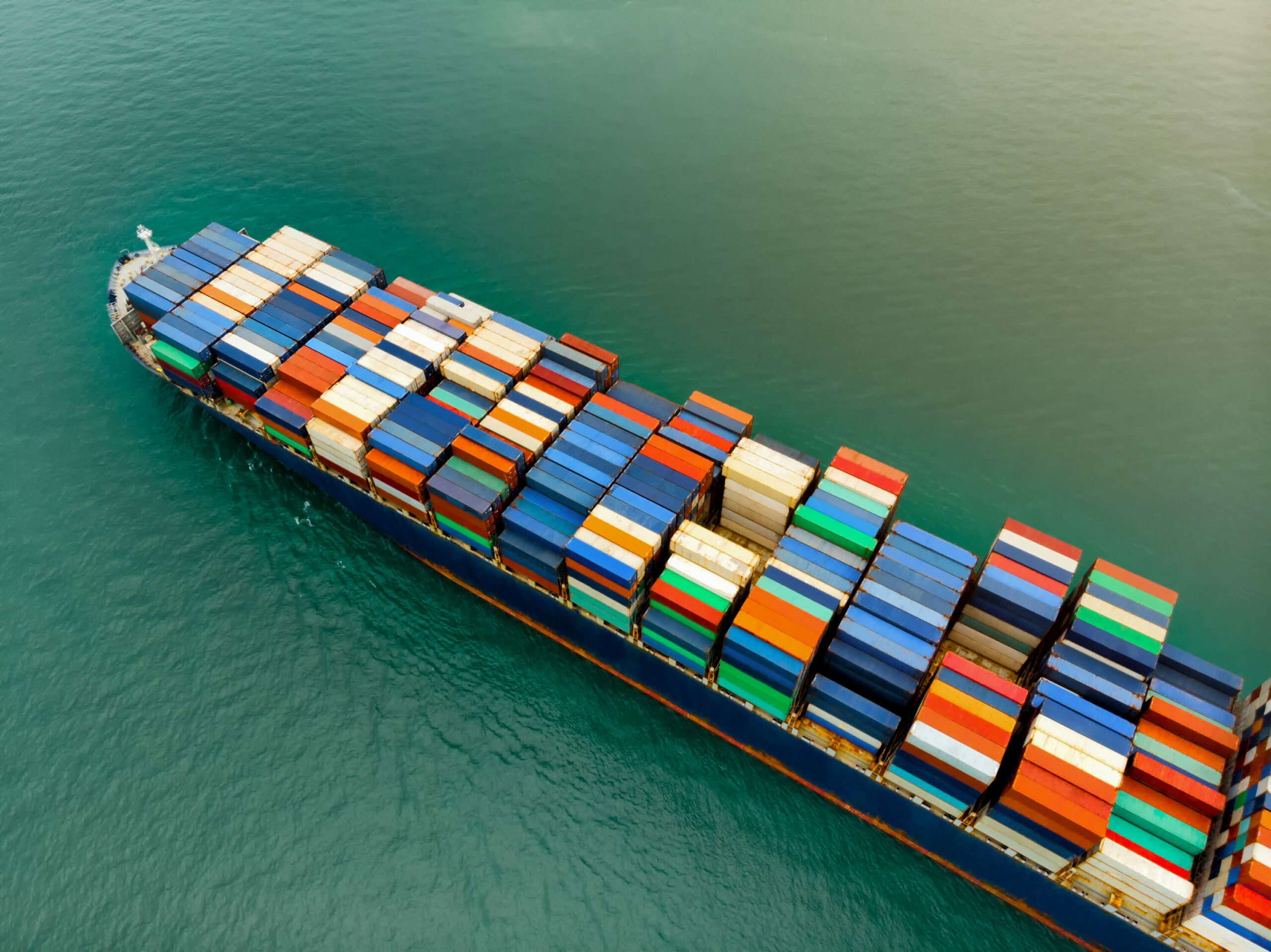 Core Services
01
Global Traders including Import and Export Services
02
Supplying Wide Range of Building Materials, Heavy Equipment, and Infrastructure Products
03
Industrial Assembly of Lighting Fixtures, Machines and Equipment
04
Providing High Quality After Sales Services for our machines and equipment
05
Providing Engineering Services to All Our Products Portfolio