In progress
El-Tagali Al Aazam – St. Catherine
Location
Saint Catherine, Egypt
Client
Central Agency for Reconstruction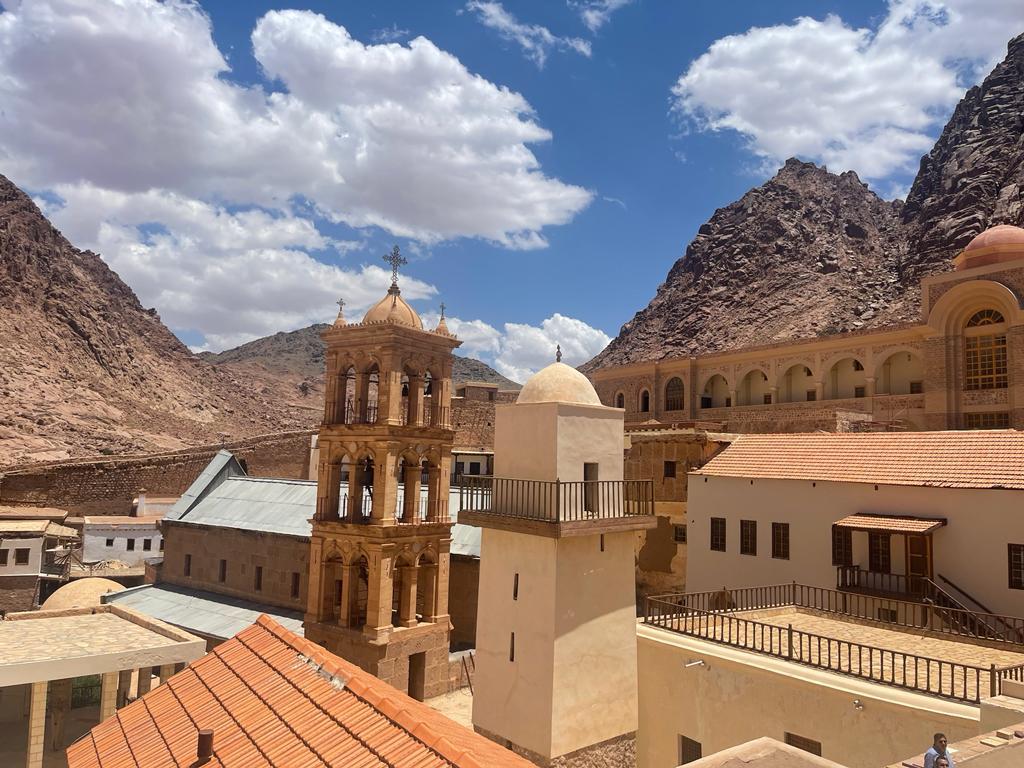 Scope of work
Project Description
The "Tagali Al Aazam" project, in the enchanting city of Saint Catherine, is undergoing extensive development characterized by its grand scale and magnitude.

Hassan Allam Construction's scope includes developing the iconic St. Catherine Monastery walkway, enhancing infrastructure works, and constructing hotels, bazaars, and chalets, uplifting the entire touristic experience of Saint Catherine region.

Additionally, Hassan Allam Construction is executing a five-star mountain hotel, refurbishing the Wadi Al-Raha ecolodge, and constructing a brand new ecolodge. Additionally, we're establishing a visitor information center, as well as the awe-inspiring Al-Salam Museum, where visitors can delve into the rich history of the city.