2018
Cairo Festival City Park C
Client
Al-Futtaim Real Estate for Development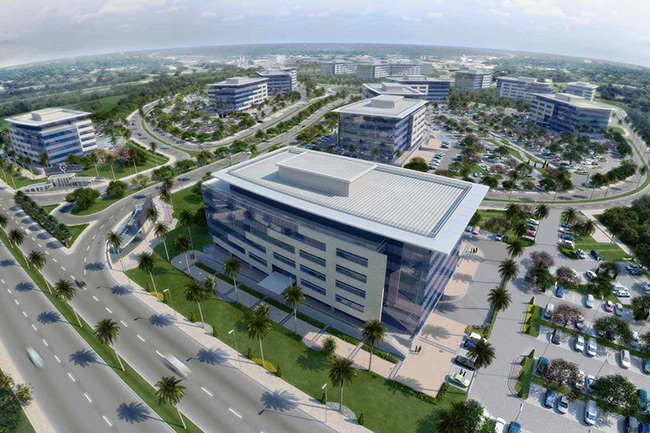 Scope of work
Project Description
The Business districts of Cairo Festival City are high-end offices that service new Cairo in a professional international standard.

Our Scope includes constructing office buildings including a double wing building (with total GBA of approximately 60,500 m2, and total site area of approximately 66,654 m2), three office buildings on parcels 13C01, 13C02, 14B02; one building type distributed as single block.​

Additionally, constructing a one double wing office building on parcel 13C03 joined as two wings flanking by a prestigious entrance atrium.