2020 
The Address Golf Hotel and Club House Marassi
Location
New Alamein, Egypt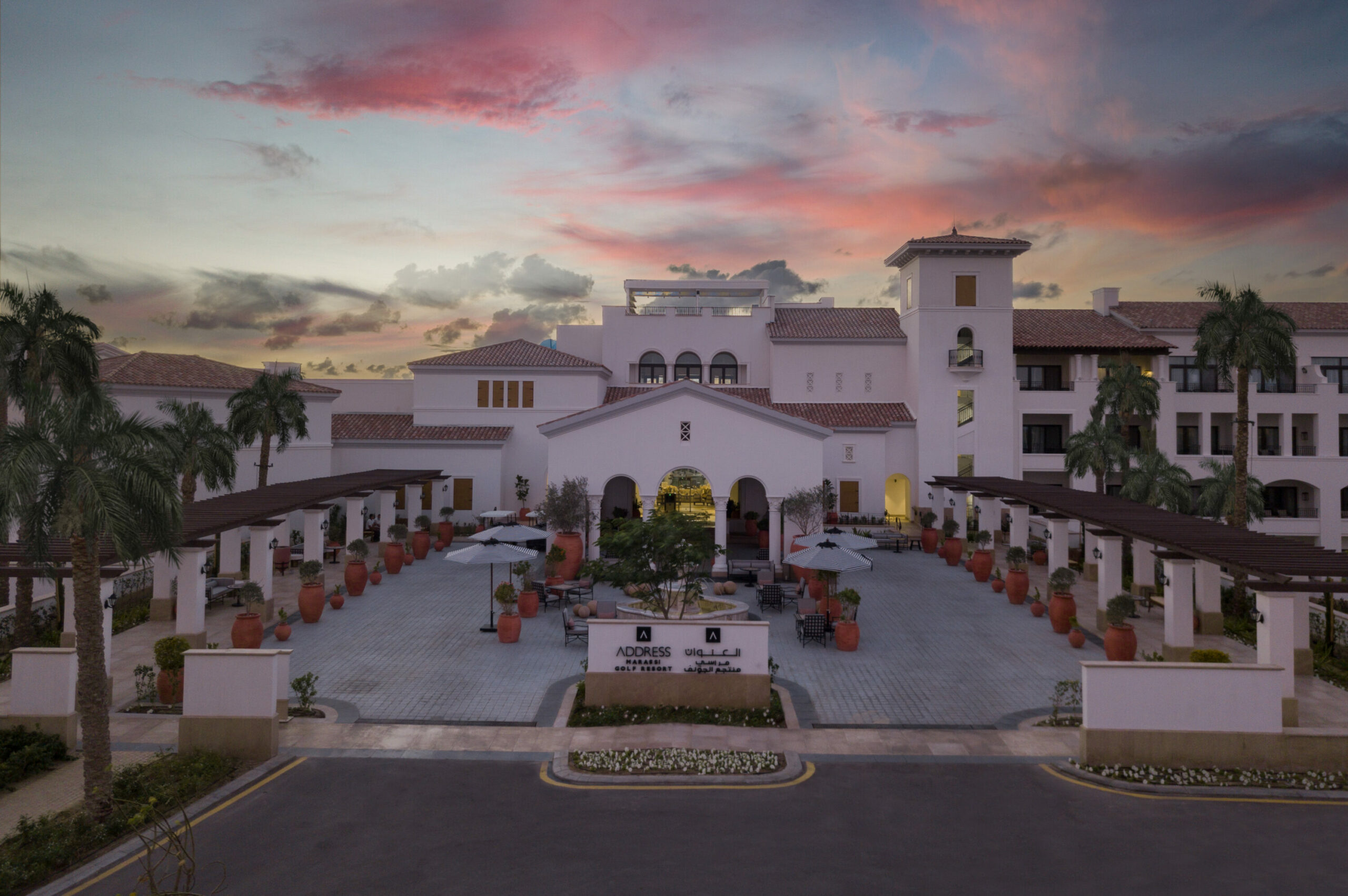 Scope of work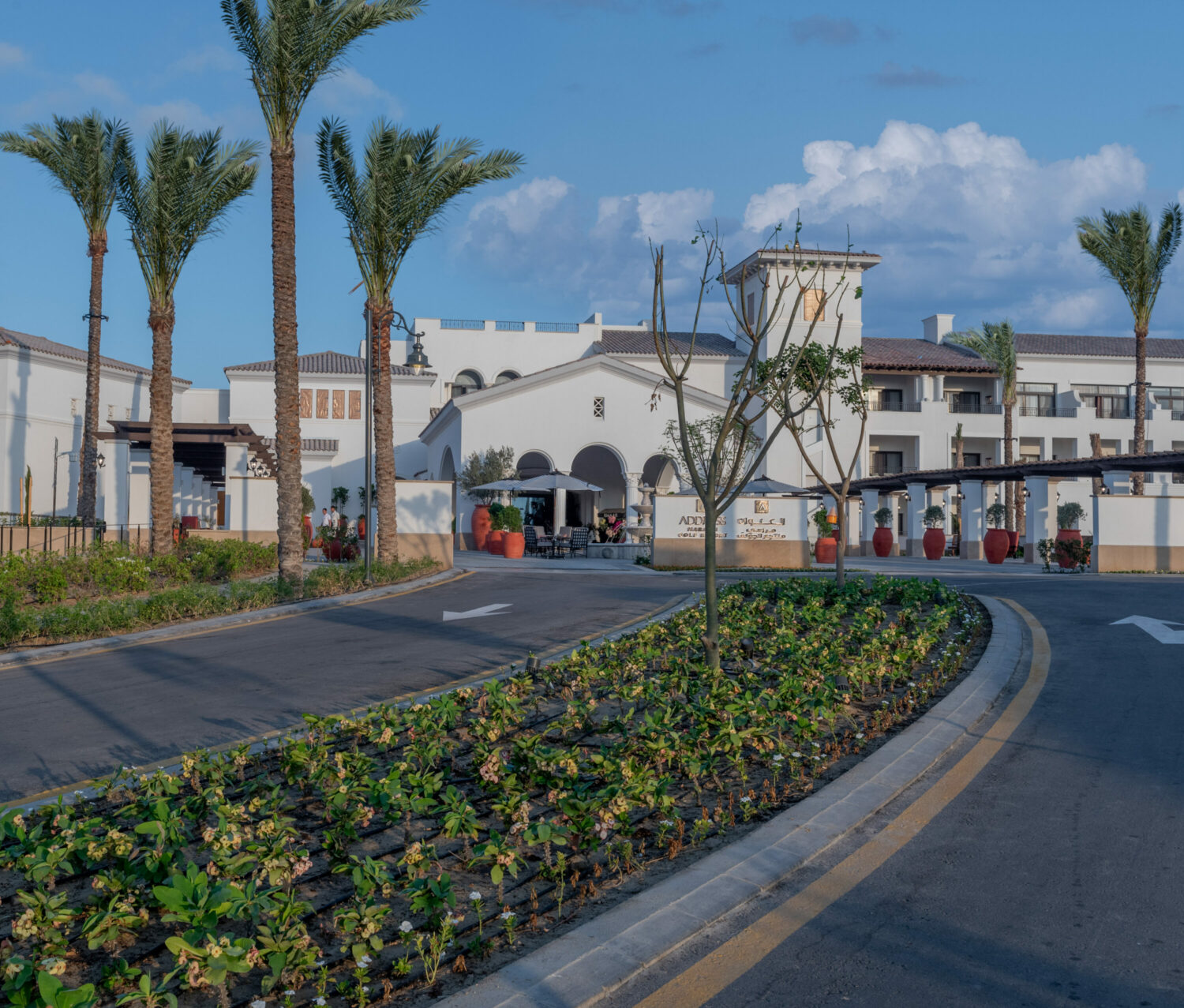 The Address Golf Hotel and Club House Marassi is the first 5-stars hotel for Emaar in Marrasi.

Our scope of work includes constructing Marassi's hotel with high-end quality for a top-notch client like Emaar Misr within a tight schedule while facing the global pandemic.

The Construction of the Address Golf Hotel and Club House covering 52,000 m2 of land and a built-up area of over 28,000 m2 comprising 137 hotel rooms and suites, serviced apartments, ballrooms, restaurants, and other facilities.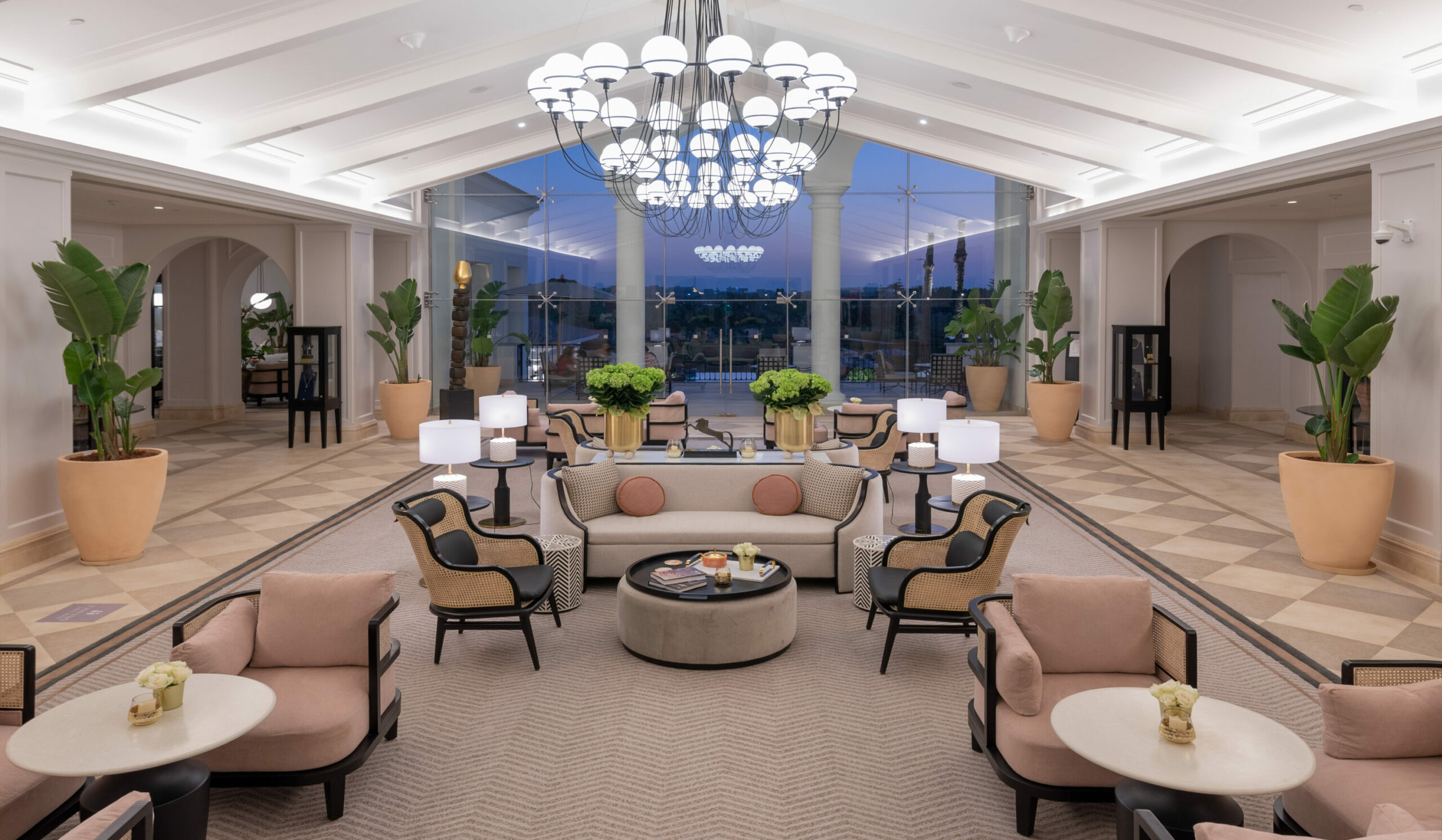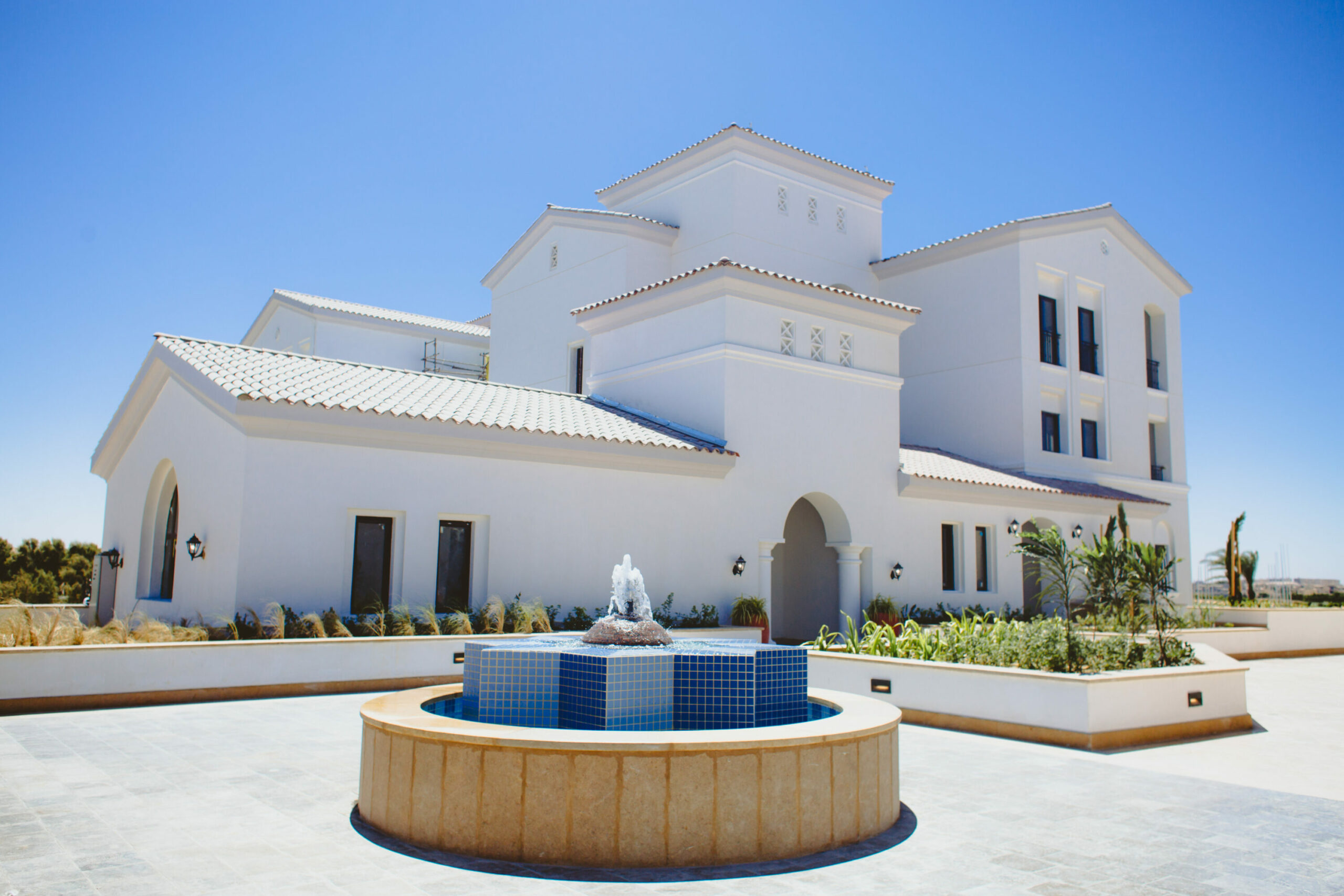 Project facts
01
Landscape Area of 30,000+ m² By Jinet
02
Fast-track finishing scope in 7 months
04
More than 300 finishing materials