2022
Al-Arish Simple Cycle Power Plant
Location
Arish Governorate, Egypt
Client
Egyptian Electricity Holding Company, East Delta Electricity Production Company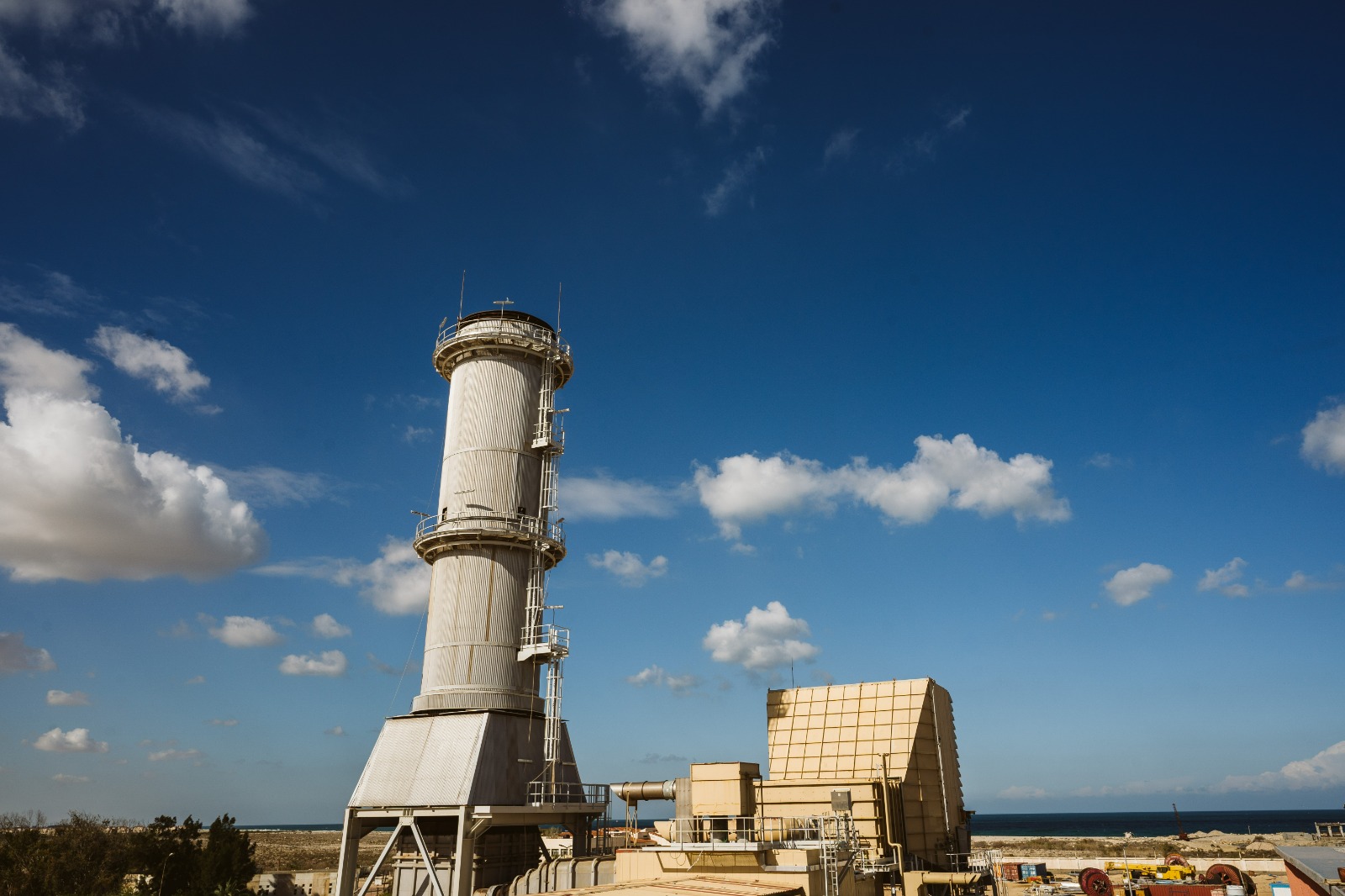 Scope of work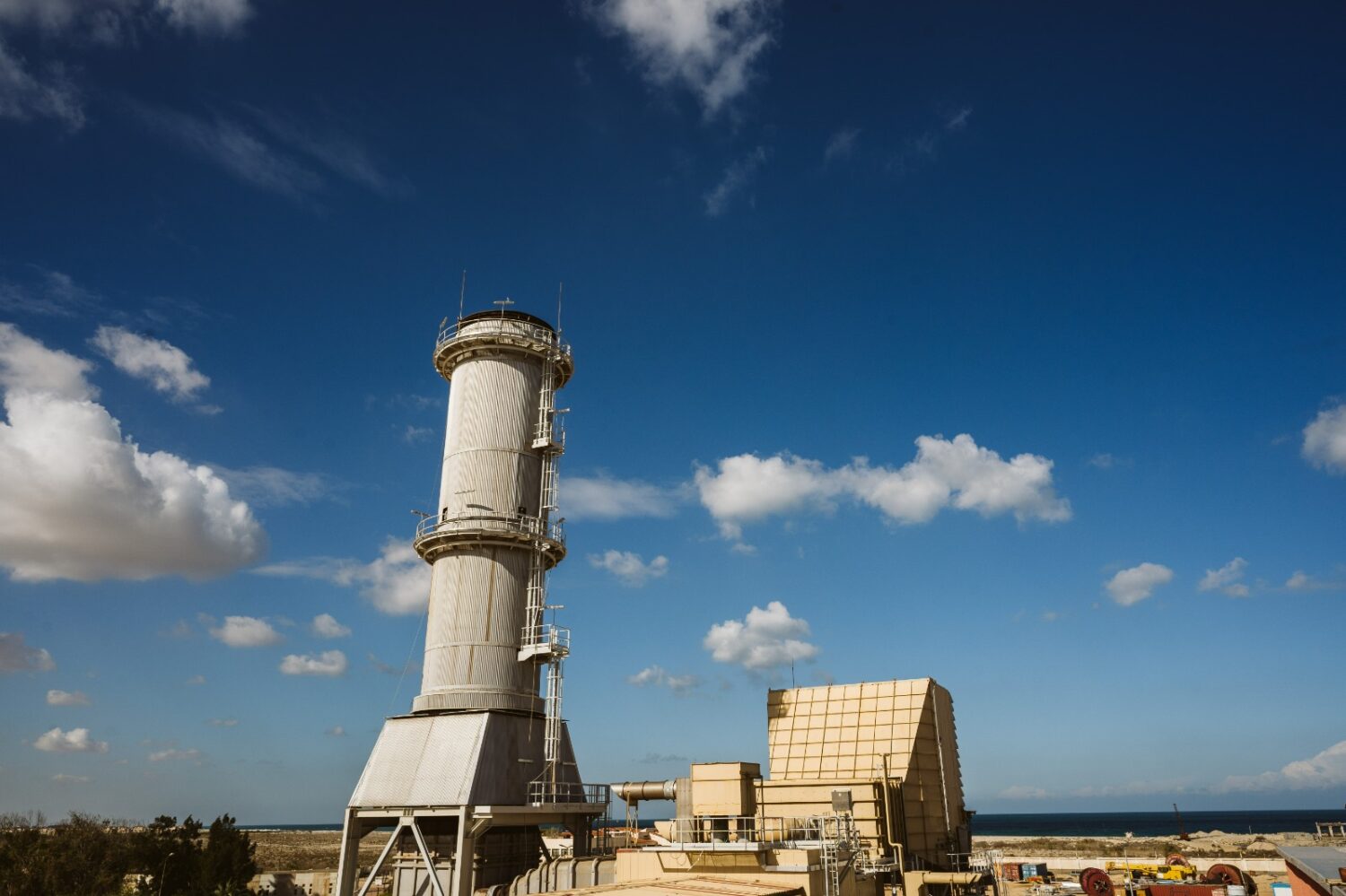 The project aims to relocate two 125MW turbines from the Damietta Power Plant site to the Al Arish site. It involves a comprehensive scope of activities encompassing engineering, procurement, and construction tasks. The primary objectives are to dismantle the turbines at the Damietta Power Plant site, transport them safely to the Al Arish Simple Cycle Power Plant site, and ensure their successful installation.

The project also includes rigorous testing, commissioning, and operation of the turbines, along with the associated auxiliary equipment and electromechanical balance of plant components. Furthermore, the project encompasses the necessary maintenance activities until the issuance of the taking over and acceptance certificate for the two GE frame 9E turbines.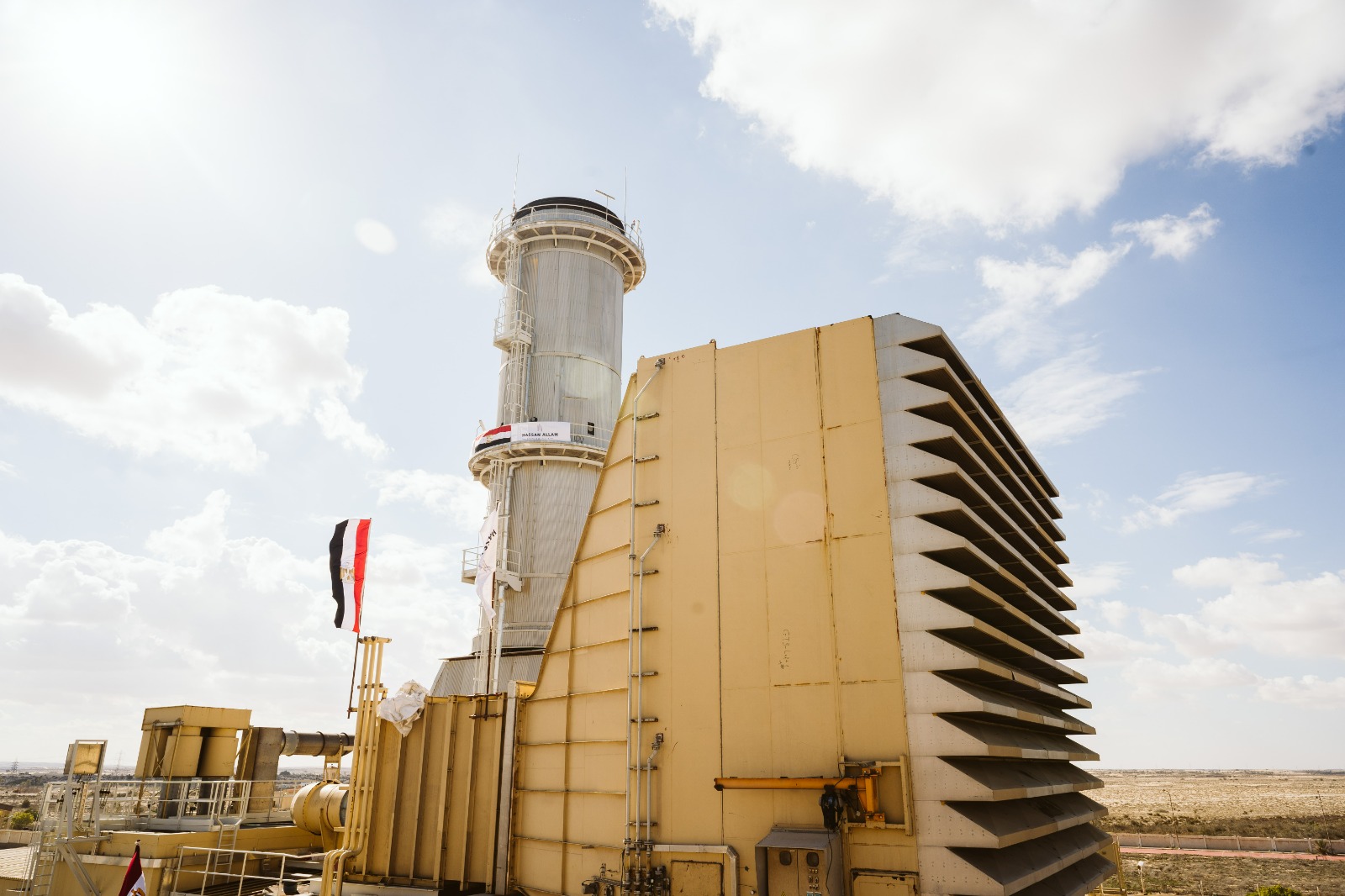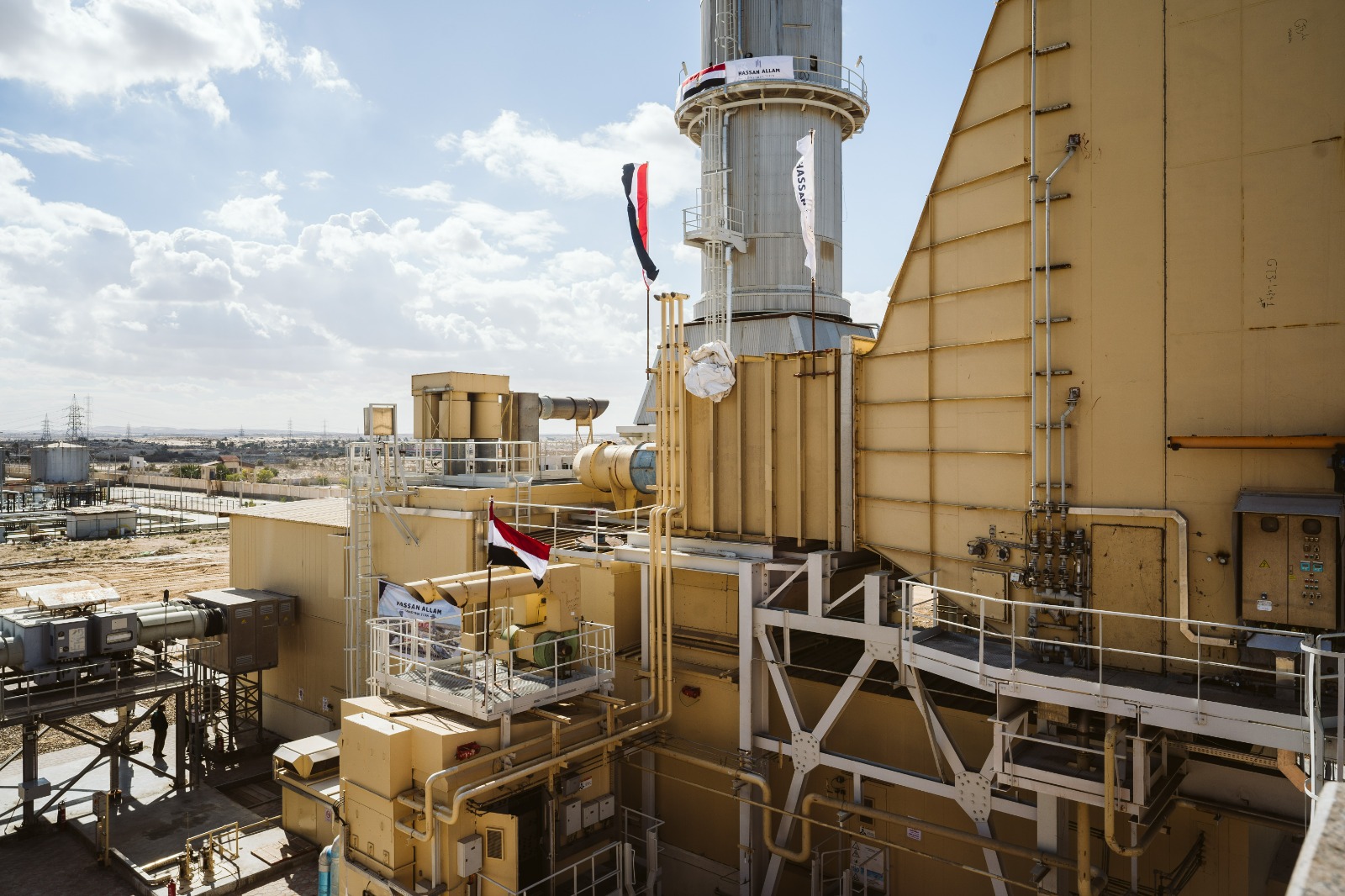 Project facts
02
relocation and balance of plant (BOP) of 2x125 MW from Damietta Power Plant site to Al Arish Site.