2022
High Speed Rail – Wadi El Natroun Station
Engineer
ECG (Design Consultant) - SYSTRA (Project Consultant)
Client
National Authority for Tunnerls (NAT)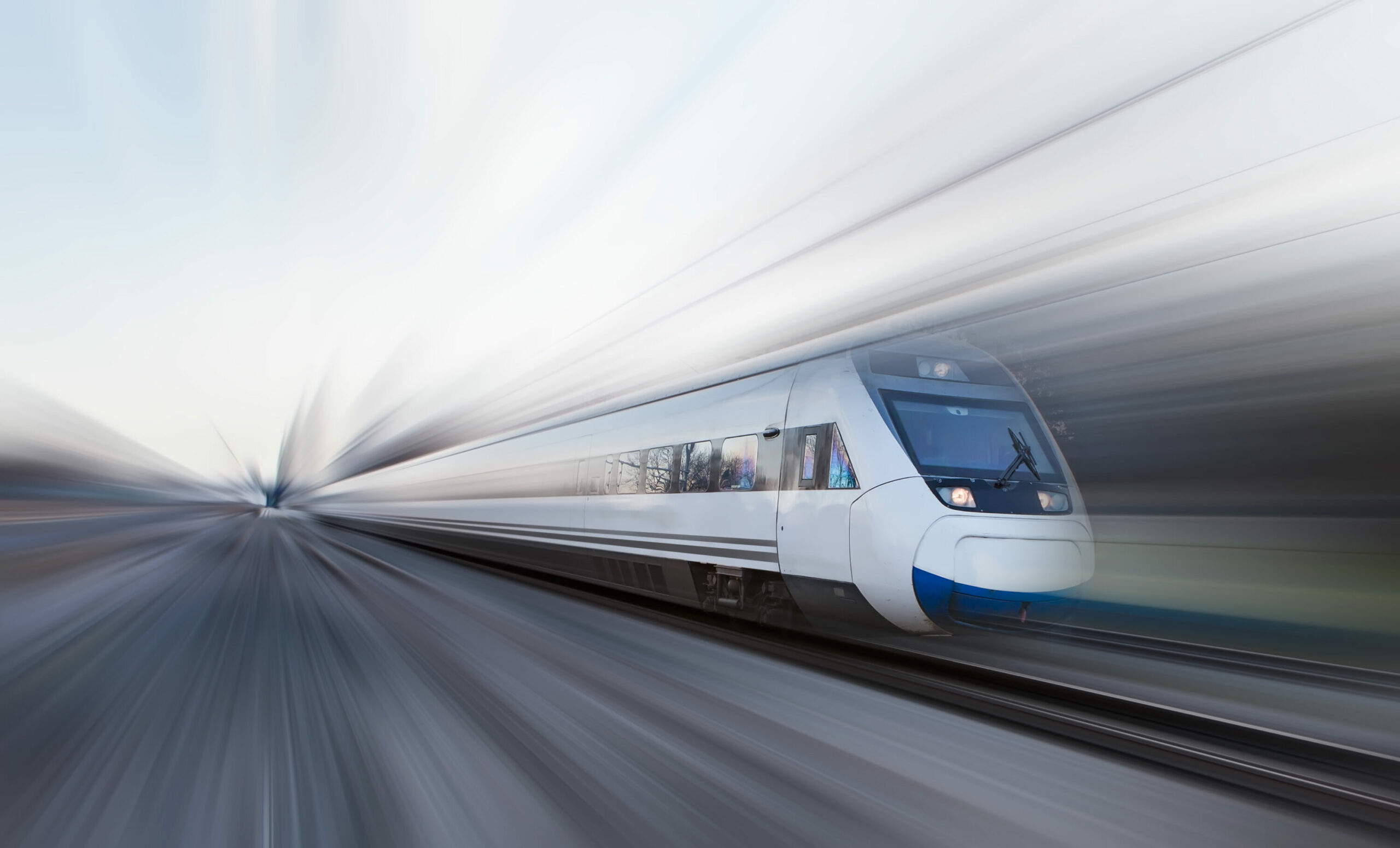 Scope of work
Project Description
Hassan Allam Construction is responsible of building the New Alamein Station and Wadi El Natroun Station, while Hassan Allam Roads and Bridges will construct four bridges. The project includes two road bridges and two rail bridges.

The road bridges consist of one spanning 195 meters and 70 meters wide on the regional ring road, and another spanning 520 meters in length and 30 meters in width on the Quarry Road. The rail bridges comprise one stretching 1,000 meters with a width of 13.3 meters, and another spanning 3,000 meters with the same width, specifically for the high-speed train in the 6th of October City.

This high-speed train project aims to establish a reliable electric railway network, connecting the New Administrative Capital with the new cities. The project holds national significance, creating value and benefiting communities for generations to come.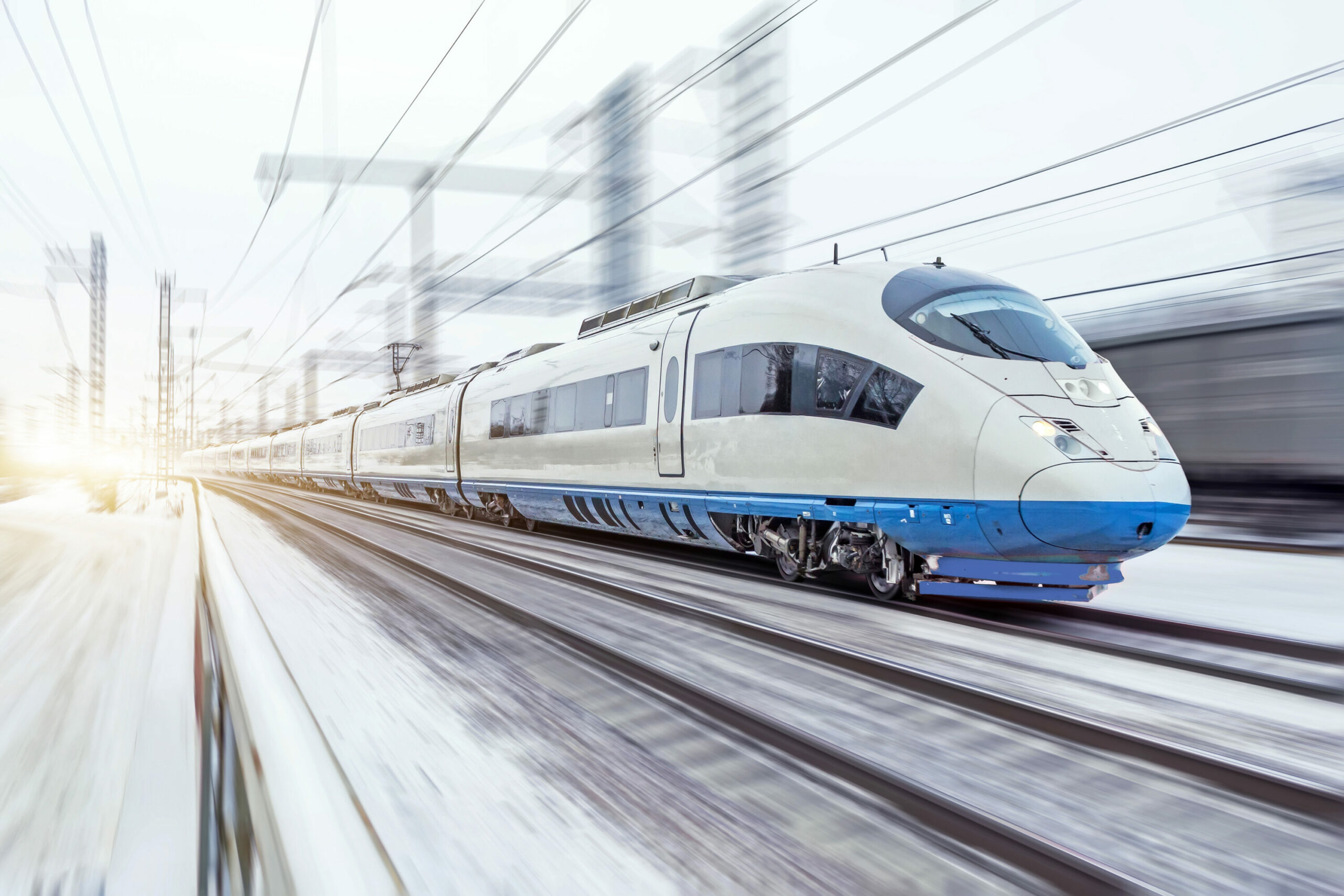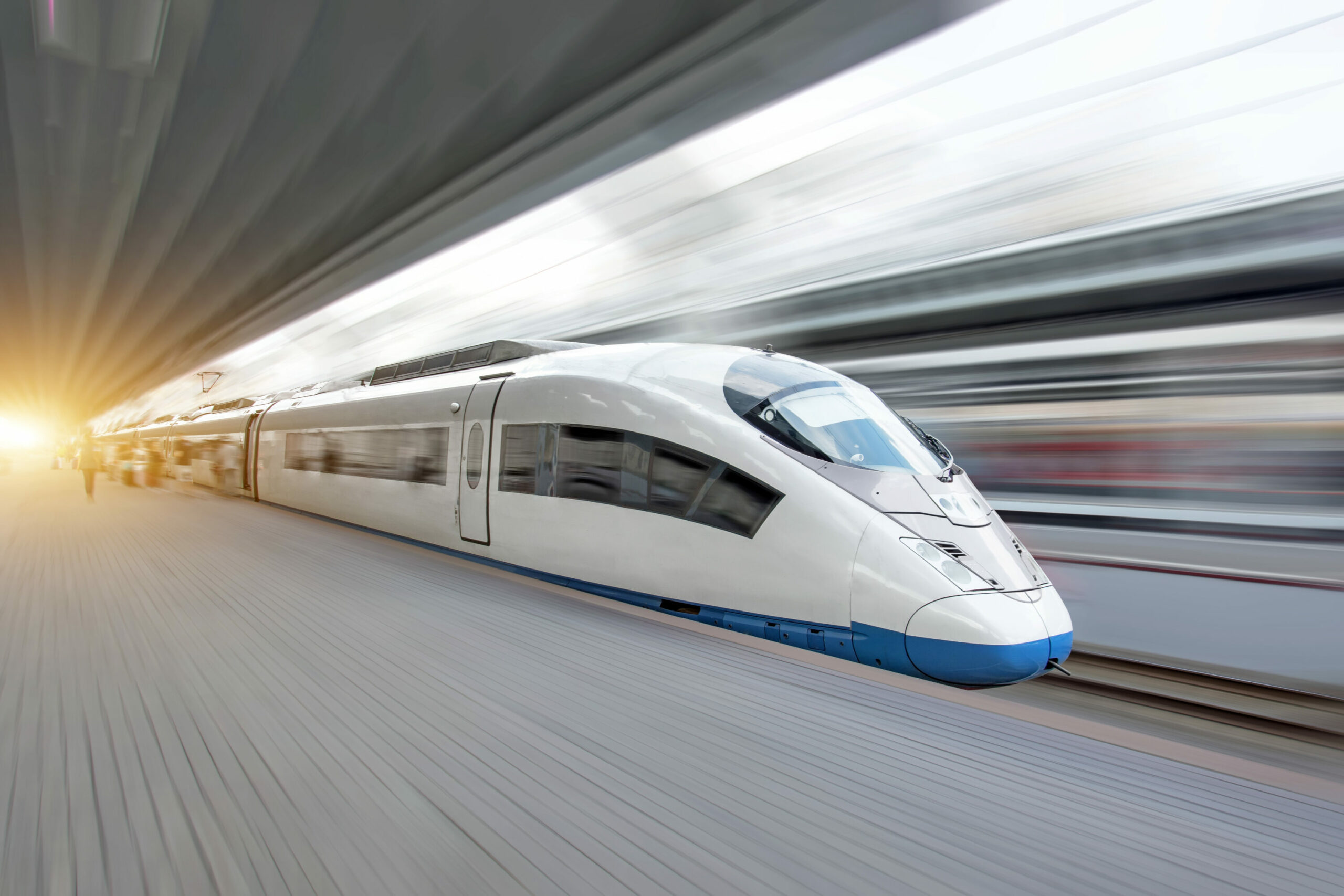 Project facts
01
A rail bridge spanning over 3,000 meters with a width of 13.3 meters
02
A bridge on the Quarry Road will have a length of 520 meters and a width of 30 meters