2019
Bernice Airport
Client
The Government of Egypt.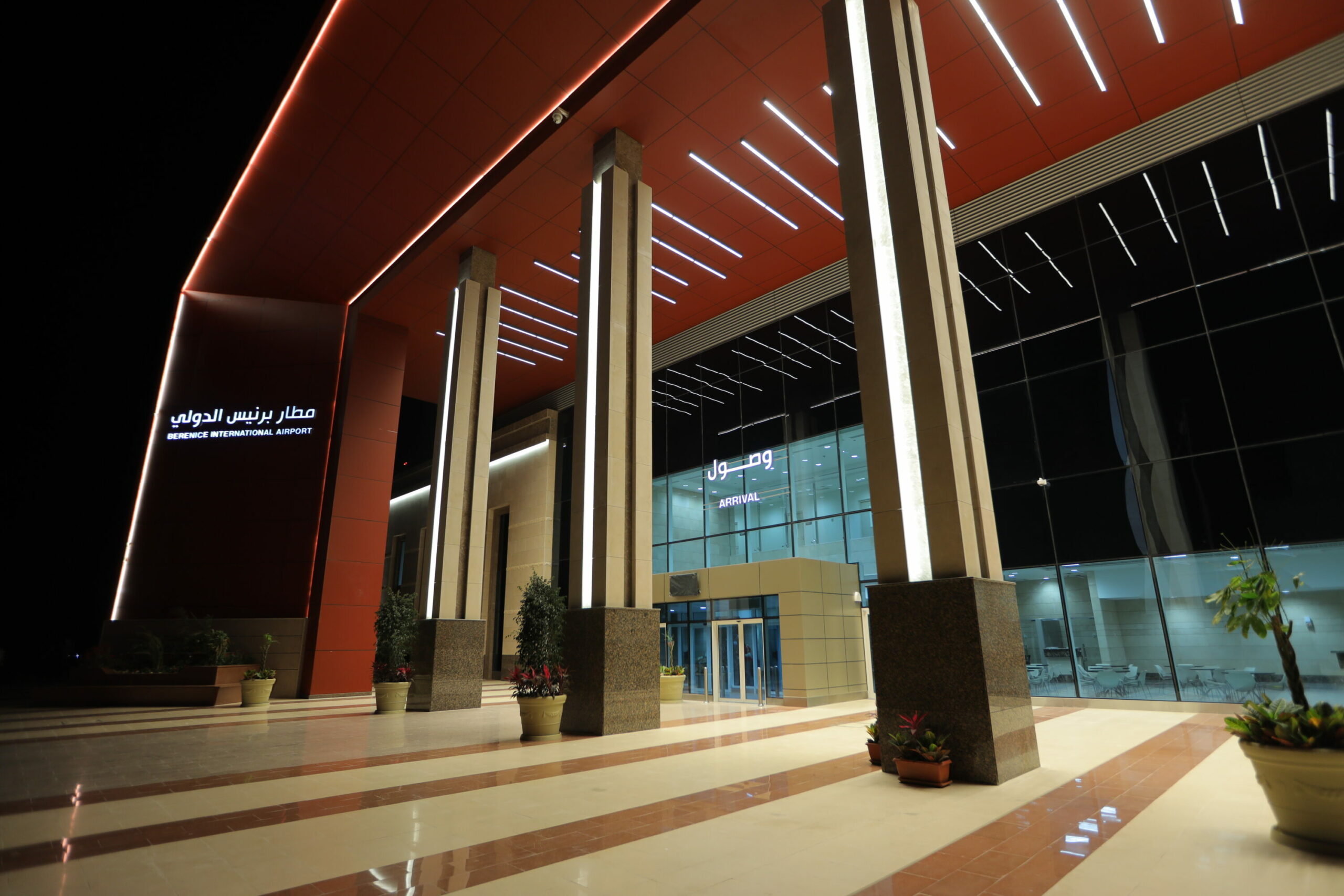 Scope of work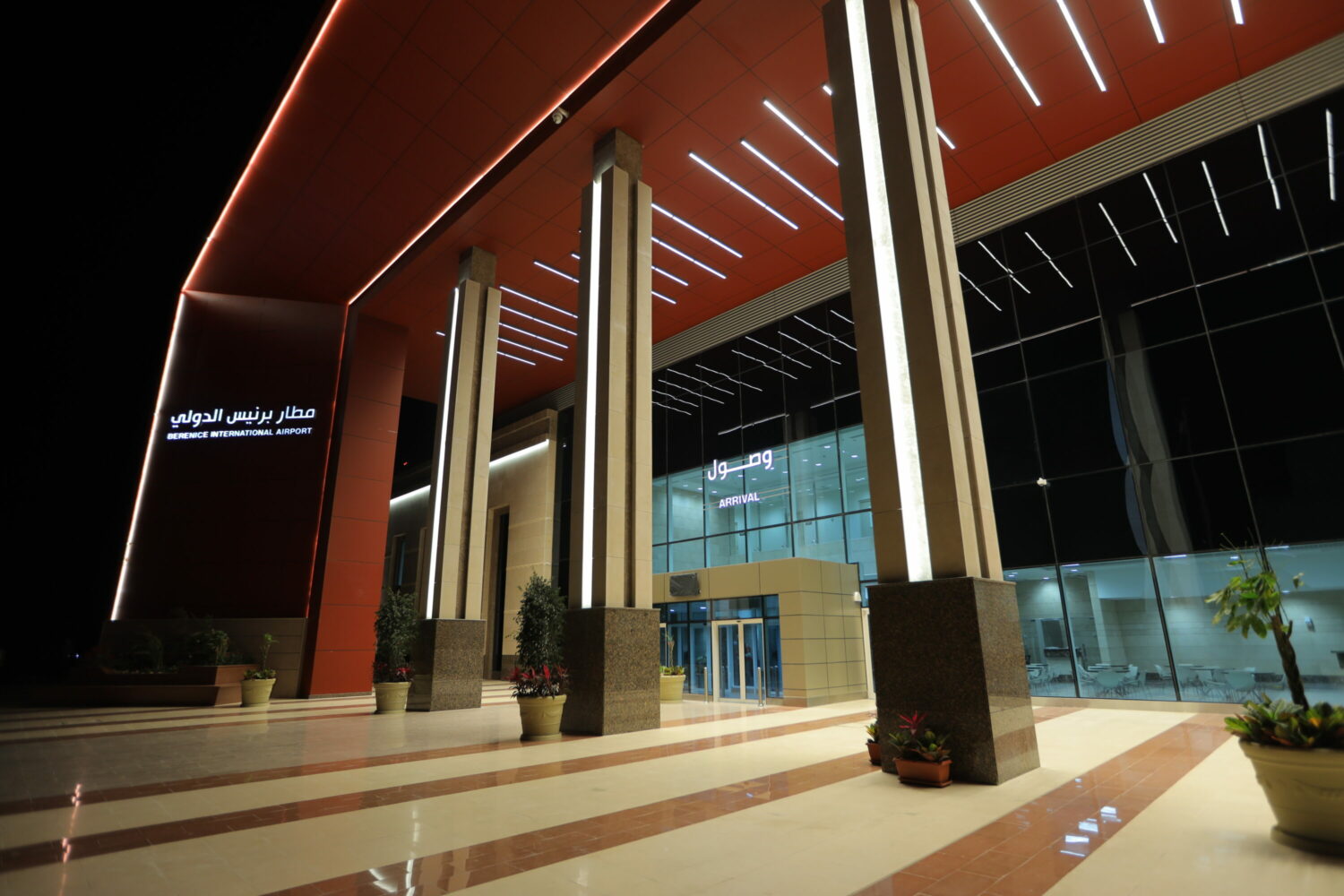 Constructing the Berenice International Airport facing the highest wind speeds in a remote area with limited transportation & attracting the manpower to adapt to the hard environment.

The project handles an initial phase 300 passengers per hour, which is expandable to 600 passengers per hour as a second phase.

Our scope of work includes fully integrated engineering, procurement and construction services, including testing, commissioning, startup for all civil, steel structure, architectural, electromechanical and airport special systems for the main terminal building and the auxiliary buildings.

The new Bernice Airport has the capacity of 3 million passenger per annum.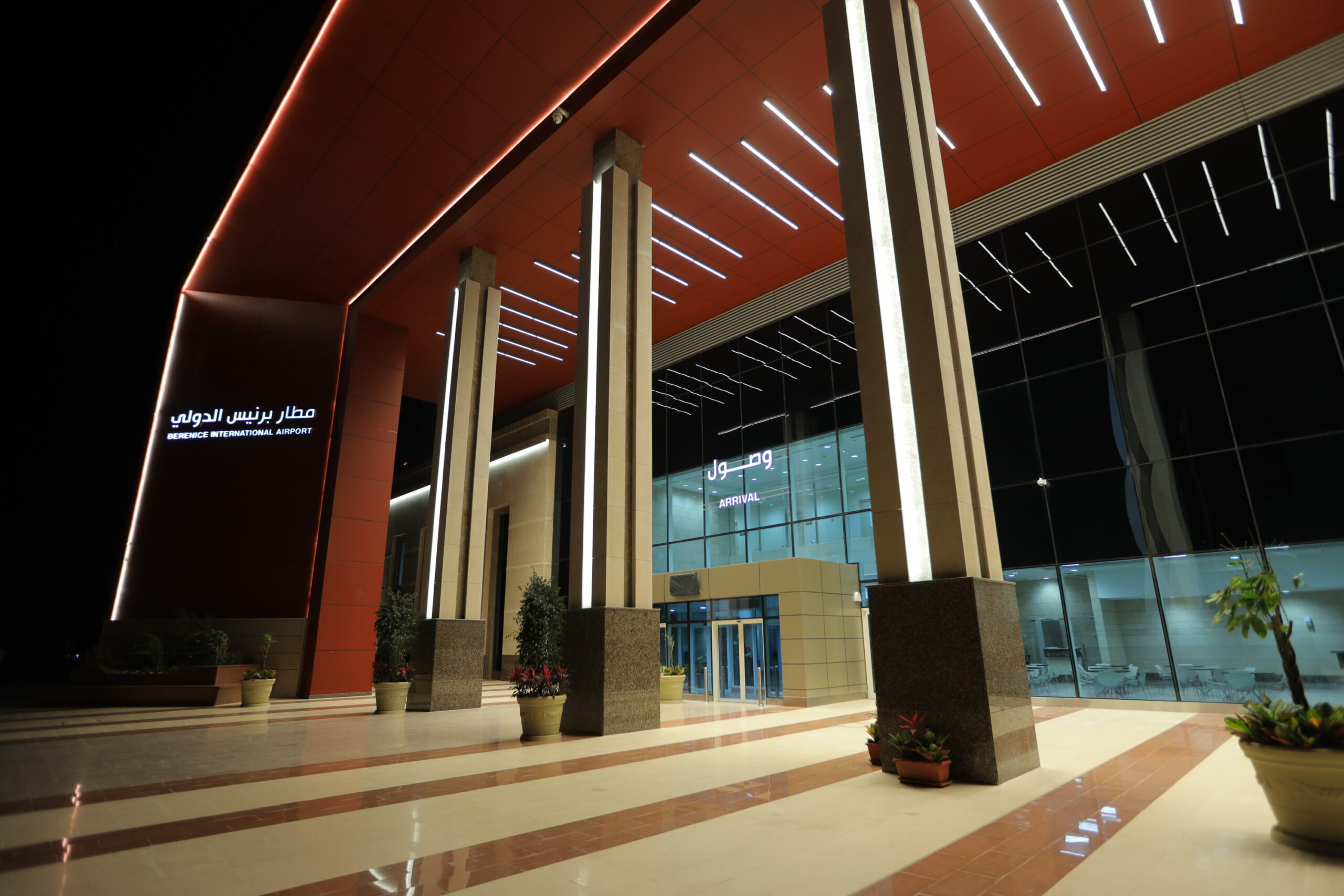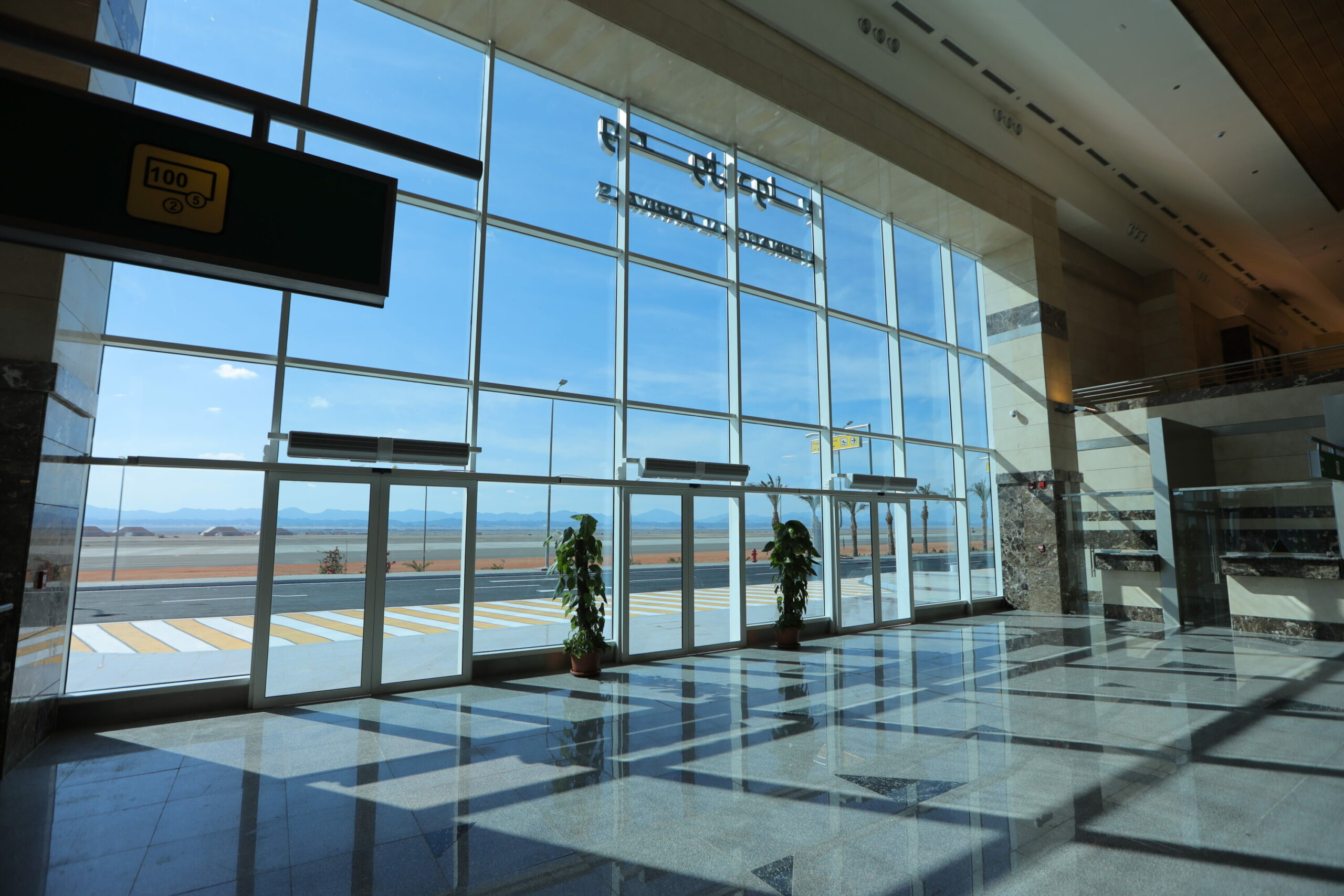 Project facts
01
Project area on 2,550 Acres
02
45+ Different buildings
04
3,650 meters long, 60 meters wide runway