2023
YANMU East Logistics Park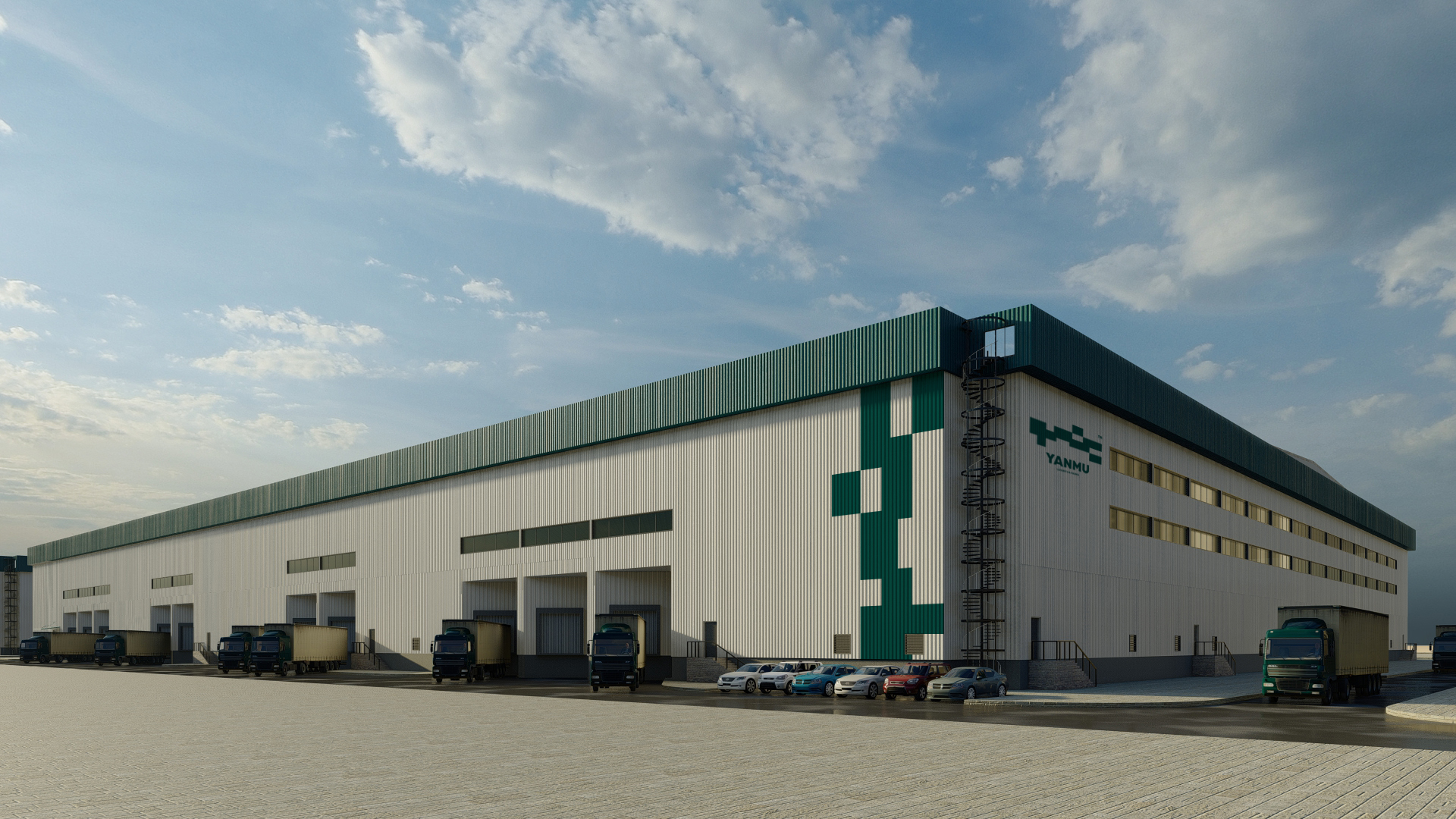 Scope of work
Project Description
Hassan Allam Utilities and Agility announced their first park, YANMU East Logistics Park, a 270,000 SQM site which offers Grade A warehousing at a unique, strategic location and provides tenants with 24/7 security, power, connectivity, and facility management.

The logistics park is strategically located on the new Cairo Suez Road, 15 km from Cairo Airport and with proximity to the Ring Road.


Project facts
01
Advanced warehouse
The facility provides advanced warehouse engineering features, such as 14-meter ceilings, super-flat floors, and efficient docking systems.
02
Sustainable design
YANMU is a green park incorporating sustainable design, including solar rooftops and other features that reduce power and water use and increase operational efficiency.