2023
Restoration of El-Salamlek
Location
Alexandria, Egypt
Client
The Government of Egypt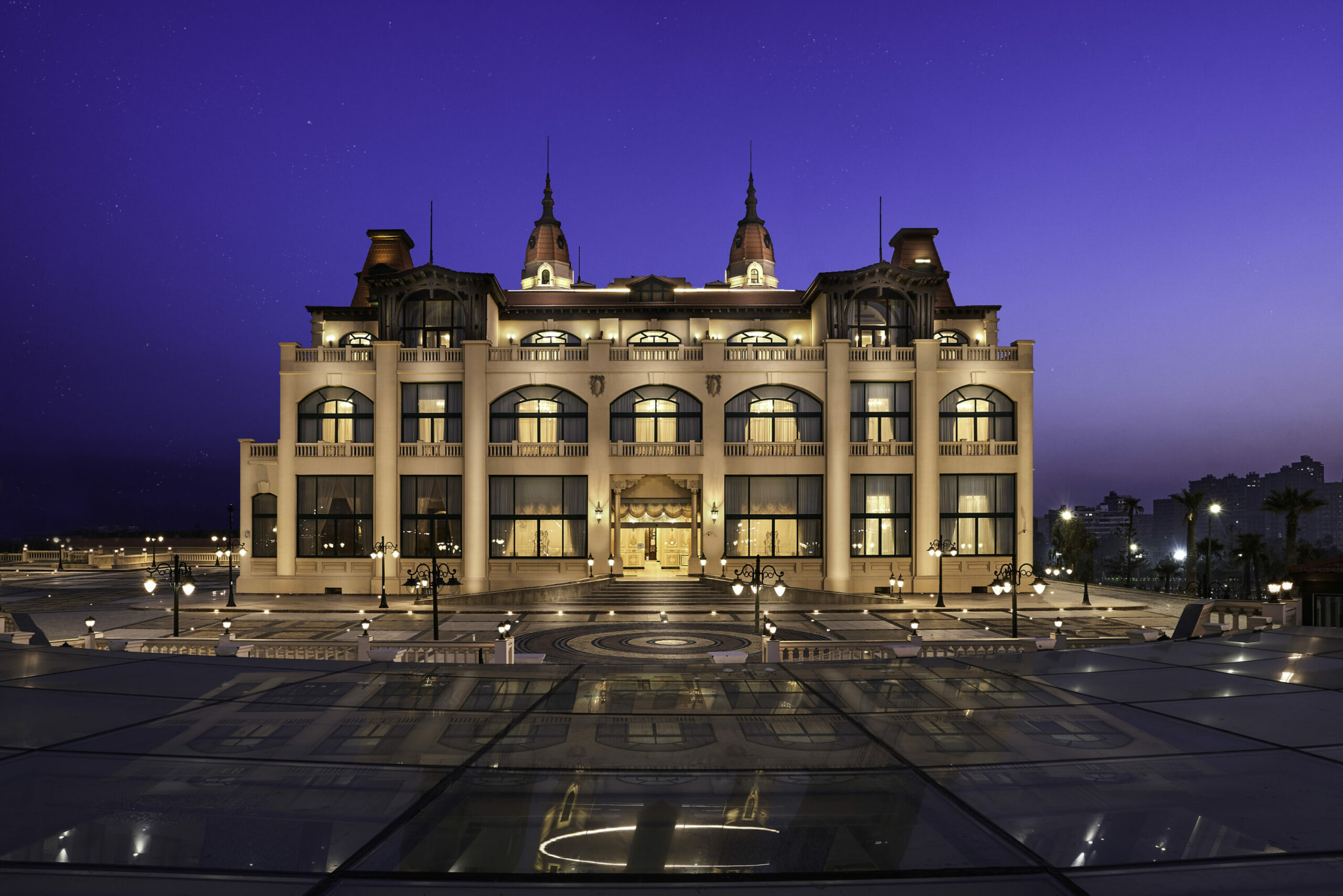 Scope of work
At the forefront of the palace, stands an impressive building that covers a 1,260 square meters. Adjacent to the building, there is a sprawling swimming pool, stretching over 1,256 square meters. In addition to the main pool, there are two indoor swimming pools, ensuring luxurious aquatic experiences for all.

Complementing the lavish front section, the back building occupies a substantial area of 3,550 square meters,

The palace's allure extends to its meticulously designed backyard, featuring a wall garden, food court, and various recreational areas, all spread across an extensive 3,796 square meters.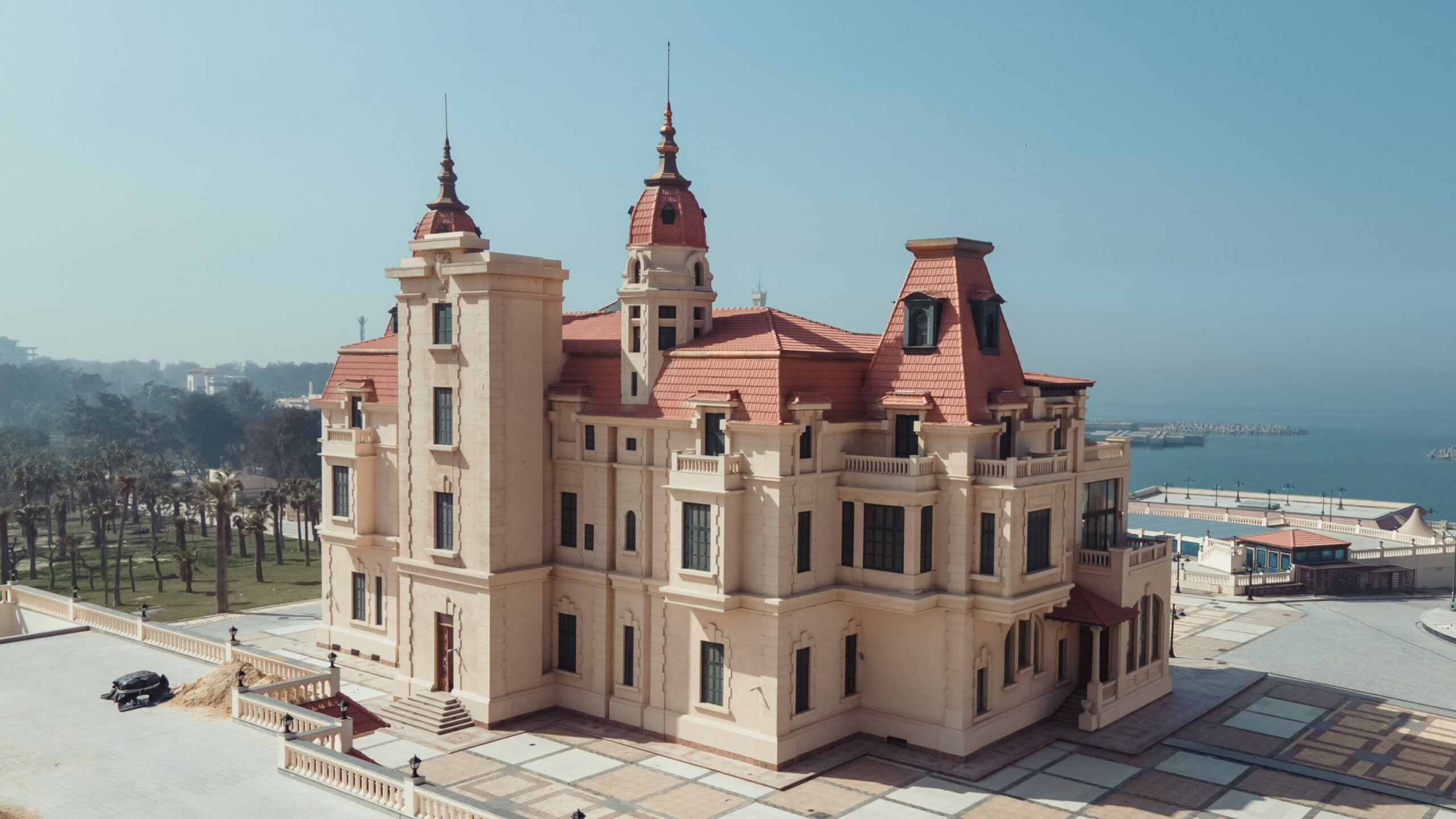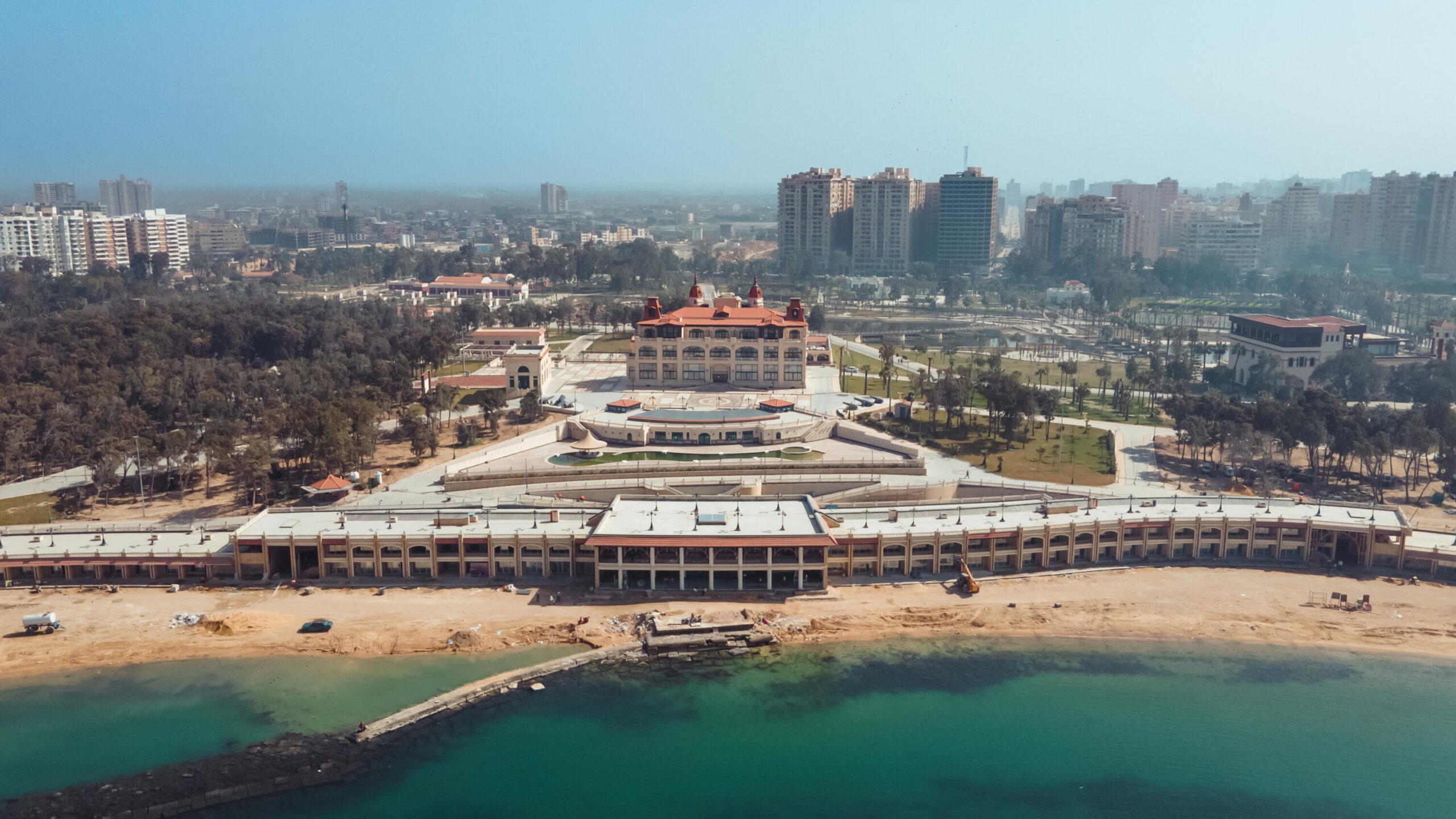 Project facts
01
Built up area of 912 m2
02
5 floors with total area of 4,078 m2.