2021
Black Sand Minerals Concentration Plant
Location
Kafr Al-Sheikh, Egypt
Engineer
Mineral Technologies
Client
Egyptian Black Sand Company (EBSC) – National Service Projects Organization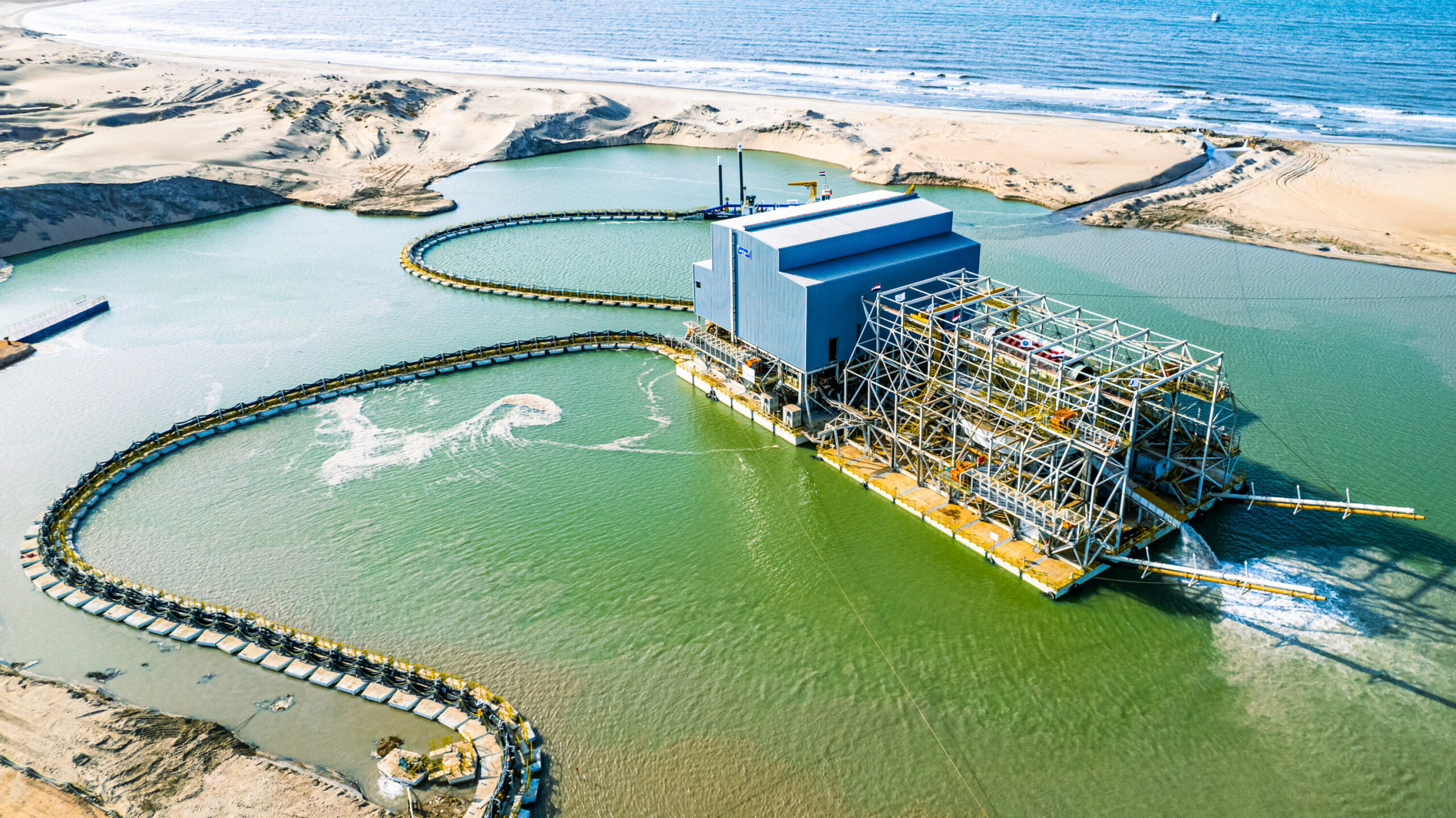 Scope of work
The first and largest Black Sand Minerals Separation Plant (MSP) and Primary Concentration Plant (PCP) in Egypt and the Middle East, capable of producing various valuable minerals, including zircon, magnetite, ilmenite, rutile, garnet, and monazite.

Hassan Allam Construction was responsible for supplying and constructing the MSP and PCP Plants, as well as the administrative area. Also designed, supplied, and constructed non-process infrastructure.

The scope of work included civil, marine construction works and earthworks, such as piling and diaphragm walls, and the excavation of the PCP main pond using dredgers, handled architectural works and a floating study for the PCP.

Hassan Allam Construction also supplied, fabricated, and installed floating pontoons, performed concrete and structural works, and completed mechanical and piping works, power and electrical work, controls and instrumentation (including CCTV, data and communications), as well as the design, supply, installation, and certification of firefighting services.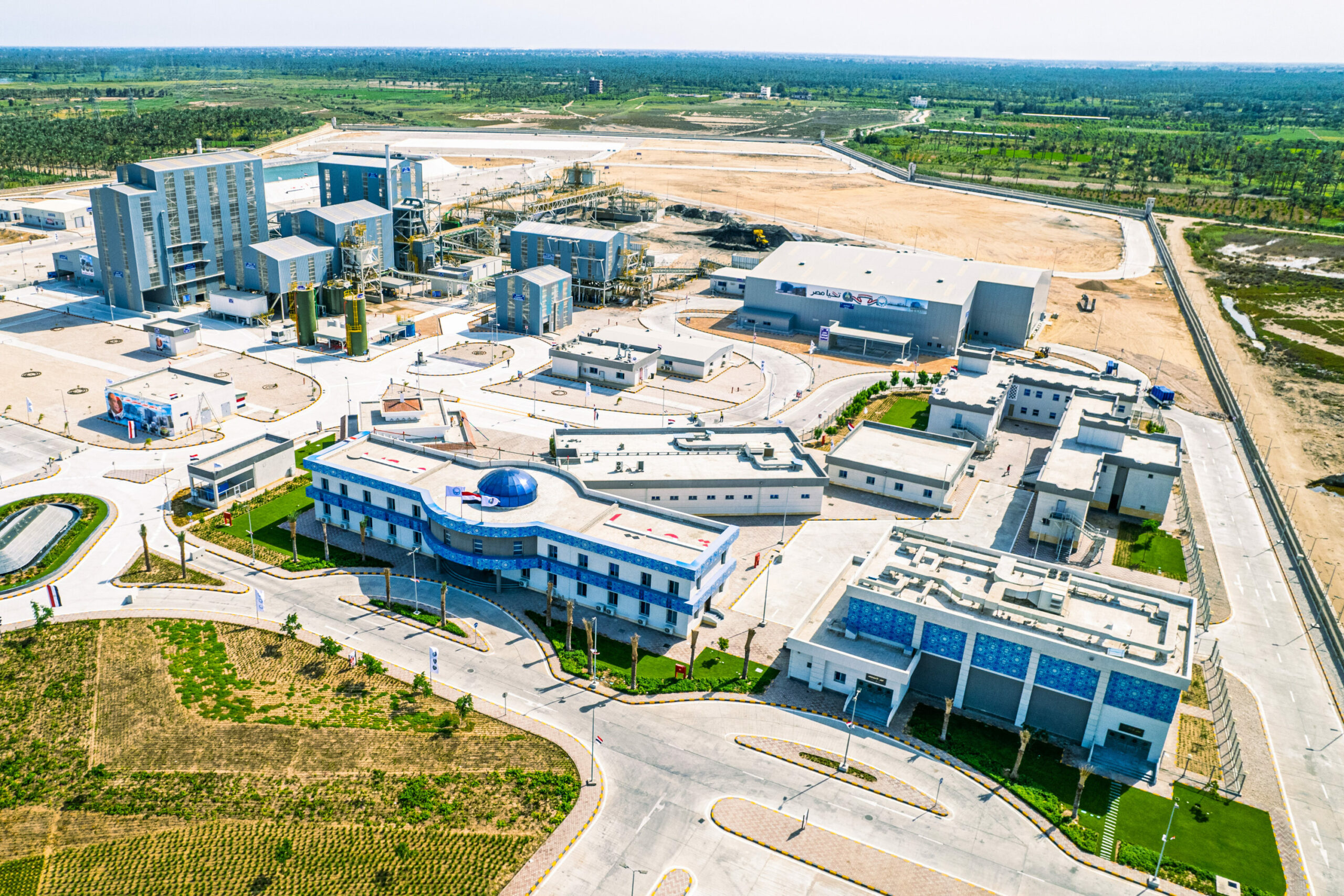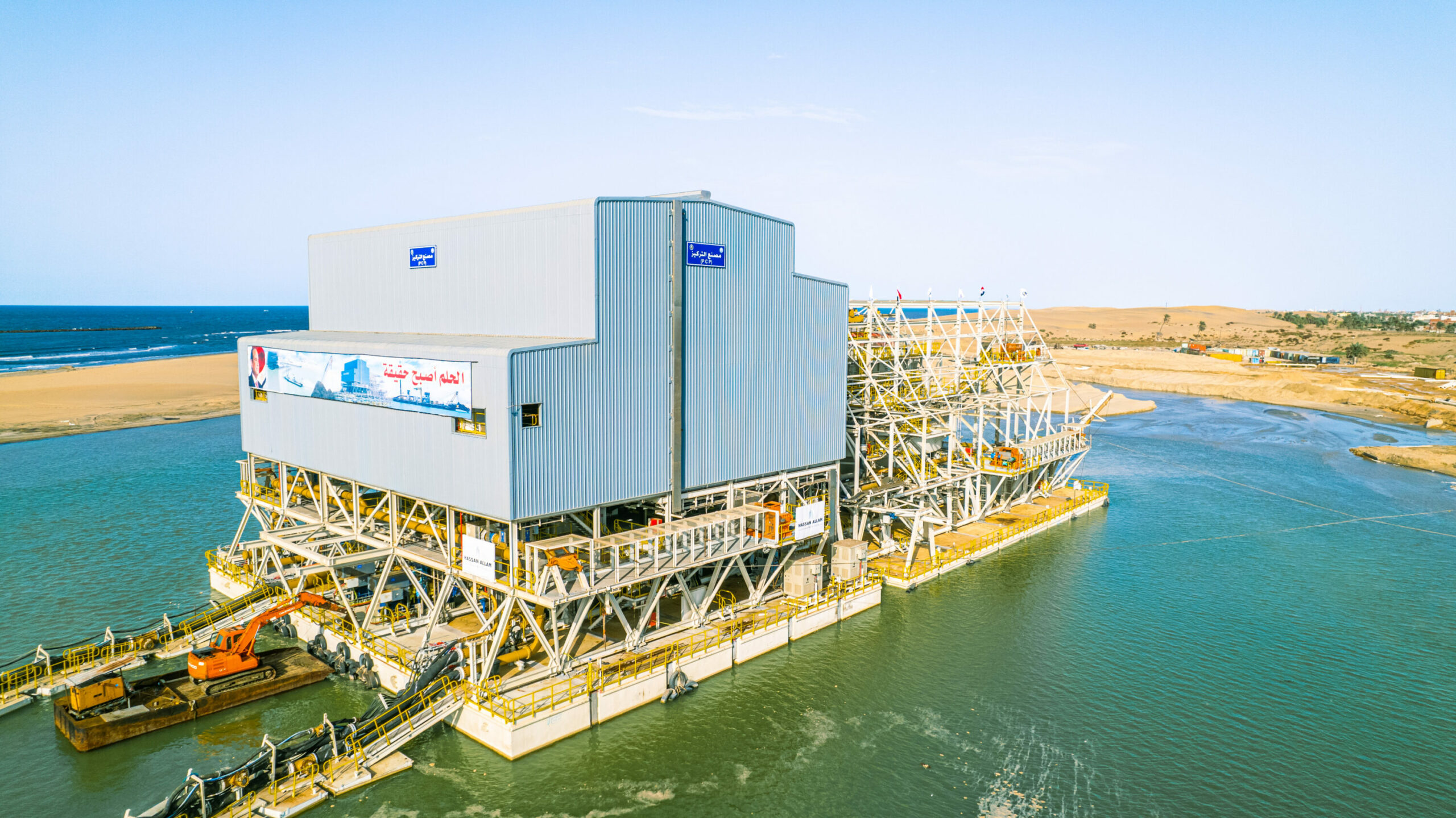 Project facts
01
A 12-month fast-track project
02
Floating Pontoons of 1,200+ Tons
03
Piping Works of 10,000+ m
04
Soil Replacement Works of 325,000+ m³