Overview
Large-scale transport networks with
laser-focus
precision.
Hassan Allam Roads and Bridges was launched in 2015 to contribute to Egypt's national roads program - aligned with the country's vision of developing and expanding efficient transportation networks for economic growth.

Well-built roads and bridges are vital infrastructure to boost economies across the Middle East and North Africa. For more than a decade, Hassan Allam Roads and Bridges has been constructing highway and bridge projects throughout the region, viewing transportation infrastructure as an opportunity to positively impact the communities it serves.

The company aims to deliver high-quality roads and bridges for Egypt and the region utilizing its engineering expertise, multi-decade experience and commitment to making a meaningful difference through infrastructure development. Hassan Allam Roads and Bridges' mission is to enhance connectivity, mobility and economic progress through sustainable transportation solutions.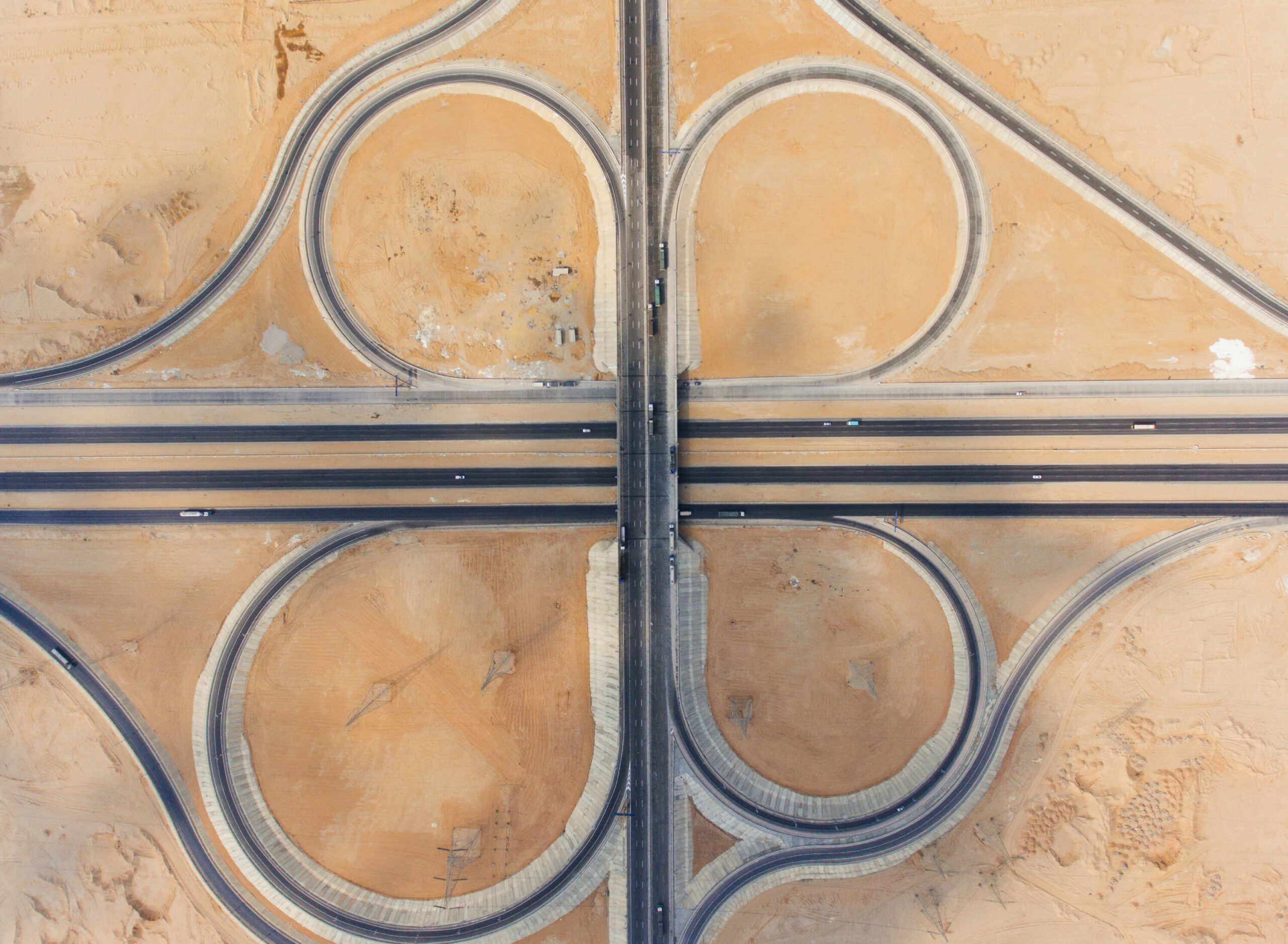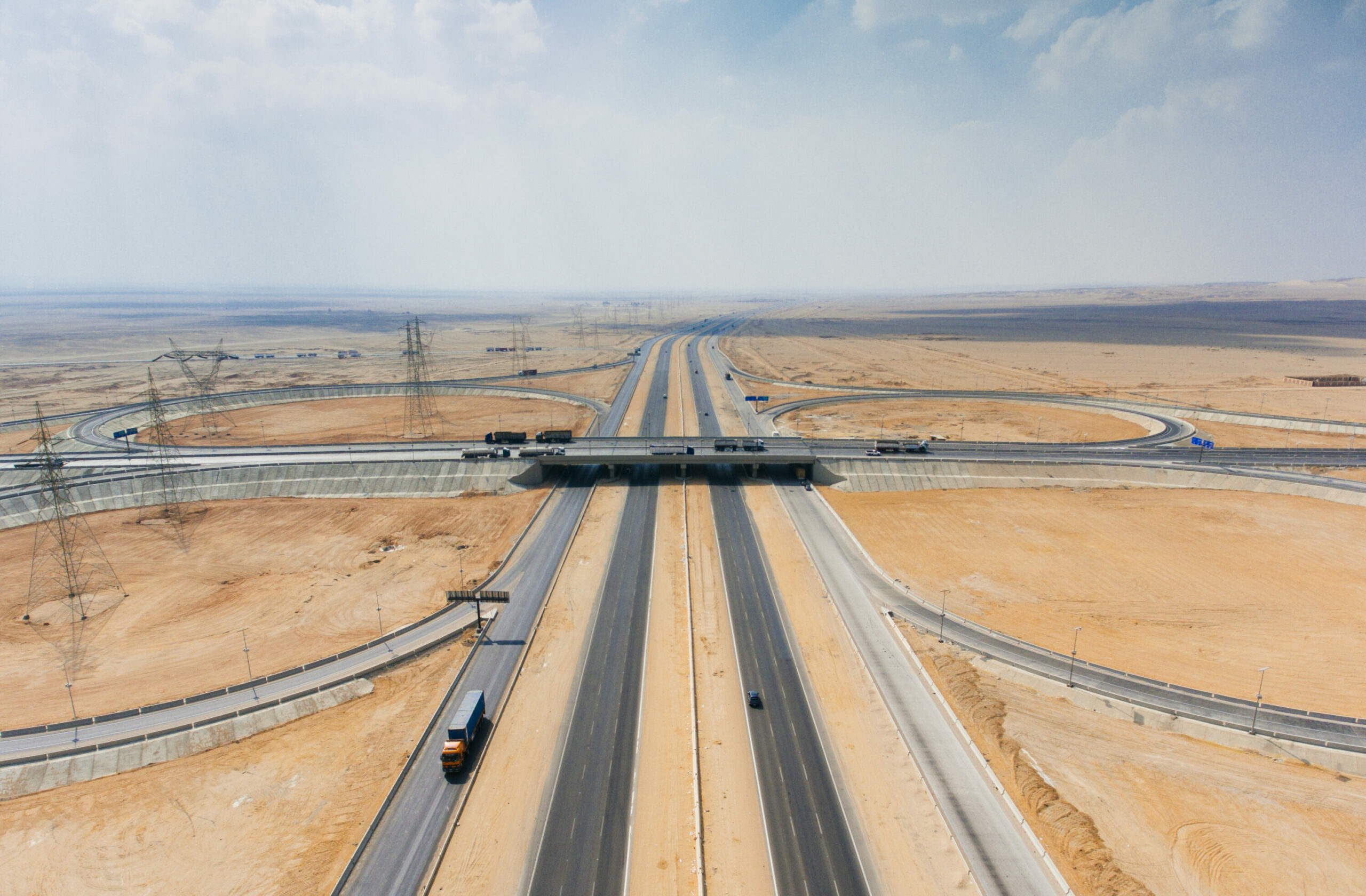 +3,000 Km of Roads built

65 Km Bridges and tunnels

165 Projects