2021
Museum of Civilizations Bridge
Client
The Government of Egypt.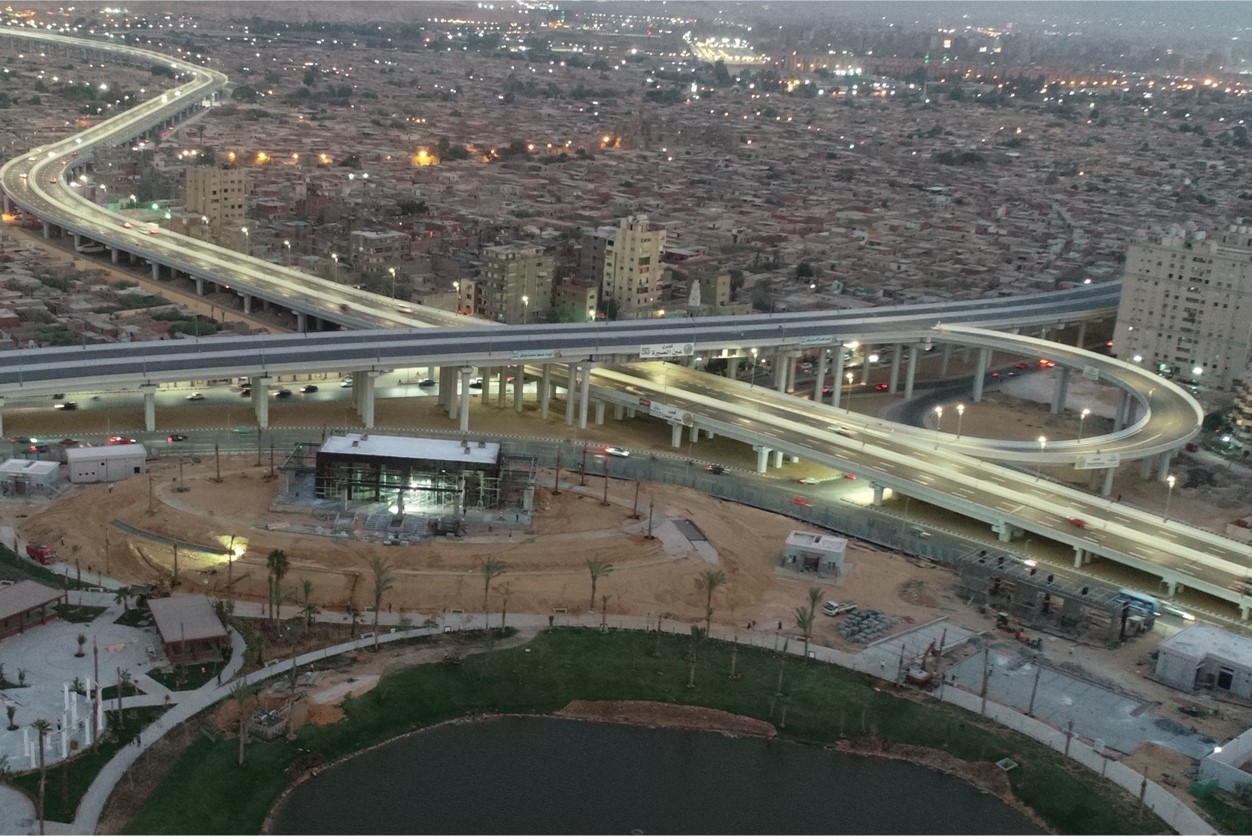 Scope of work
Project Description
The Bridge has entrances and exits from the Autostrad, Khayala, Basateen, and Salah Salem roads.

This bridge is a part of the project to develop the area surrounding the Museum of Civilizations in Old Cairo.

Construction of 3,750 meters long and 25 meters wide bridge, divided into three lanes in both directions.