Ismailia Bridge
Client
The Government of Egypt.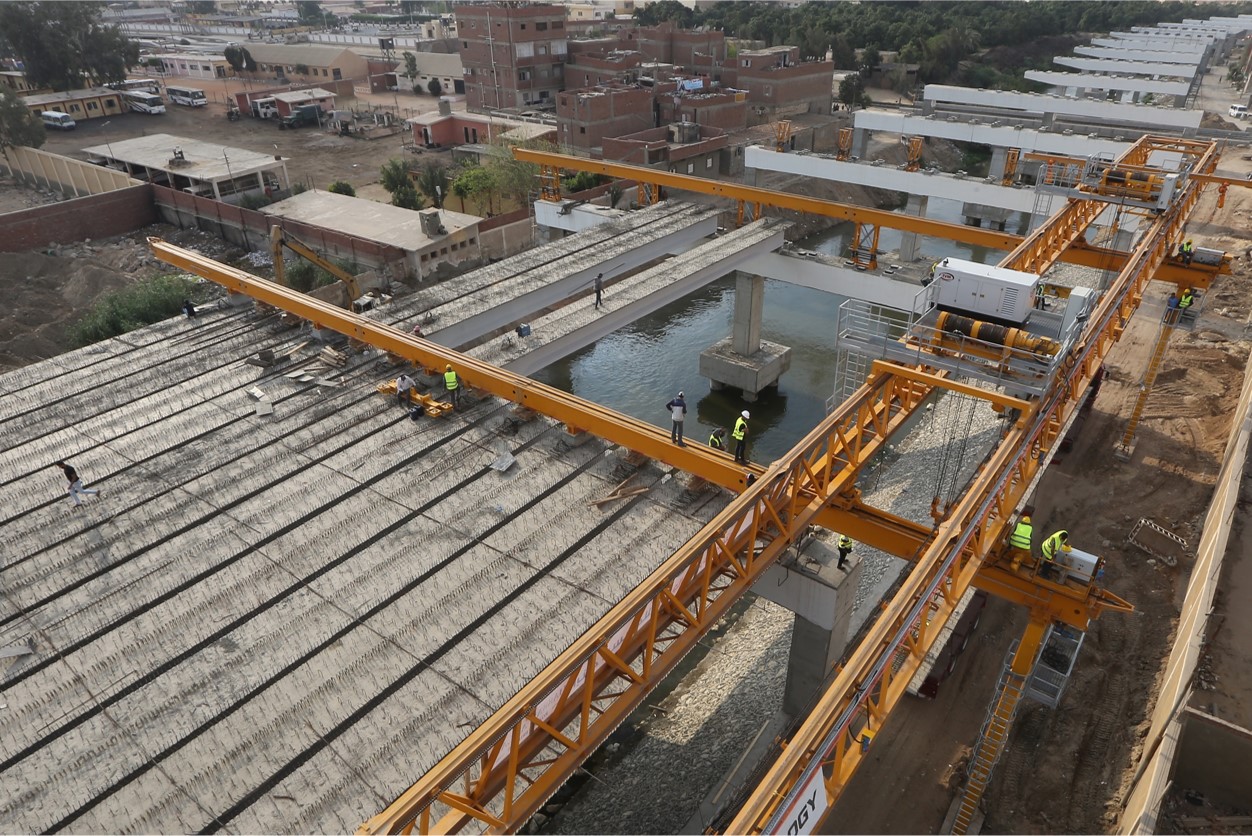 Scope of work
Project Description
1,920 meters in length and 40 meters wide, the bridge crosses the Ismailia Canal as
well as the Om Kulthoum Road and the Mohamed Aly Road; includes the development
of Ismailia Governorate entrances.

110 meters in length and 90 meters wide, the bridge connects the East Ring Road passing above Cairo with the Suez Road. Part of the plan to enhance and improve the nation's roads and bridges.