Mahkama Bridge
Client
The Government of Egypt.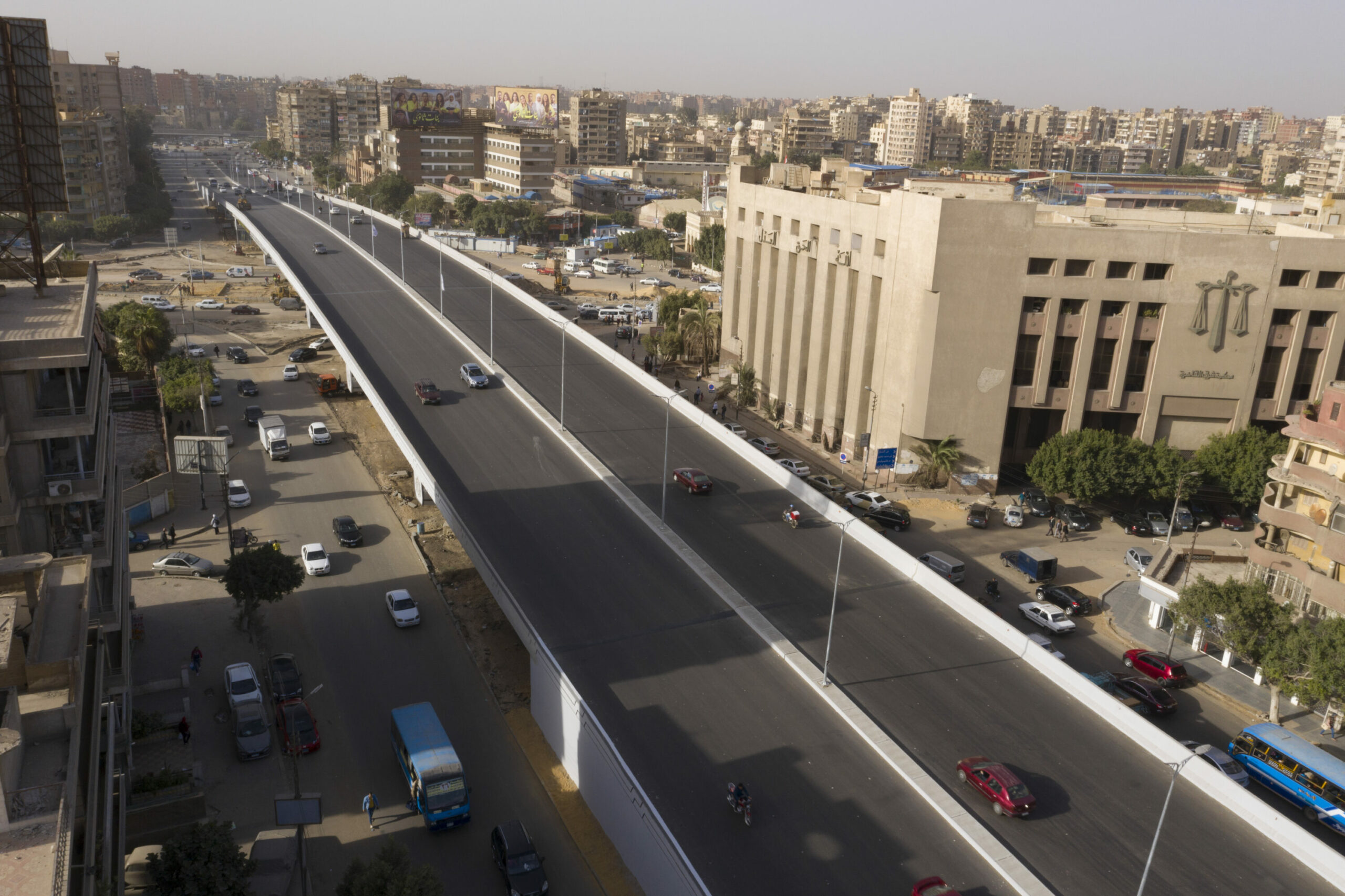 Scope of work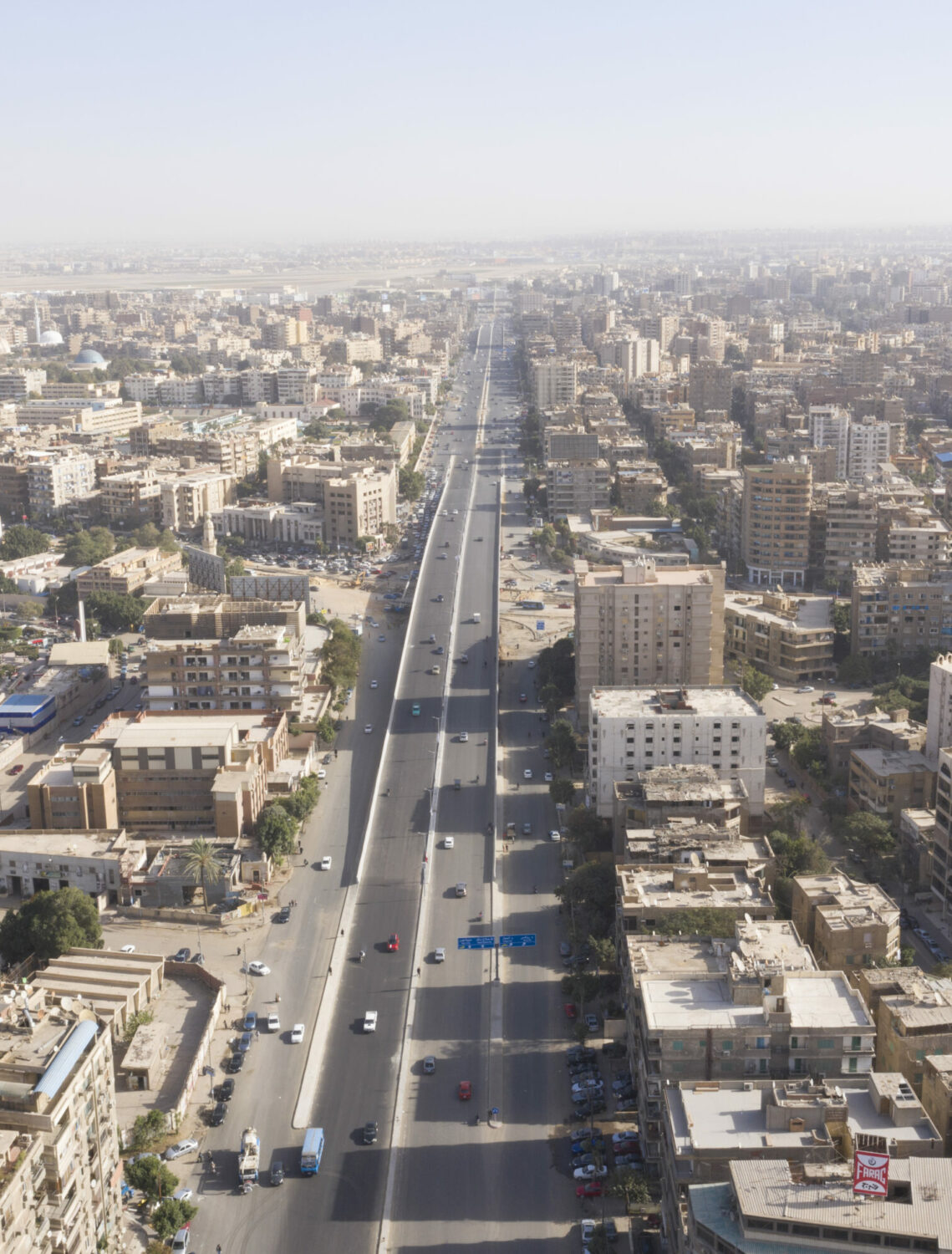 The bridge passes over the intersection of Abu Bakr Al Seddik and Hegaz streets in Mahkama Square, as part of the ongoing project to develop the Heliopolis neighborhood.

Our Scope includes construction of 400 meters long and 26 meters wide bridge, divided into three lanes in both directions.