2020
New Administrative Capital Roads
Location
New Capital, Egypt
Engineer
Egyptian Army Corps of Engineers
Client
The Government of Egypt.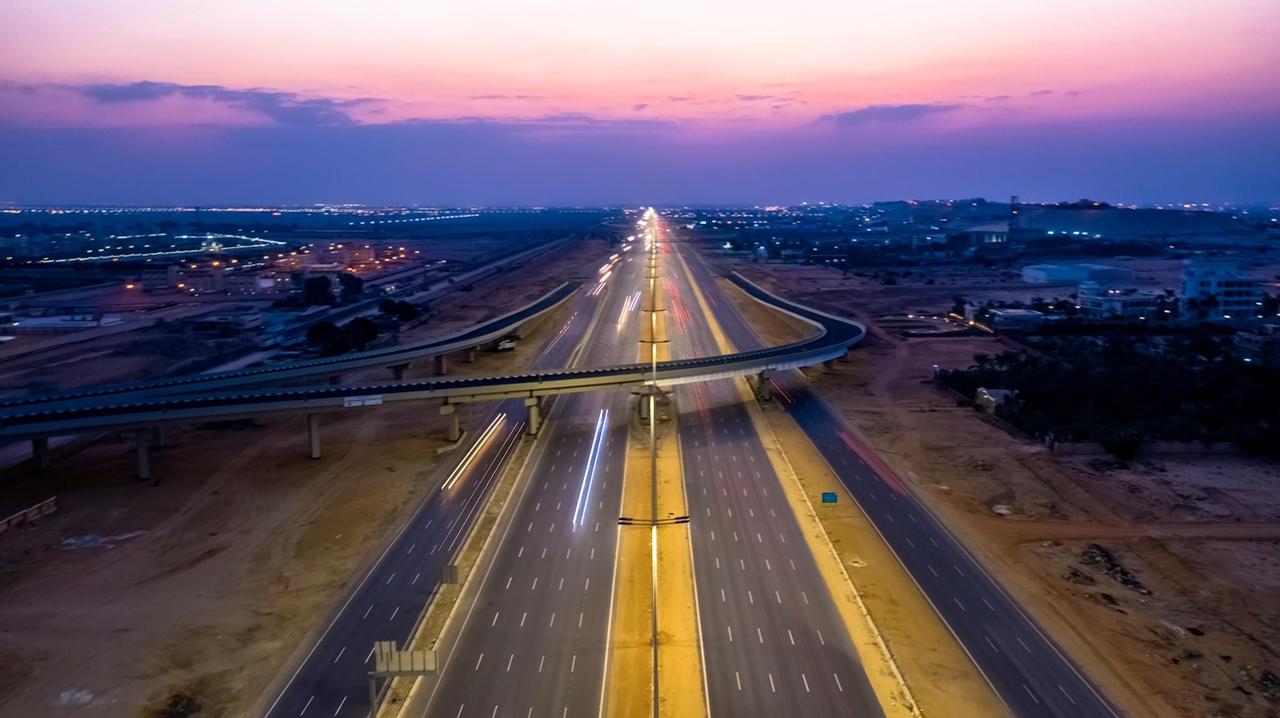 Scope of work
The New Administrative Capital is a mega-development project in Egypt that aims to alleviate overcrowding in Cairo and create a new hub for government and business activities. It is envisioned as a modern and sustainable city with state-of-the-art infrastructure and facilities.

The New Administrative Capital are located east of Cairo, its roads covers an area of 450 kilometers, in the area between the Cairo-Suez and Cairo-Ain Sokhna roads, it falls east of the regional ring road, close to the red sea.