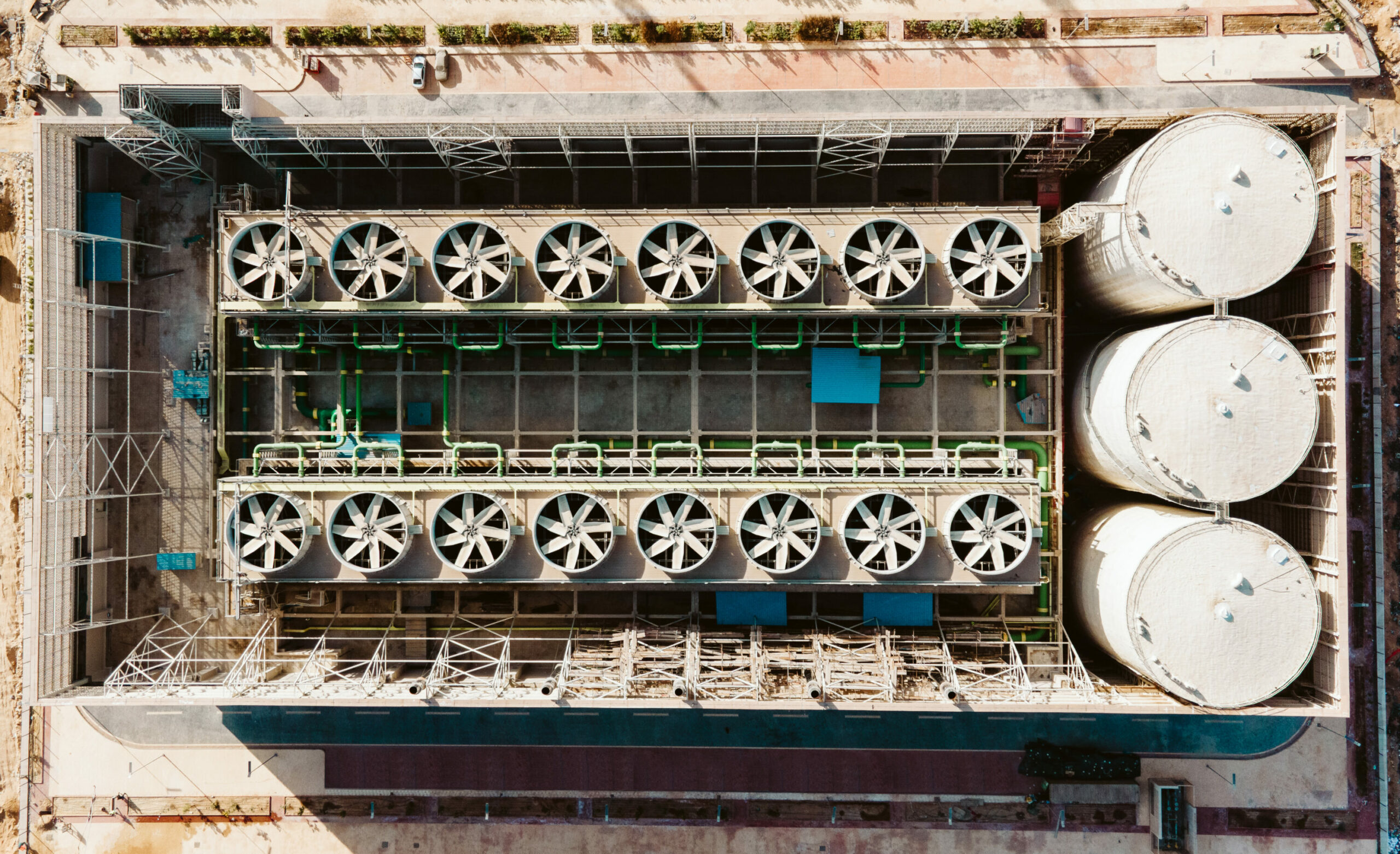 Overview
With a forward-thinking approach, we offer a complete turnkey projects in the field of MEP.
Kortech, established in 2016 as a subsidiary of Hassan Allam Holding, is a prominent provider of comprehensive turnkey solutions in Egypt. With a strong focus on MEP, ICT, system integration, data centers, and ERP, Kortech has emerged as a market leader. Drawing upon its diverse expertise, extensive knowledge, and strategic partnerships with renowned international players, the company delivers top-tier services of global standards.

Renowned for its forward-thinking approach, Kortech excels in offering end-to-end projects in the MEP domain, providing innovative solutions for mechanical, electrical, and plumbing systems. Additionally, the company specializes in Digital Transformation Solutions, encompassing data centers, data networks, security systems, structured cabling, passive networks, light current and physical security, infrastructure and virtualization, as well as enterprise resource planning (ERP) systems.

Through its commitment to innovative technology and customer-centric solutions, Kortech stands out as a trusted provider, consistently delivering excellence in its offerings across various sectors.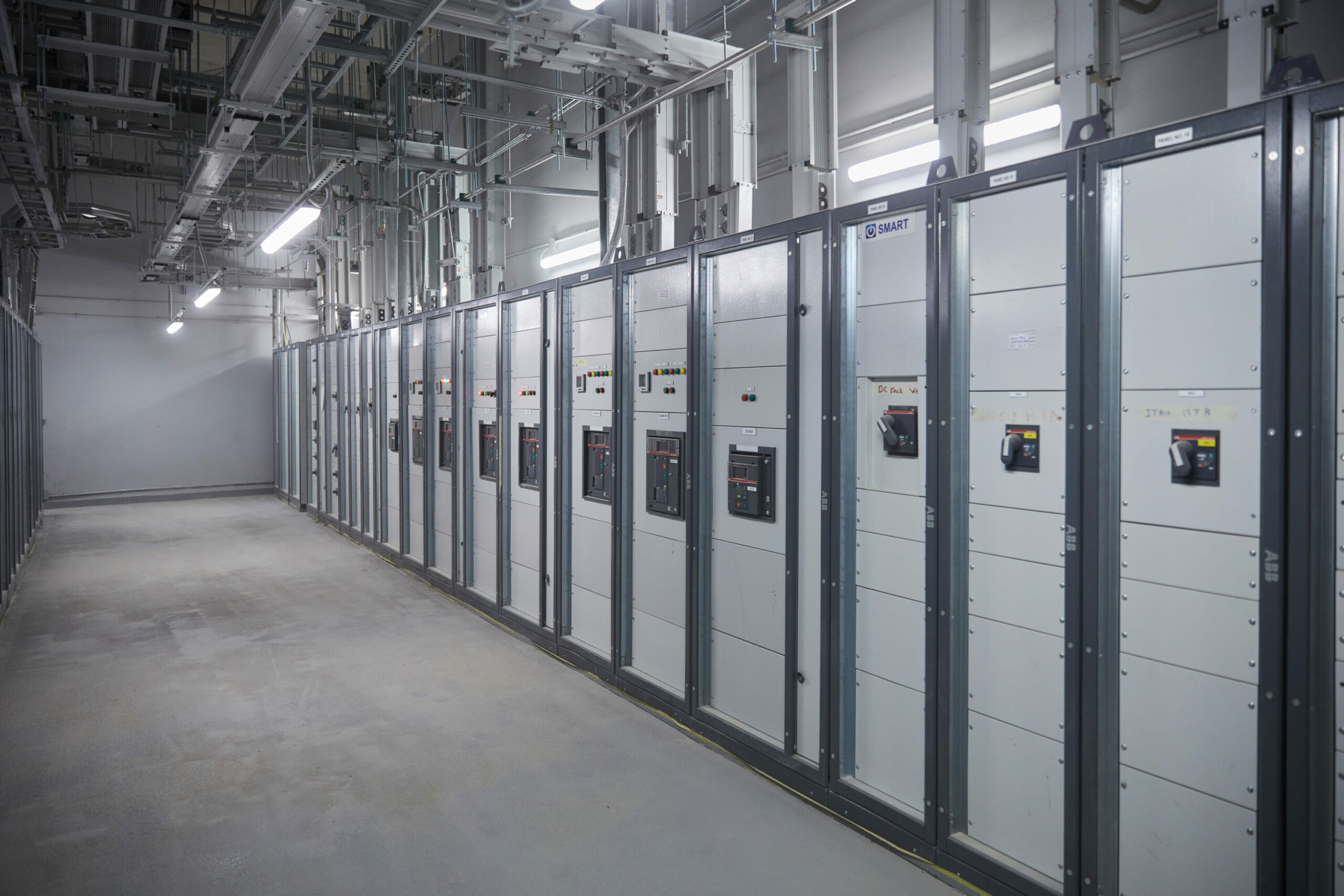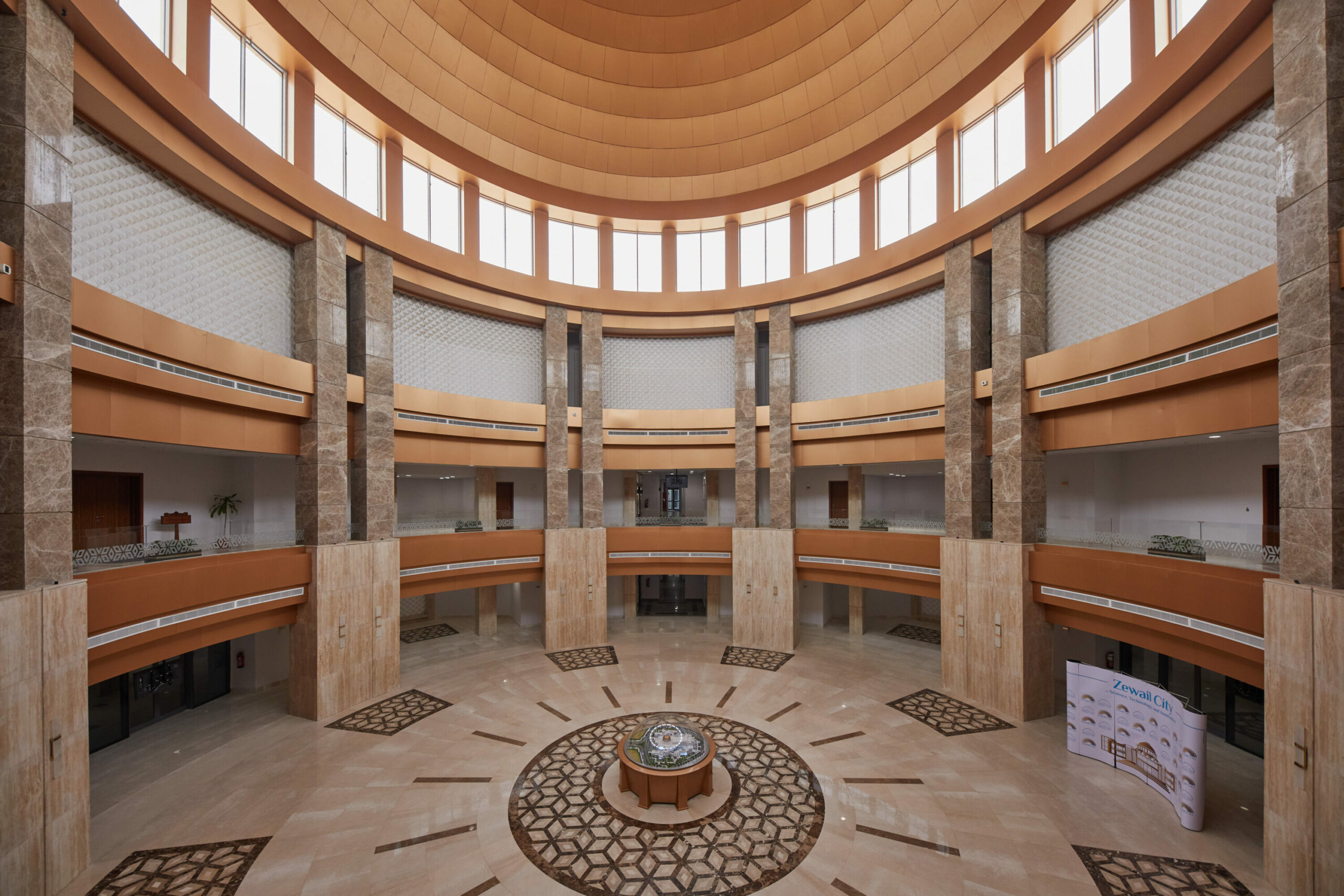 A prominent player in the tech industry, Kortech is committed to delivering state-of-the-art solutions and enhancing customer experiences.

With a focus on cutting-edge technology, Kortech offers a wide range of tech products and services to its clients.
Core Services
01
Mechanical, Electrical and Plumbing Engineering and Construction
02
Digital Transformation Solutions
03
Data Centers & Light Current
04
Smart Cities & Automation
05
ERP Implementation - SAP