2022
Civil Works of Modernization of Signaling System
Client
Egyptian National Railway (ENR)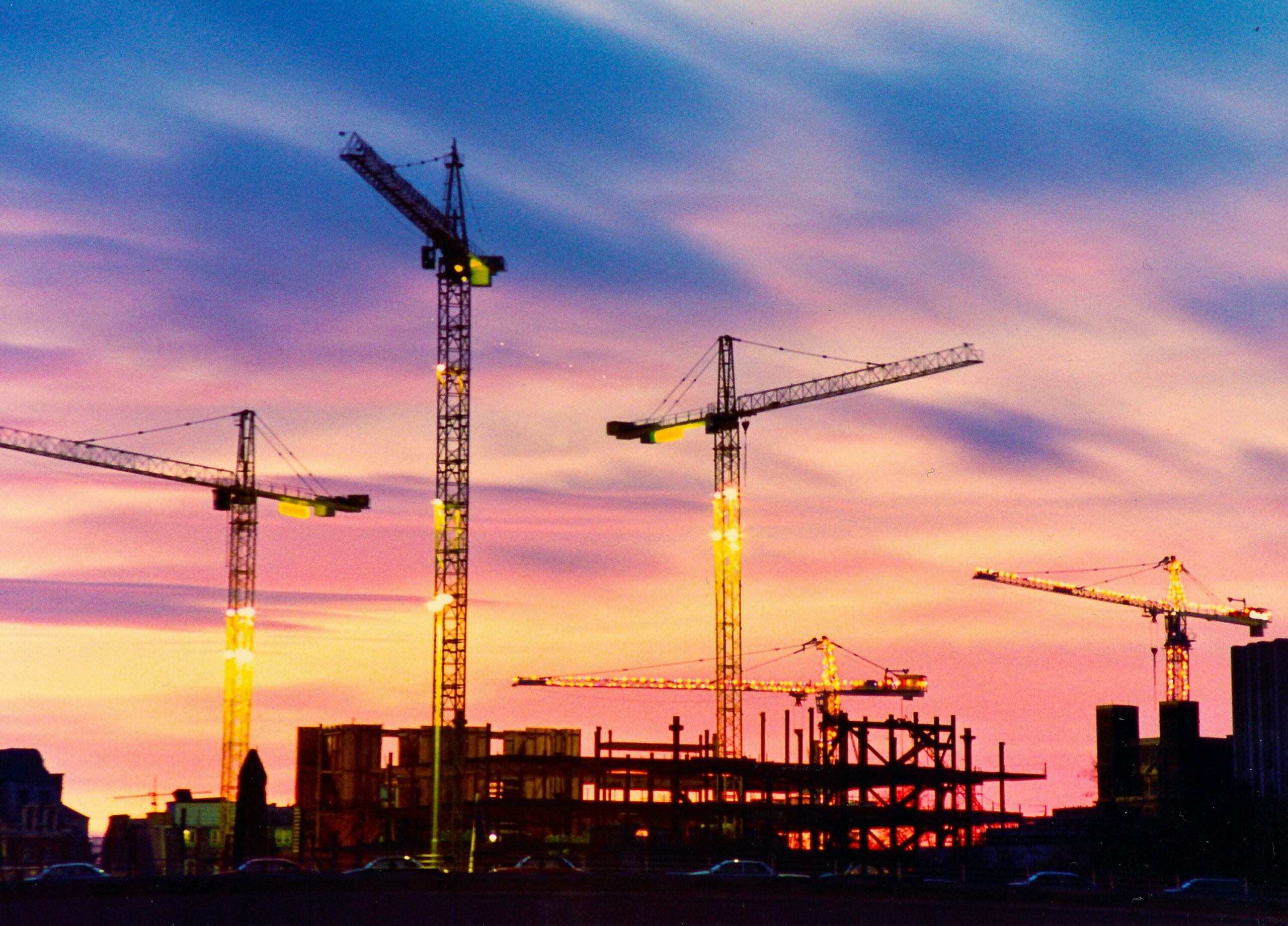 Scope of work
Project Description
This project is a cornerstone for the Government of Egypt's initiative to modernize signaling systems all over 9 cities (Deirut – Samalut – El Qusia – Minia – Manafalut – ElFashn – Manqabad – Beba –Assiut) and Cairo Beni Suef (CBS).

The project will enhance operations and increase the level of safety to match international standards specially in Upper Egypt. Upon completion, the Government of Egypt will ensure safety for passengers while increasing the number of trains in circulation on the network by more than 80%.

Project purpose is to provide Smart Lock solution which is a new Electronic Interlocking System (EIS)- to replace the existing electromechanical one.

Kortech's scope of work includes the execution of trenches for cables and cable ducts on both sides of the railway track, laying of signaling cables, LV cables, MV cables, FOC, cable ducts in trench and filling surround with clean sand and complete backfilling for the remaining trench cross section.

Hassan Allam Construction's scope of works included supplying and installing of precast concrete chambers and concrete foundations on manholes that is implemented on the site along the main line manholes (900x900x1200mm), platform manhole (900x900x1200mm), UTX manhole (900x900x1200mm), and service manhole.
Project facts
01
Main line manholes (900x900x1200mm)
02
Platform manhole (900x900x1200mm)
03
UTX manhole (900x900x1200mm)