2003 - 2008
Telecom Egypt Building Smart Village
Location
Smart Village , 6th of October City, Egypt.
Client
Smart Village Company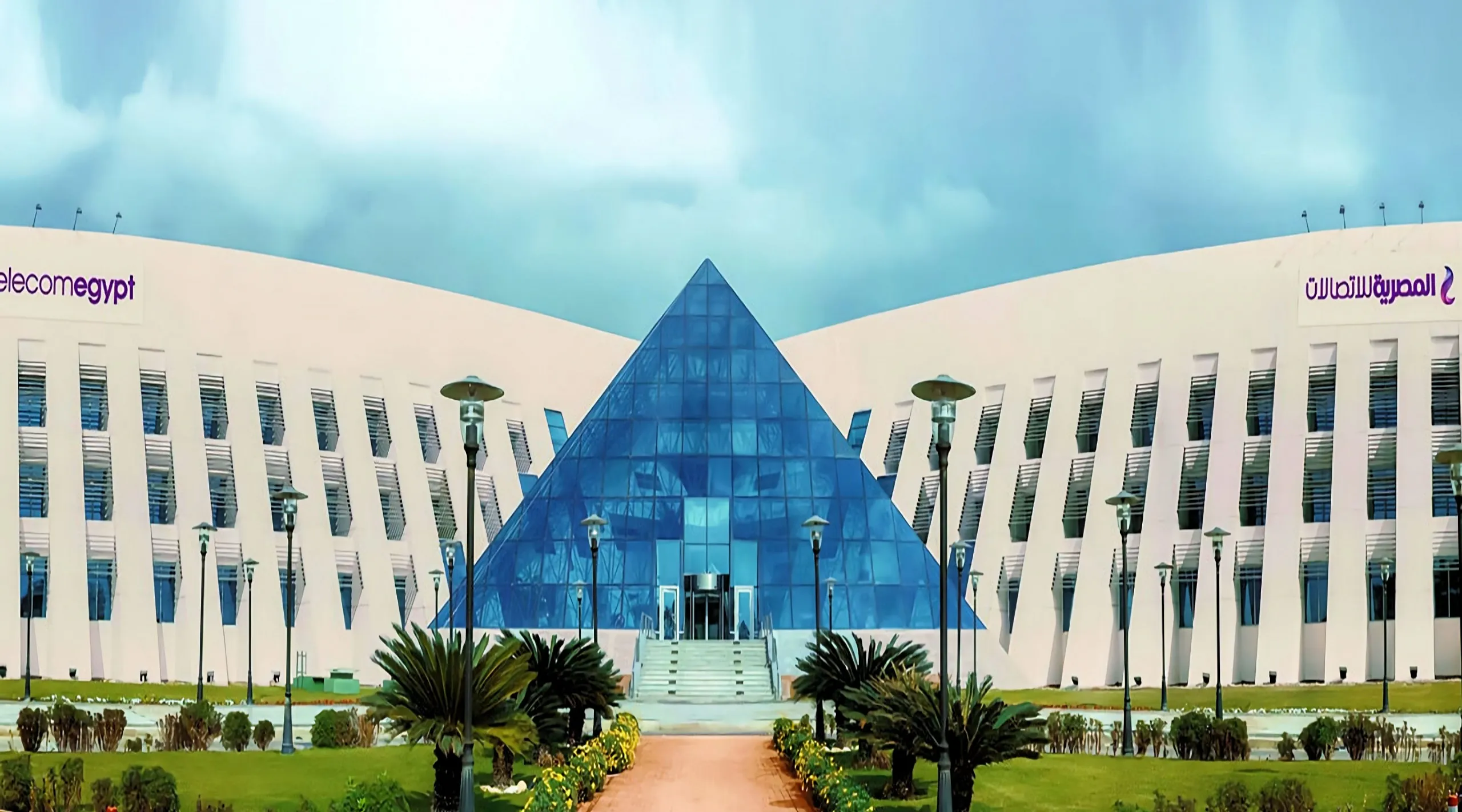 Scope of work
Project Description
This project forms the central hub of the IT district in Smart Village, serving as a prominent structure. It encompasses a sizable block dedicated to car parks, customer area, data center, public services, and essential utilities.

Additionally, our Scope of Work involves undertaking civil, architectural, and electromechanical works for three buildings.

Moreover, we are responsible for executing landscape works, which encompass the creation of a garden, installation of an irrigation network, establishment of a lighting network, and the incorporation of a watercourse.