2019
District Cooling Plant
Location
New Administrative Capital, Egypt
Engineer
Consultant - Allied Consultants
Client
Administrative Capital for Urban Development "ACUD"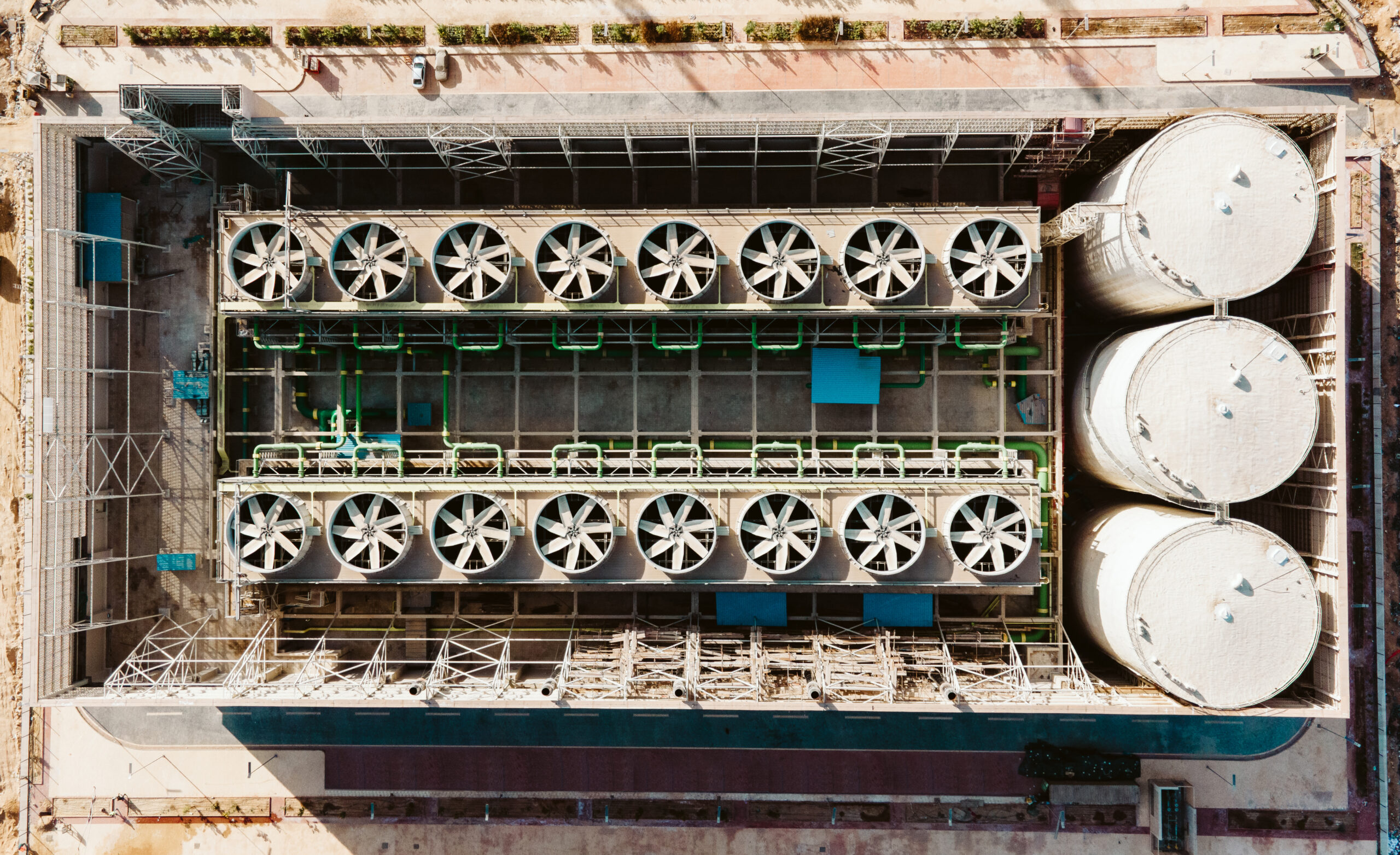 Scope of work
Project Description
The largest district cooling plant in Egypt & Africa, located in Egypt's New Administrative Capital with a capacity of 50,000 TR expandable to 64,000 TR, serving the new government district, the financial district, and another 180 essential buildings in the Administrative Capital while using the latest state-of-the-art technology.

The District Cooling Plant comprises 11 Centrifugal Chillers (3300 TR each), and 10 Absorption Chillers (1250 TR each).

Kortech's scope of work consists of HVAC systems, fire fighting systems & plumbing works, electrical power systems, and light current systems.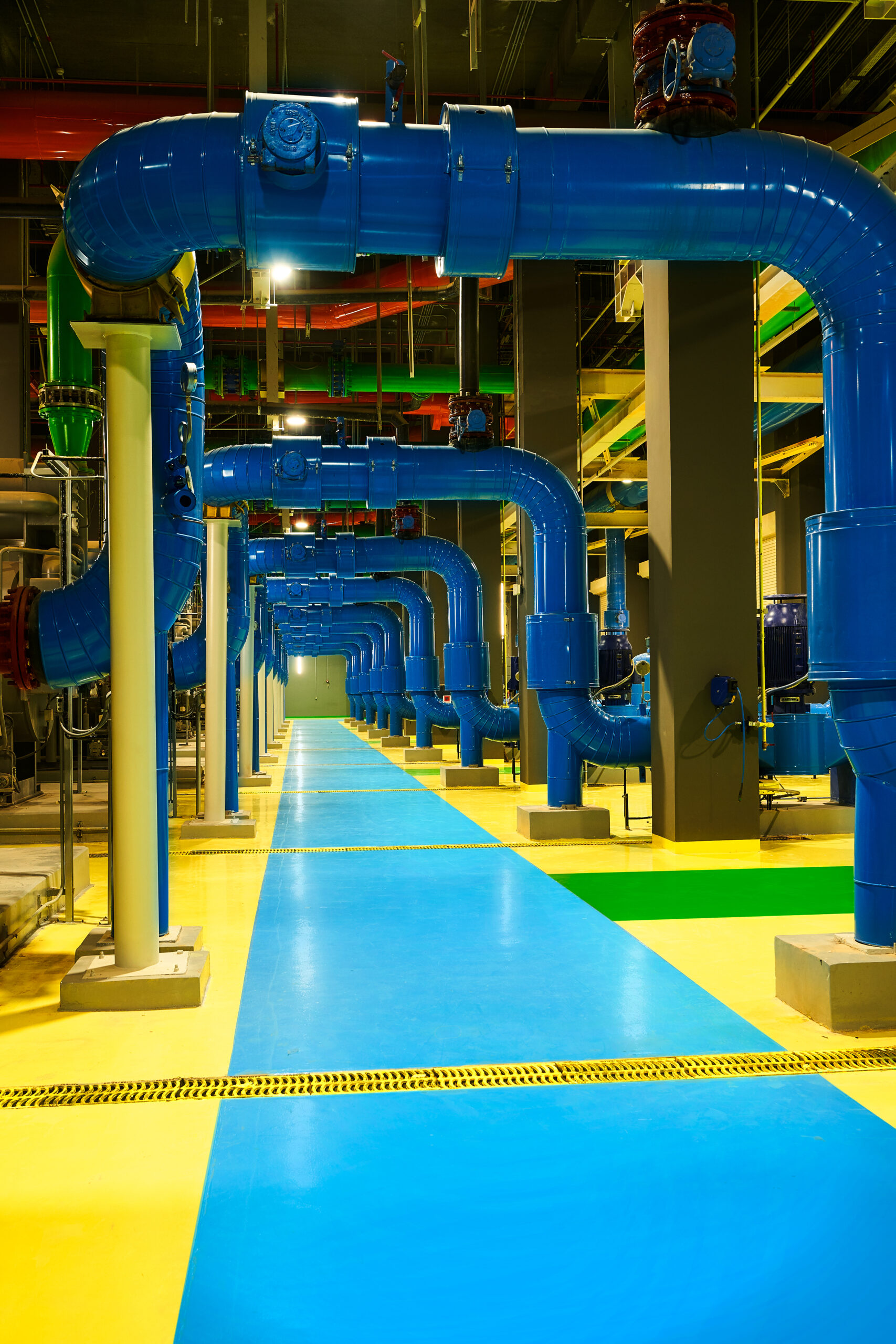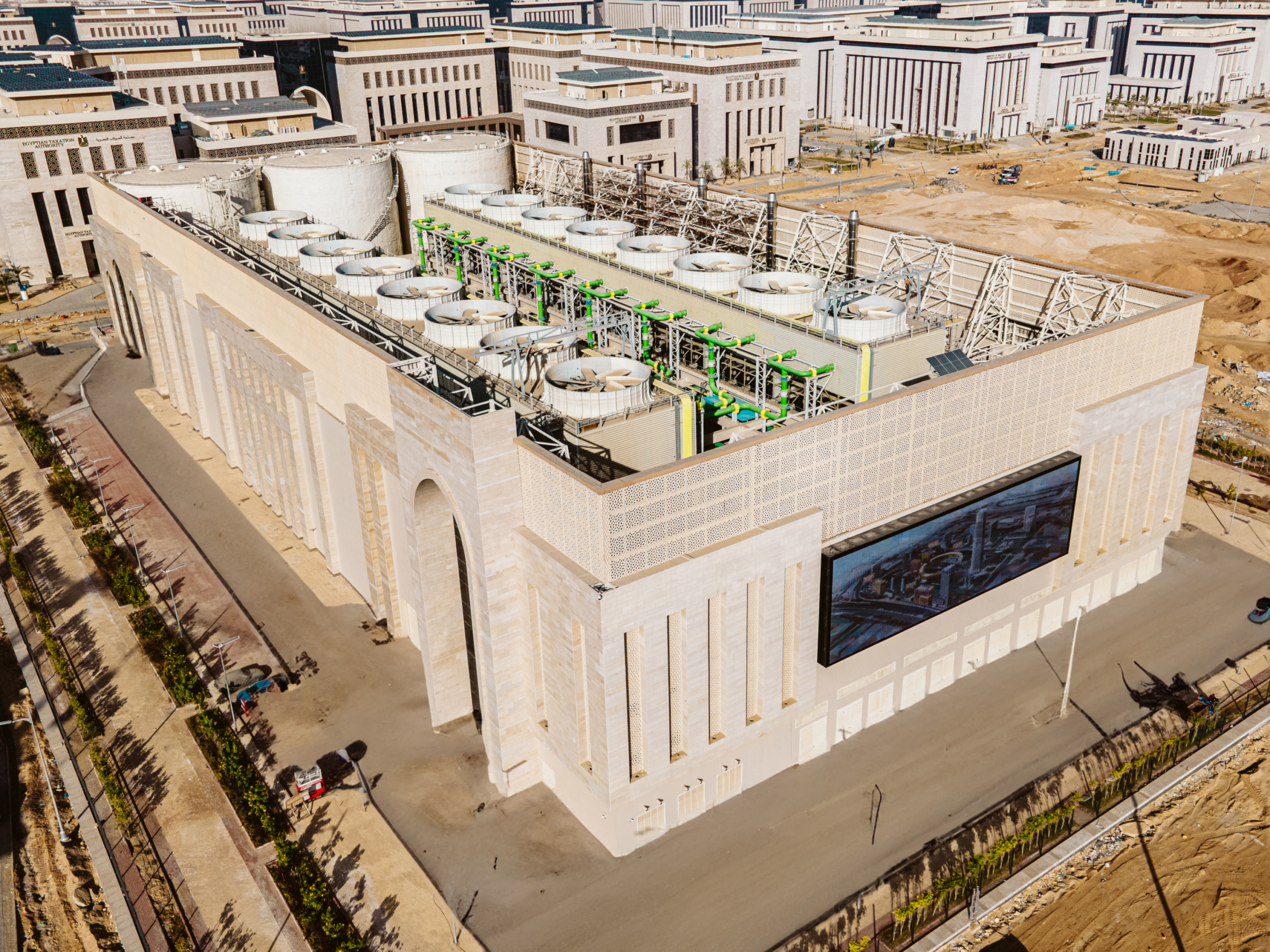 Project facts
01
Up to 64,000 Refrigeration Tons
02
The largest On-Duty cooling plant in Africa