2020
Swanlake North Coast
Location
North Coast, Egypt
Client
Hassan Allam Properties (HAP)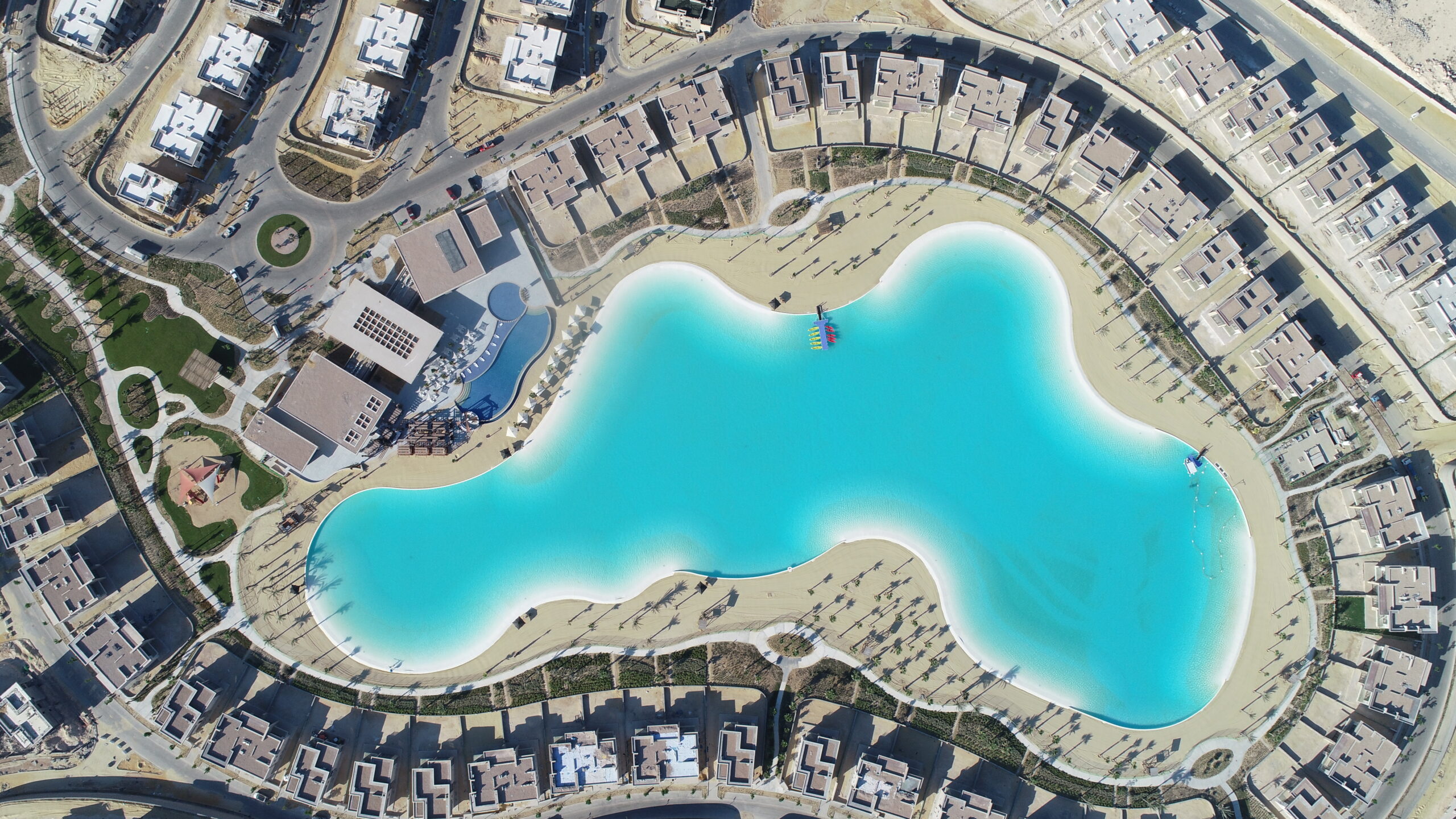 Scope of work
Project Description
A luxurious new resort in Egypt situated on the Mediterranean Coast. Swanlake is ideally located on the Alex/Marsa Matrouh road; only a mere 3-hour drive from Cairo.

Constructing the project with high-end quality, and massive quantities for execution the project huge scope, furthermore multipole types of villas and massive variations by client and the difficult type of soil Working in the Crystal lagoons while facing the global pandemic

Additionally, our scope includes Civil and Mechanical, Electrical, and plumbing works for villas, lagoons, fountains and club house.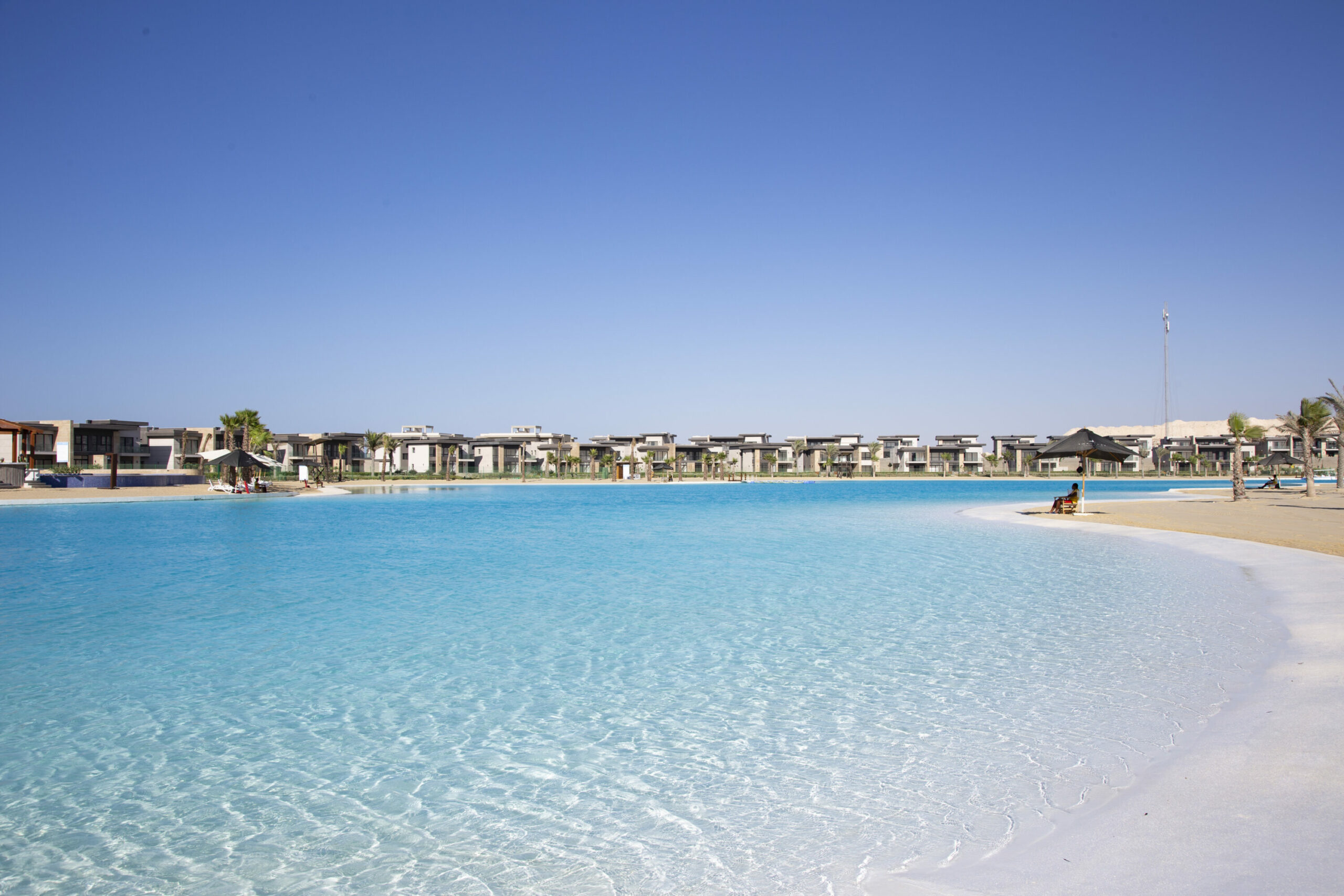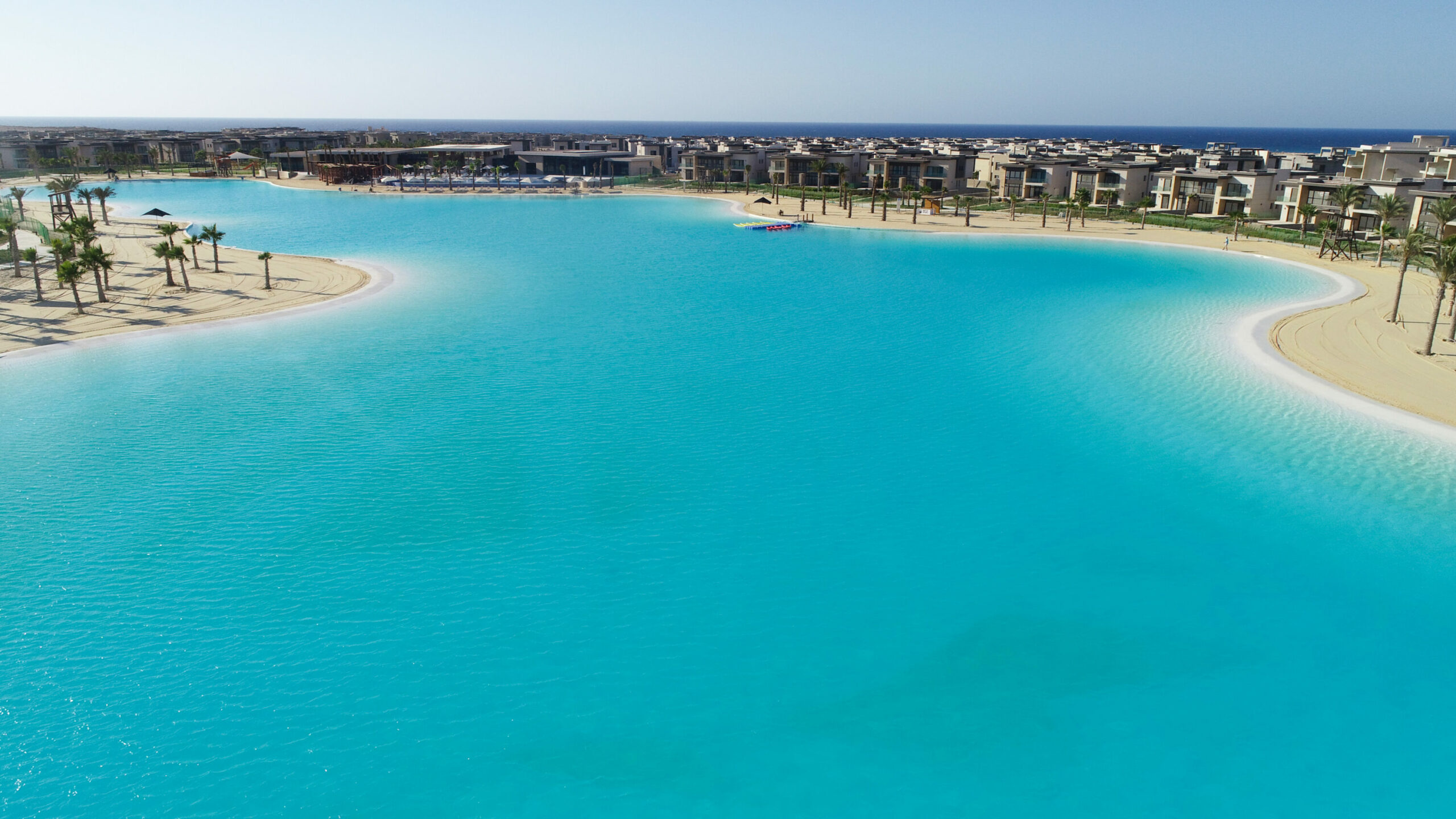 Project facts
01
Built-up Area 186187 m2
02
250+ Items of Finishing Materials
03
208 Villas,208 Chalet 258 Twin Houses and 274 Cabanas