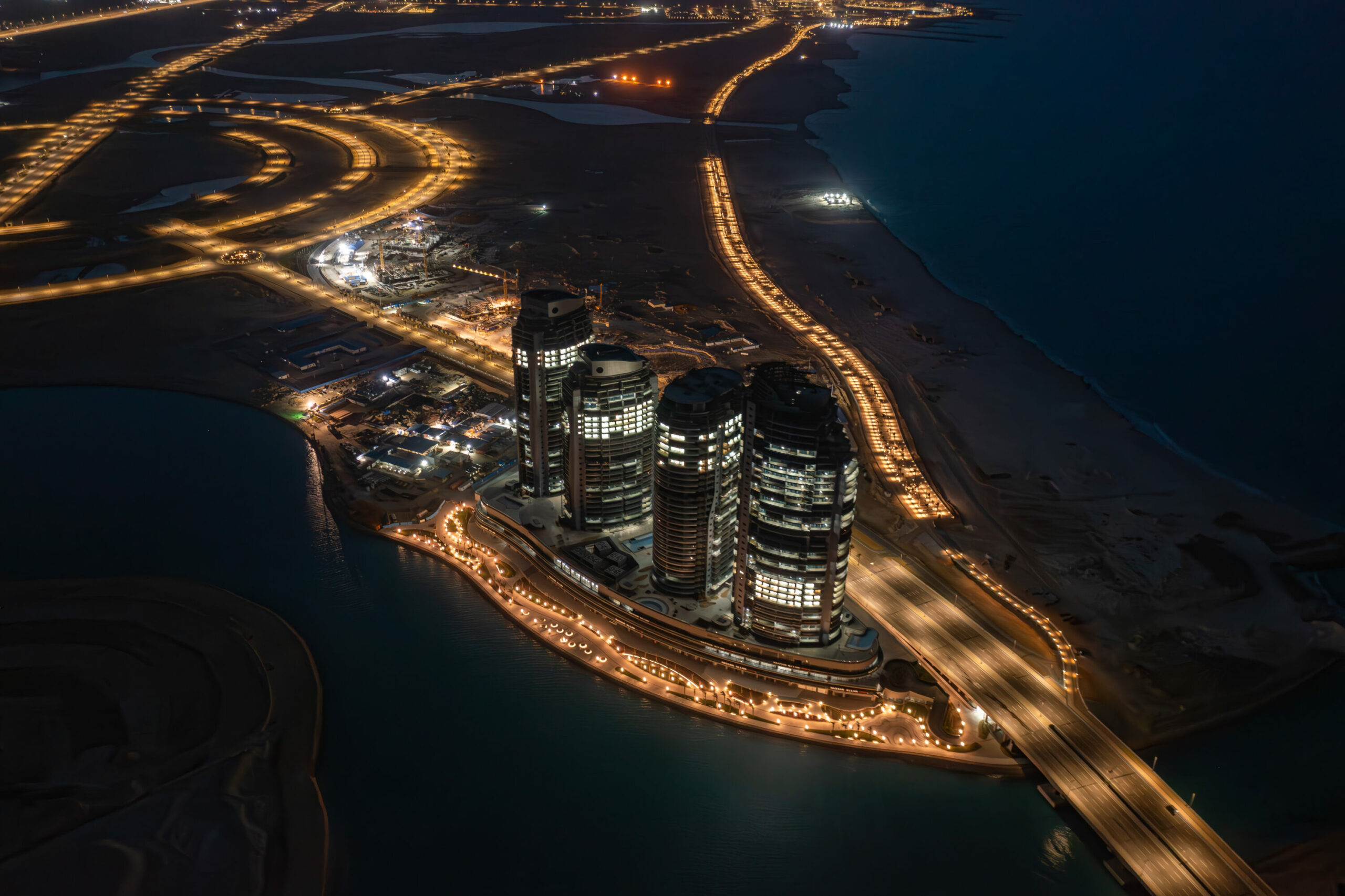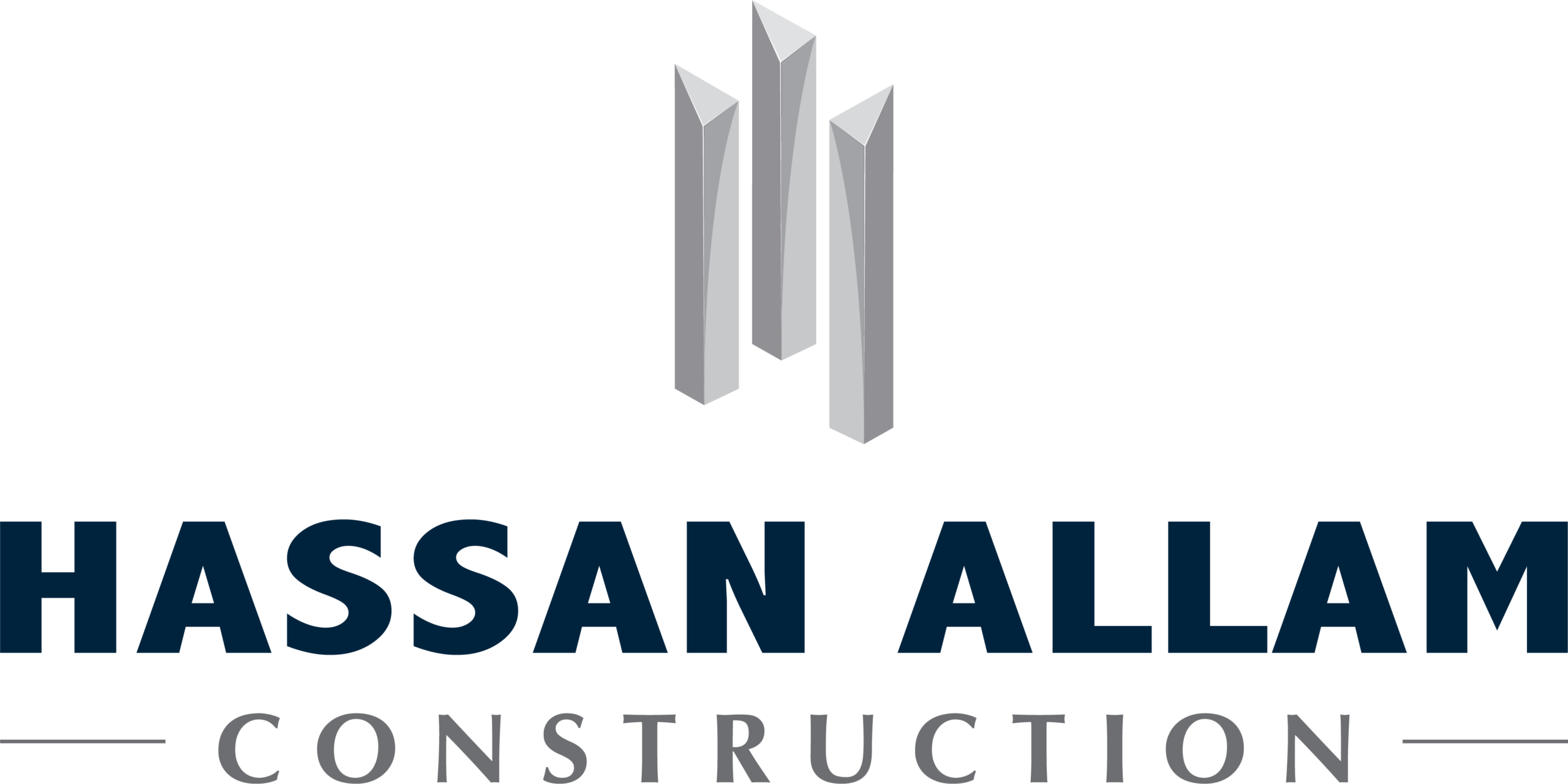 Overview
The company provides engineering, procurement, and construction services on complex large-scale projects
Hassan Allam Construction is Hassan Allam Holding's flagship subsidiary and one of the leading contractors in Egypt and the MENA region.

Leveraging its solid track record, the company is a partner of choice in major construction projects throughout Egypt and abroad, delivering timely unparalleled construction and infrastructure projects across a wide range of sectors. Established in 1936, it is one of the oldest construction franchises in the MENA region, and boasts a solid reputation, superior technical capabilities, and a diversified portfolio.

With a legacy of identifying attractive infrastructure projects, it has delivered hundreds of projects. The company is ranked among the Engineering News-Record list of the top 250 global contractors.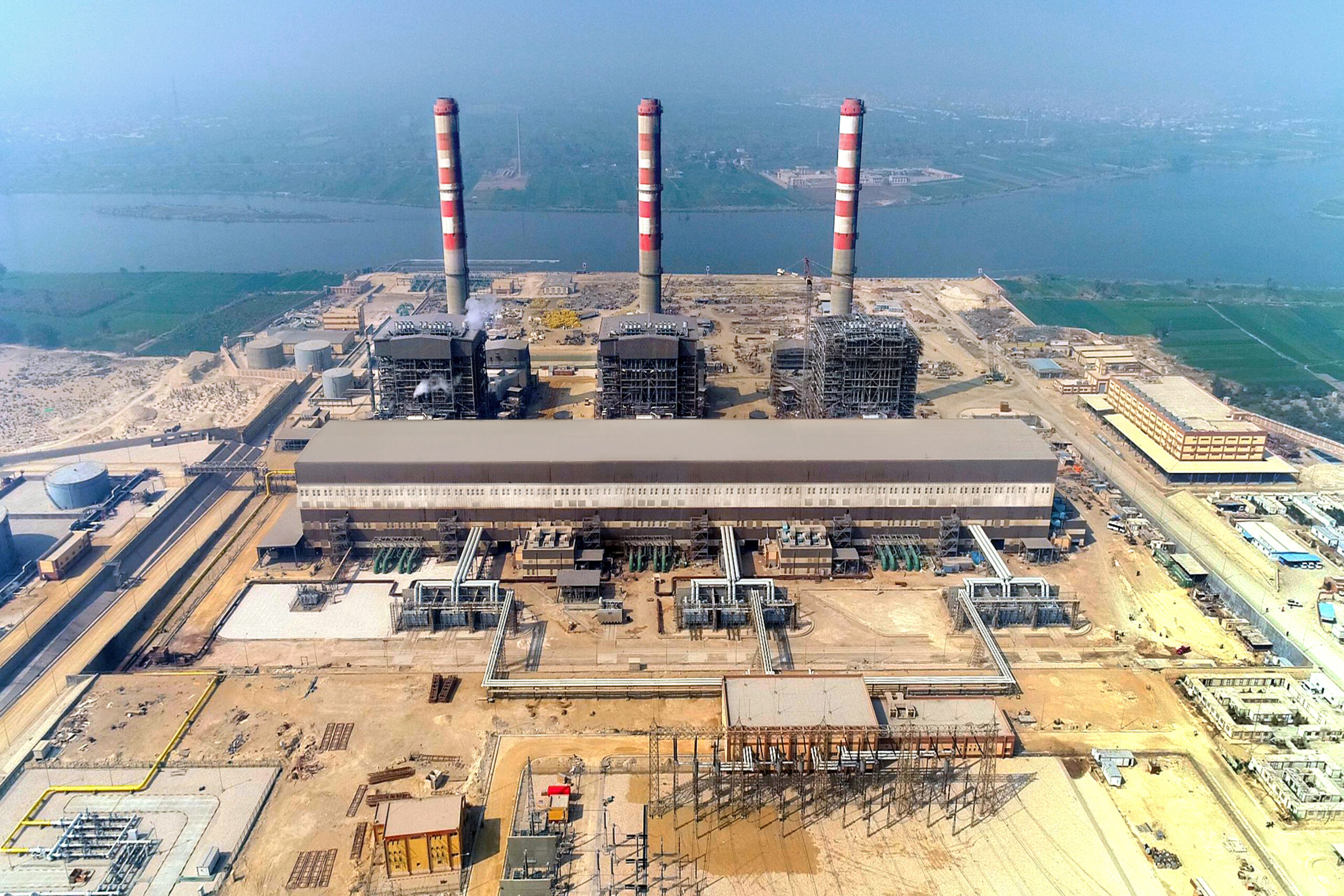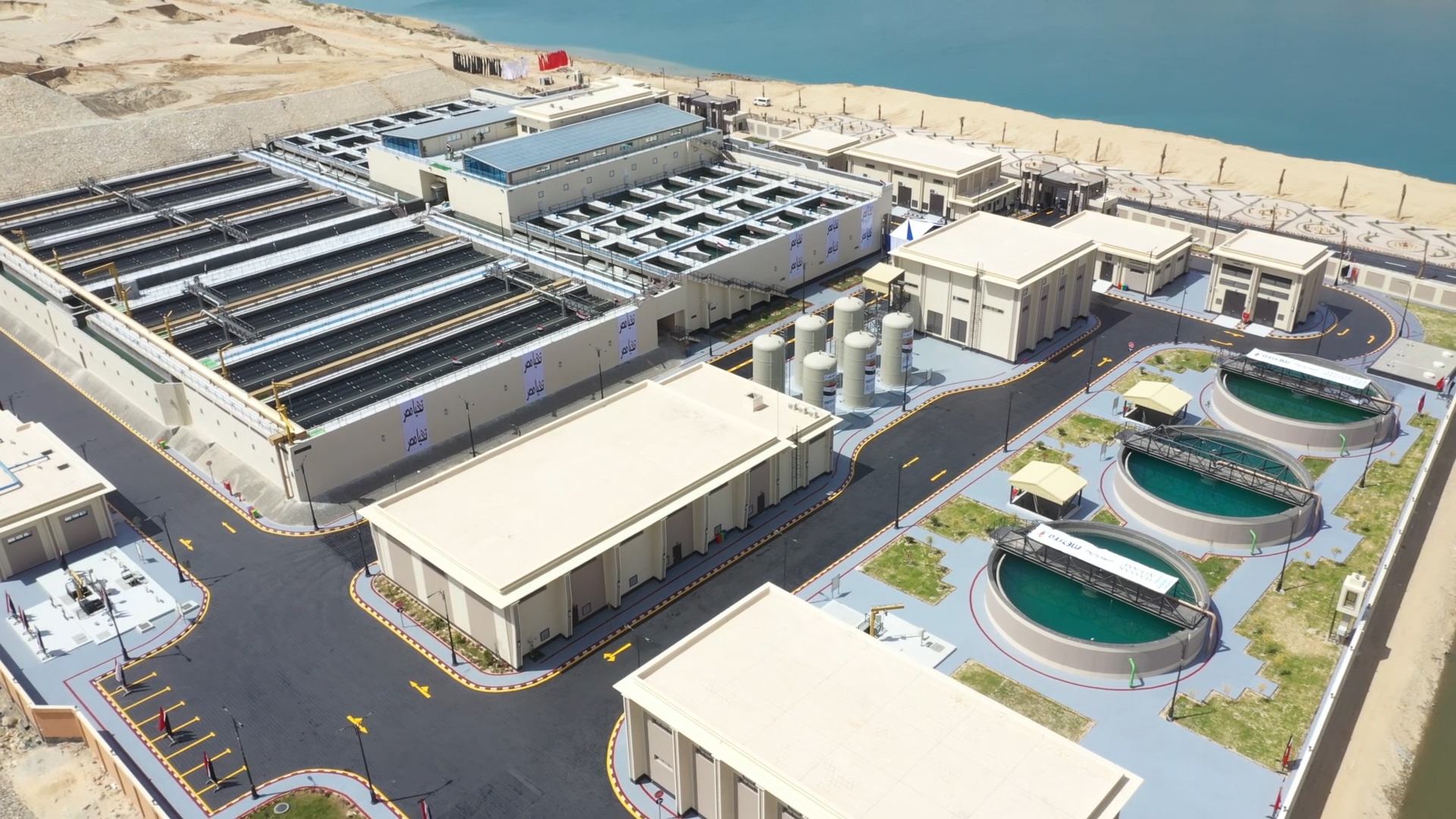 10 Million M2 Special Buildings constructed

11 Million Tons per Annum (Cement plants built)

More than 6 Million passengers per year pass through airports built by Hassan Allam Construction

40 Different types of Industrial plants built