2019
Mahsama Water Treatment Plant
Client
The Government of Egypt.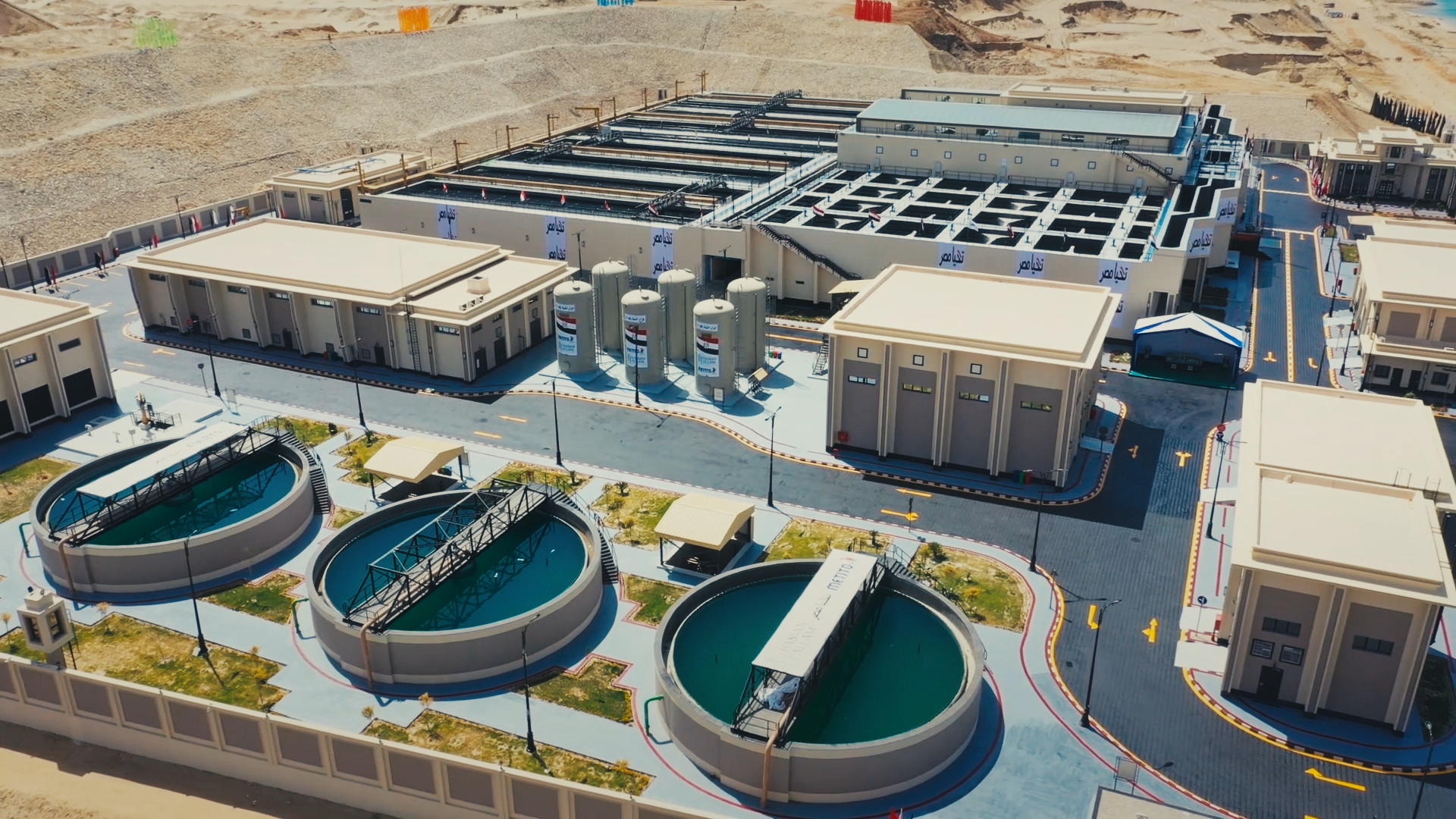 Scope of work
Hassan Allam Construction, in joint venture with Metito Overseas Ltd, developed Mahsama Water Treatment Plant, which is the biggest plant in the world of its type, aiming to provide irrigation water to agricultural lands in Sinai Peninsula east of Suez Canal to irrigate approximately 50 thousand hectares located in North and Central Sinai as to address the lack of irrigation water availability in this area.

Our scope includes fully integrated engineering, procurement and construction services for the execution of 1,000,000 m3/day agricultural wastewater treatment plant.

Additionally, a turnkey design and build scope which includes the design, supply and installation of hydraulic, civil, and electromechanical works.

Moreover, the delivery & start-up testing, in addition to a 1 year warranty and 5 years operation and maintenance starting from the date of preliminary acceptance of the project.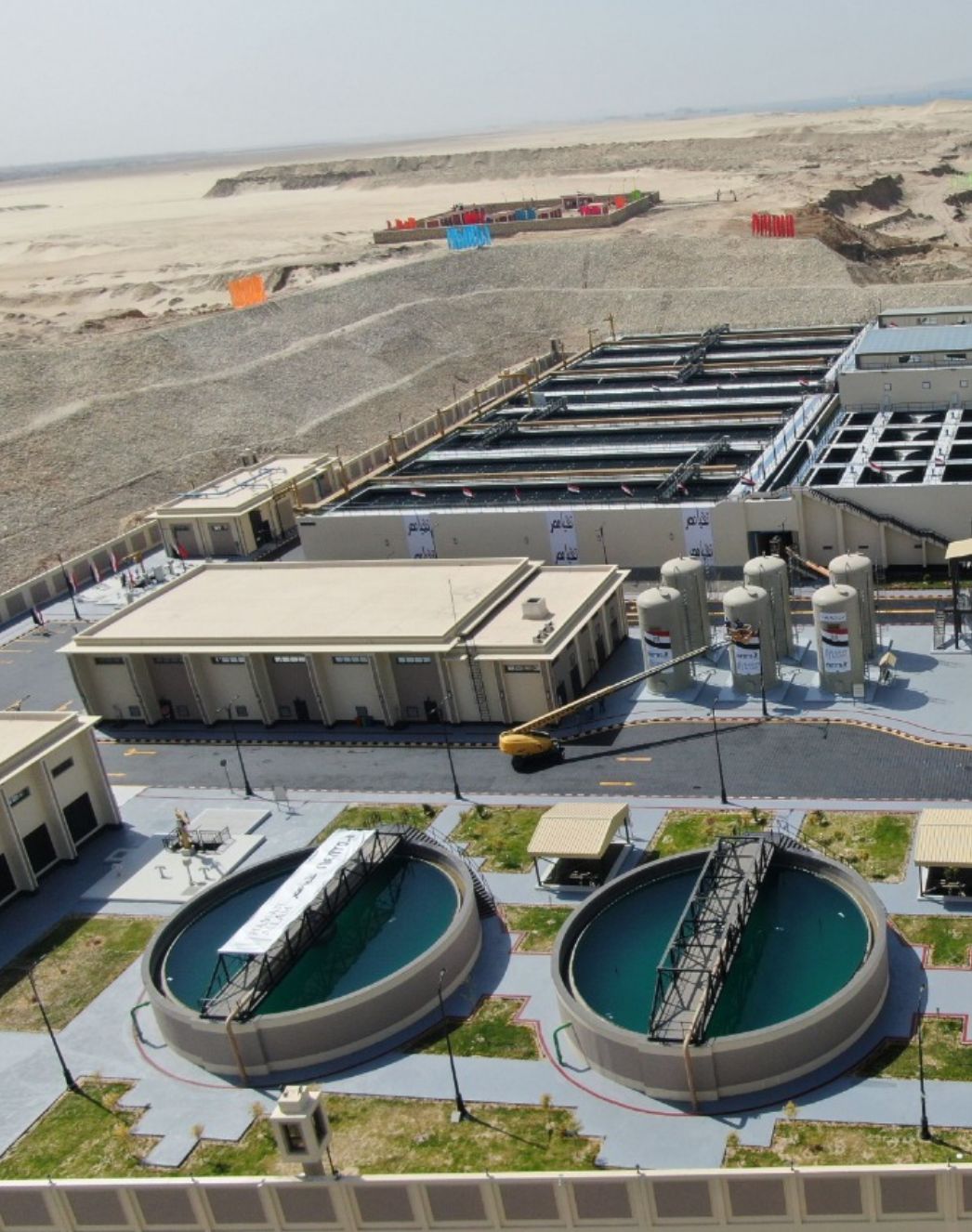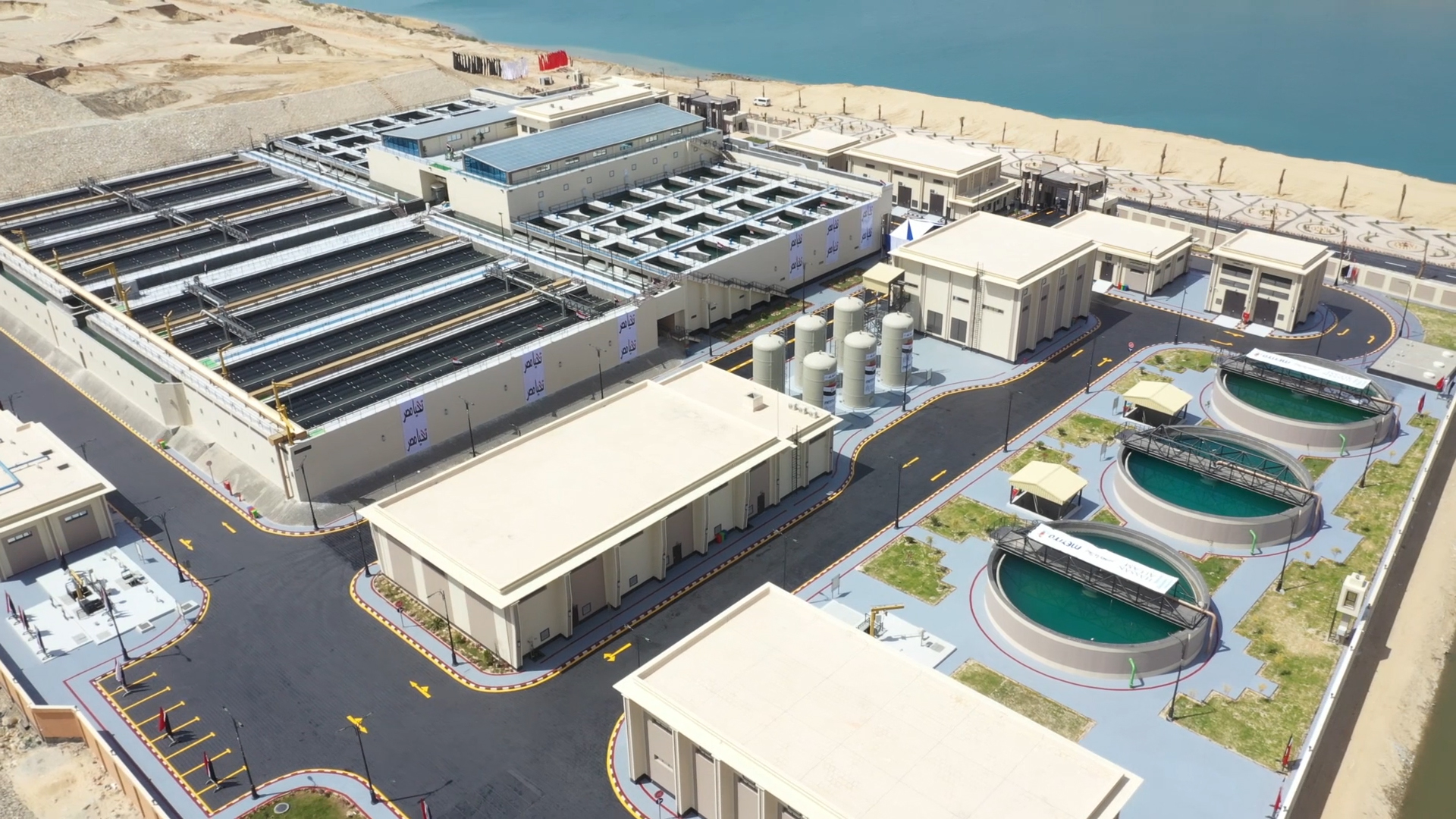 Agricultural water treatment plant

hydraulic, civil, and electromechanical works
Project facts
01
1,000,000 m3/day agricultural wastewater treatment plant
03
Cultivating 70,000 Acres in Sinai peninsula
04
Project duration less than 1 year