In progress
Rosewood Residence and Hotel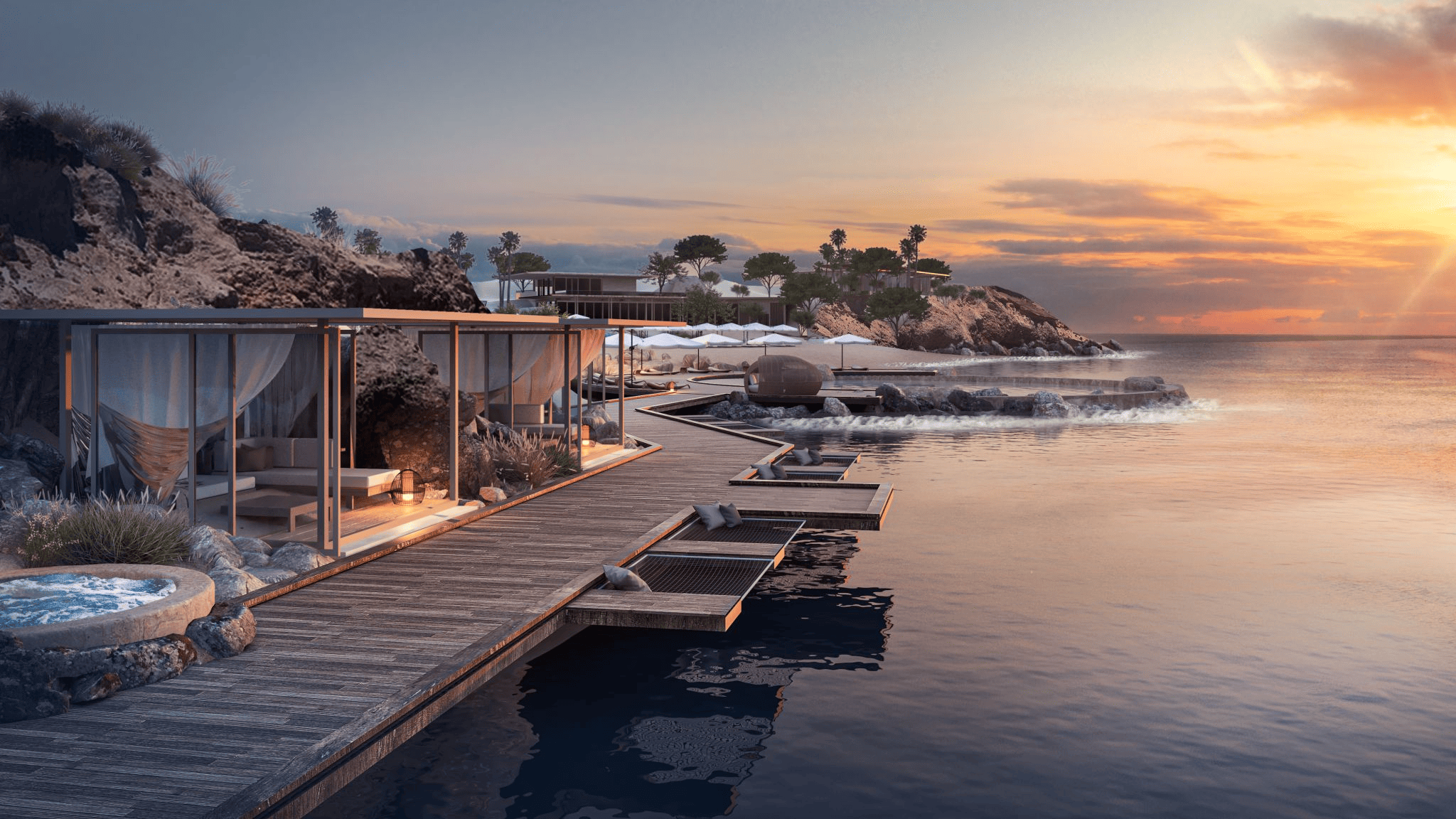 Scope of work
Project Description
Hassan Allam Construction Saudi, has been awarded the concrete package works of the Rosewood Residence and Hotel in AMAALA, Triple Bay. The project is a joint venture with Rawabi Specialized Contracting, a subsidiary of Rawabi Holding Group, and is being undertaken for Red Sea Global.

The scope of the project encompasses the development of Branded Residences Villas, Hotel Villas, and the Main hotel, with a total build up area spanning 50,500 m2.

Hassan Allam Holding's global expansion efforts focus on delivering exceptional projects that adhere to the highest international quality and safety standards.