2017
Emiral Towers Hotel & Apartments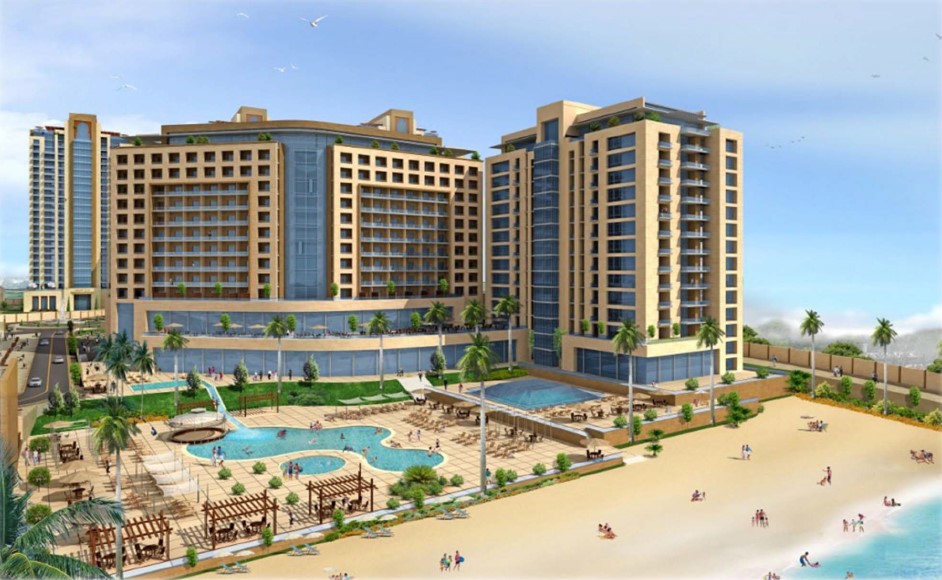 Scope of work
Project Description
Emiral Towers Hotel & Apartments will ultimately accommodate over 1000 Algerians with total Built-up area is 64,000 m2, the project will employ over 500 direct laborers during its construction.

Our Scope of Work includes a fully Integrated construction services for the execution of 26 Buildings that are comprised of 400 residential units, stores/ shops, and social facilities along with relevant infrastructure.
Project facts
01
Built up area 64,000 m2
02
Employing over 500 direct laborers during construction.