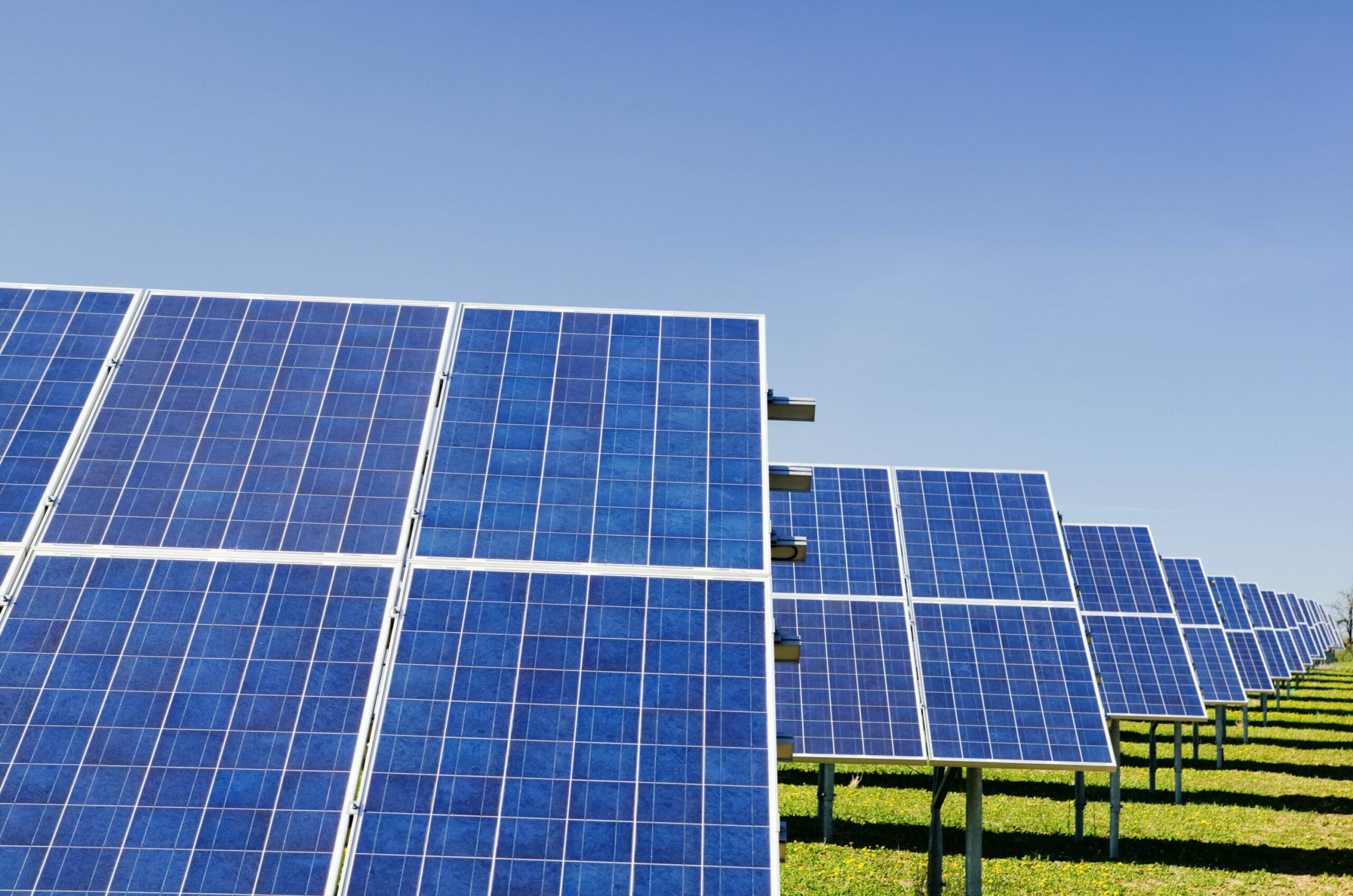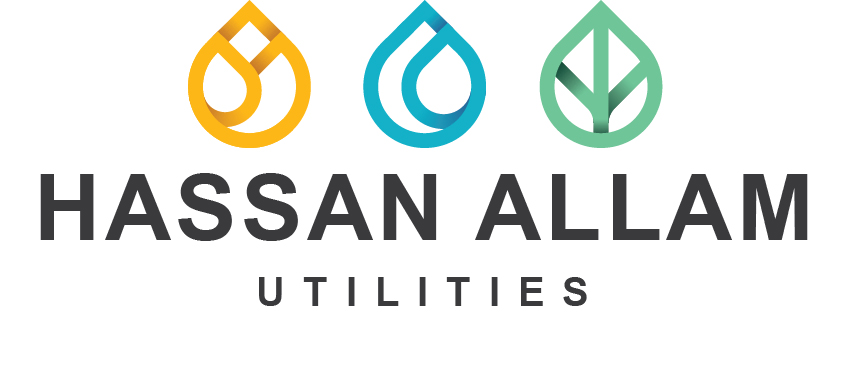 Overview
Expanding clean energy production, investing across the energy value chains.
Hassan Allam Utilities is a leading player in the renewable energy sector, spearheading projects in solar, wind, and green hydrogen. Through strategic partnerships with industry leaders, we are driving the development and operation of world-class energy solutions.

In solar, we aim to lead Egypt's transition to renewables by developing utility-scale projects and delivering innovative solar power solutions for commercial and industrial clients. Our wind projects include a 1.1GW wind farm and a remarkable 10GW wind farm in Egypt, one of the largest wind farms globally. Additionally, our collaboration in green hydrogen focuses on establishing a strong infrastructure in Egypt, with plans to develop 4GW capacity green hydrogen plants by 2030.

These projects demonstrate our commitment to a sustainable future and reducing carbon emissions while driving Egypt's energy transition towards cleaner and greener sources.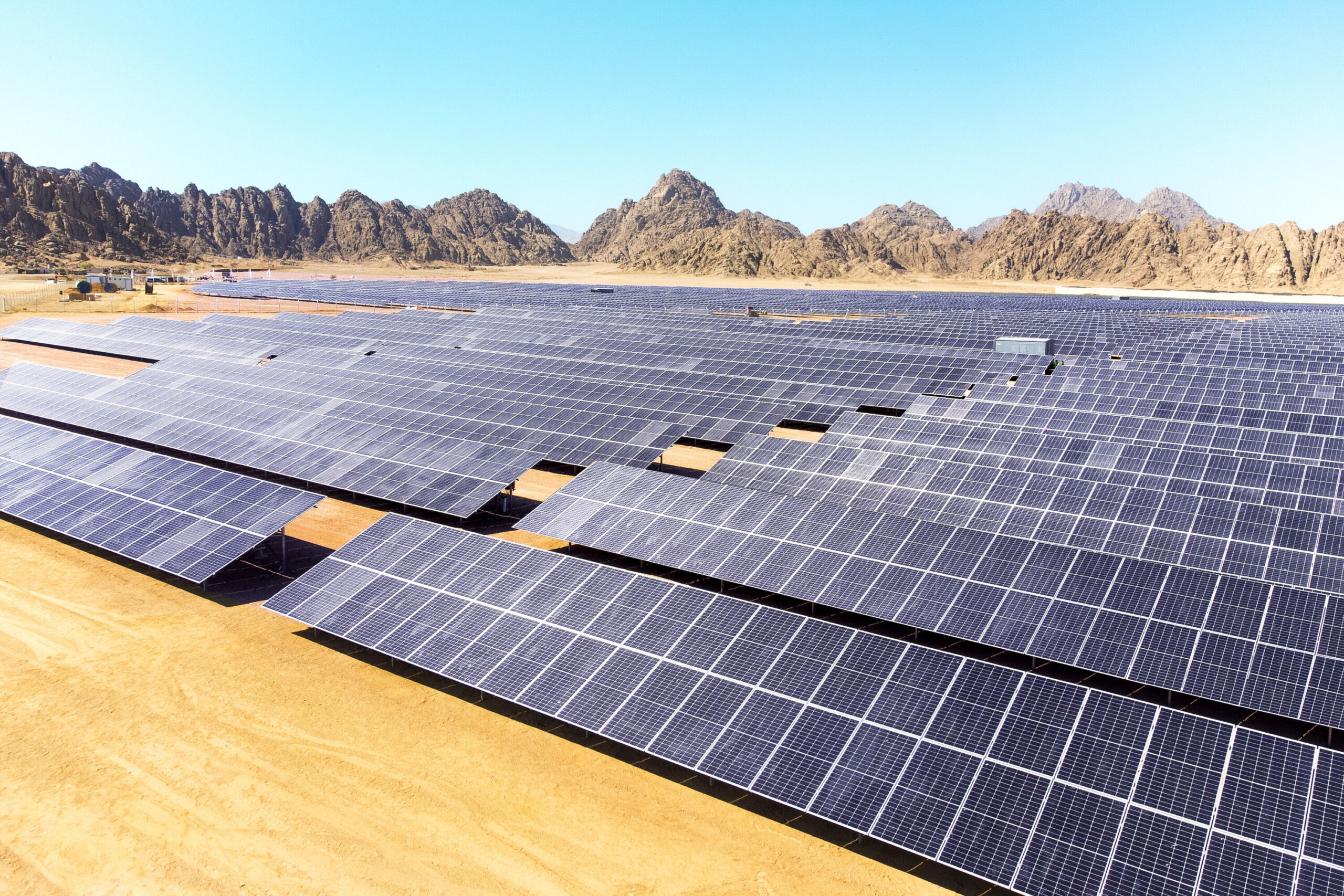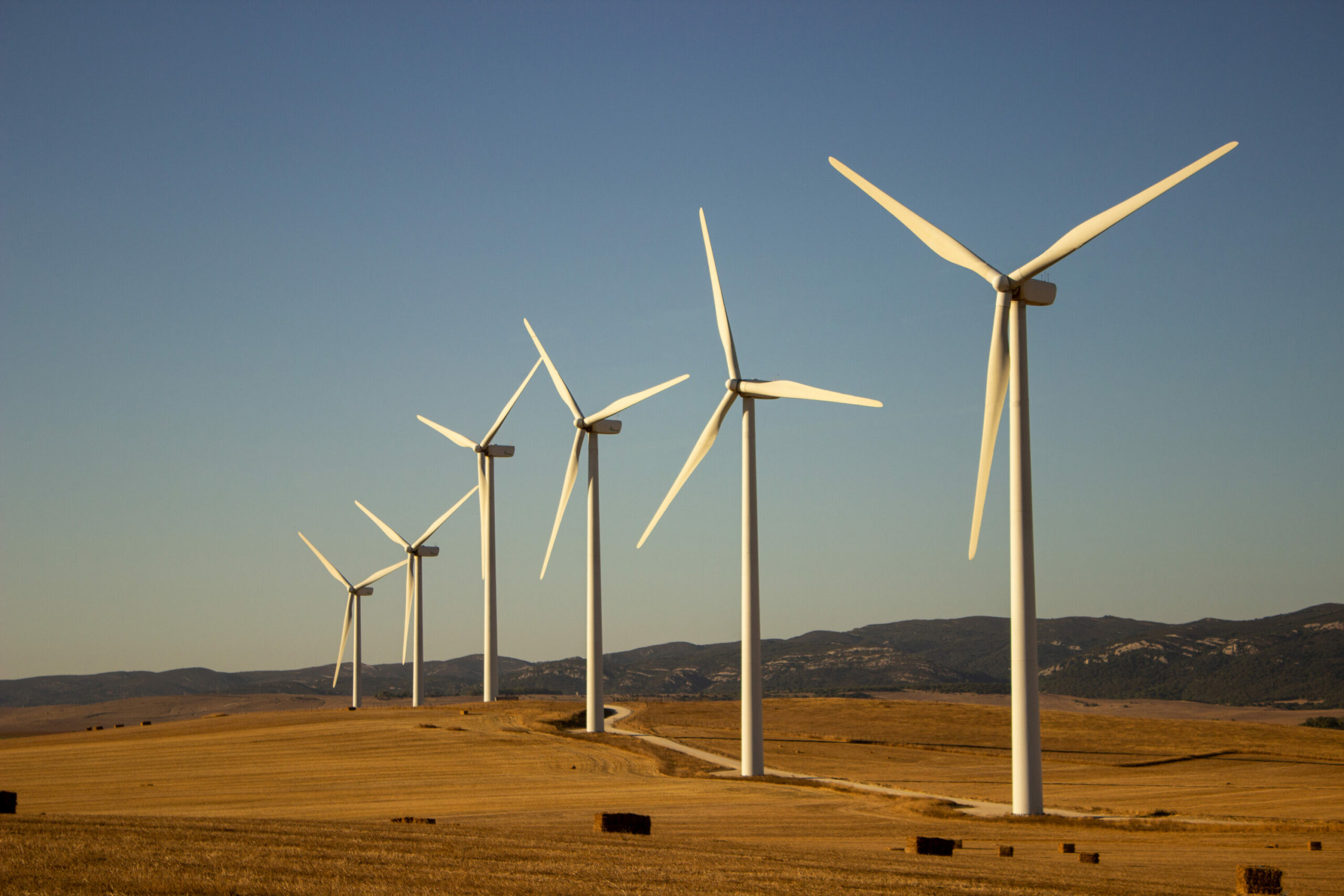 Developing 500 MW Solar PV projects.

Developing 11 GW Wind projects.

Developing 4.4 GW capacity of Green Hydrogen.
Core Services
01
Electricity Generation with a focus on Green Energy
02
Electricity Distribution
04
District Cooling and Green Hydrogen