2022
Sharm El Sheikh Solar Power Plant
Location
Sharm El Sheikh, Egypt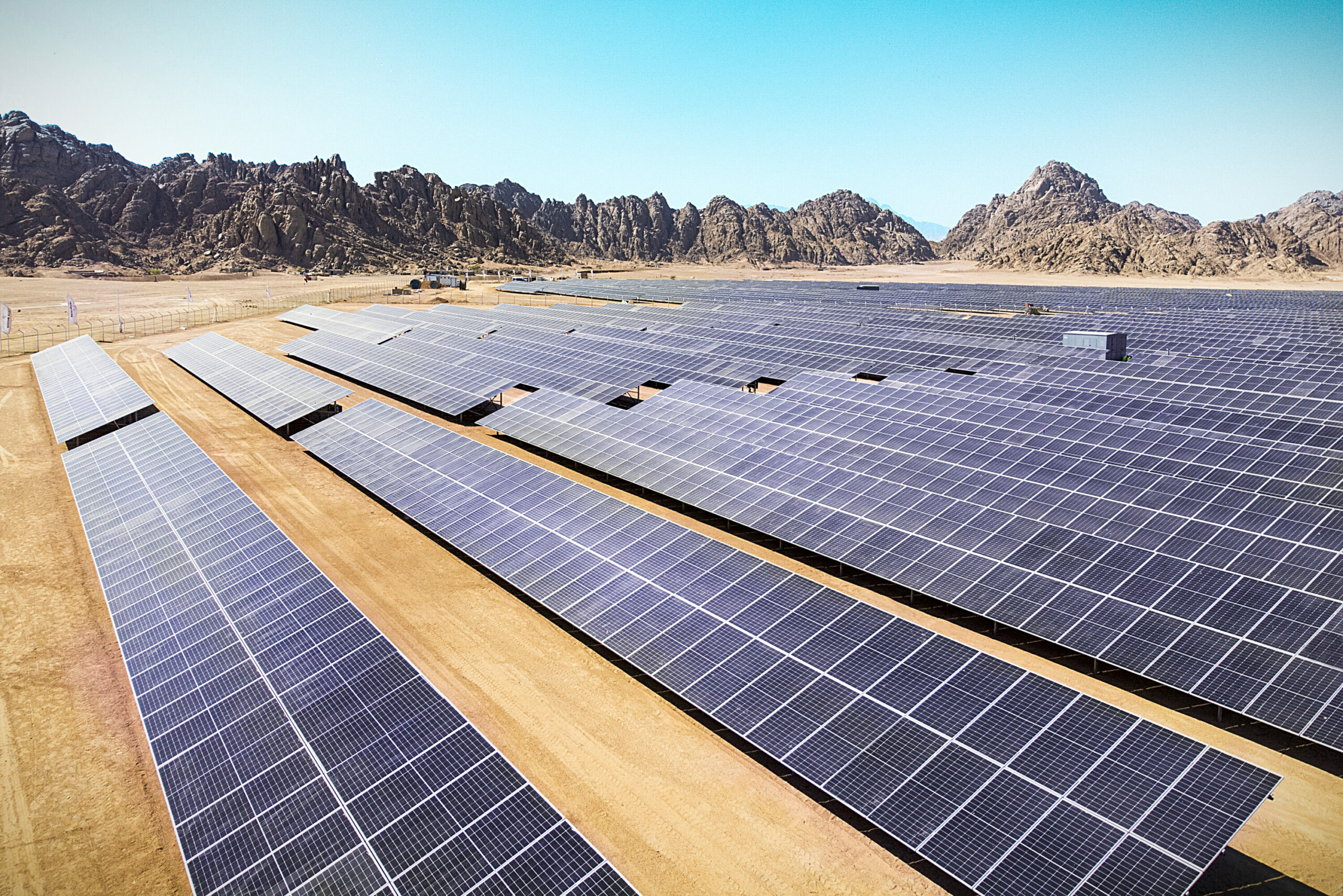 Scope of work
Project Description

Hassan Allam Utilities, the investment and development arm of the group, will be developing a 5 MW solar PV power plant in Sharm El Sheikh.

Hassan Allam Utilities developed the plant comes as part of the Egyptian government's preparations for hosting the Conference of Parties (COP27), the United Nations' annual conference on curbing the effects of climate change, set to take place in Sharm El Sheikh in November of this year.

Once built, the plant will contribute to the country's plans to decarbonize the energy sector and meet its targets under Egypt's Intended Nationally Determined Contributions (INDCs) towards achieving the objectives of the United Nations Framework Convention on Climate Change (UNFCCC).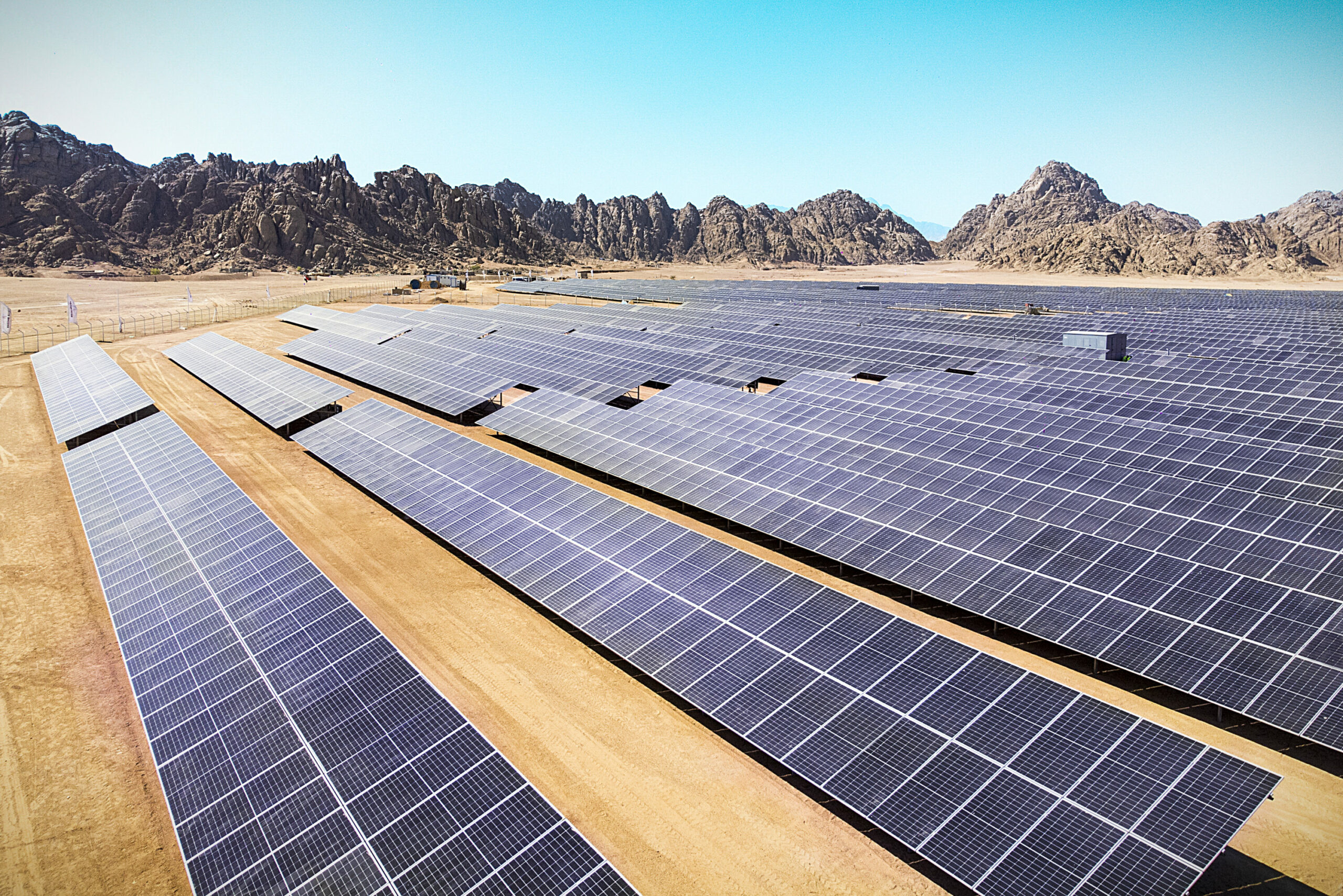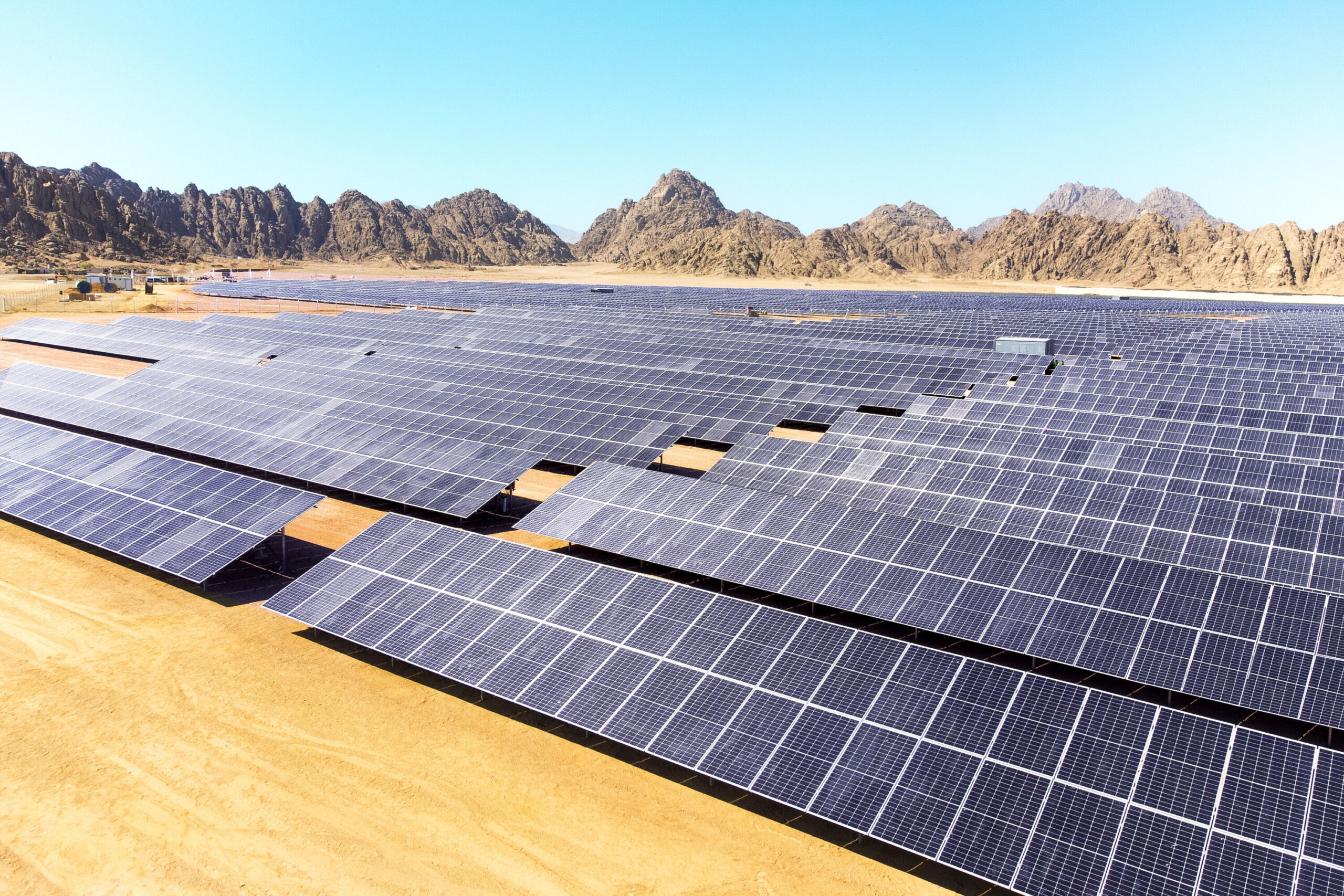 Project facts
01
Generating Over 9 GWh
The plant will generate over 9 GWh of green energy per year, offsetting more than 4,000 tons of CO2 annually.
02
Covering 42% of the country's electricity needs
In line with Egypt's target to cover 42% of the country's electricity needs by 2030 through renewable energy capacity.