2023
1.1 GW wind project
Location
Gulf of Suez, Egypt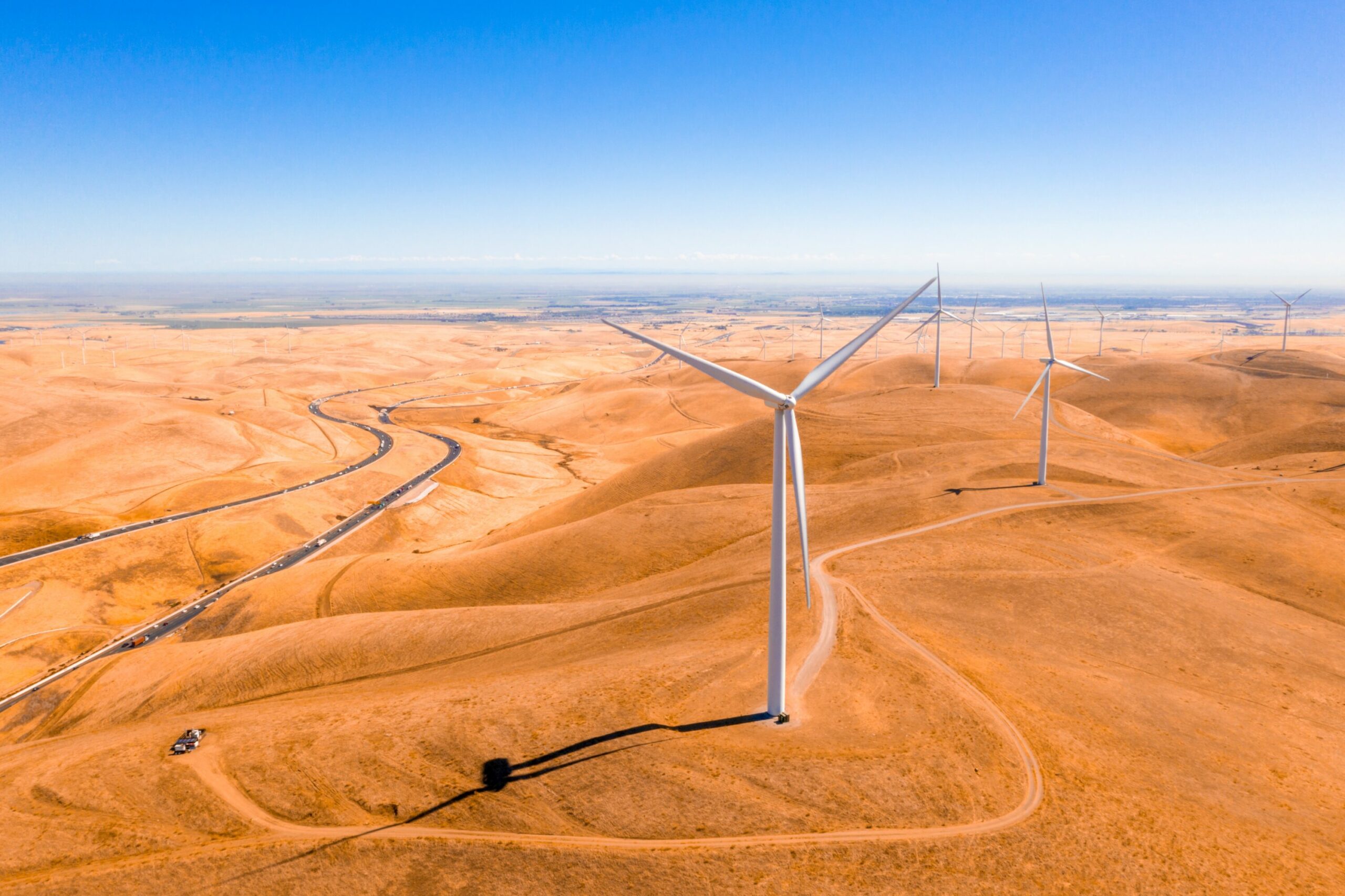 Scope of work
Project Description
Hassan Allam Holding and ACWA Power signed a project agreement to co-develop a 1.1GW wind project in Egypt, It is is one of the largest onshore wind farms in the world and the largest in the Middle East.

This is the third large scale green energy project that Hassan Allam Utilities has entered, cementing its position as a key player in the decarbonization strategy and paving the way to becoming one of the region's largest green energy producers.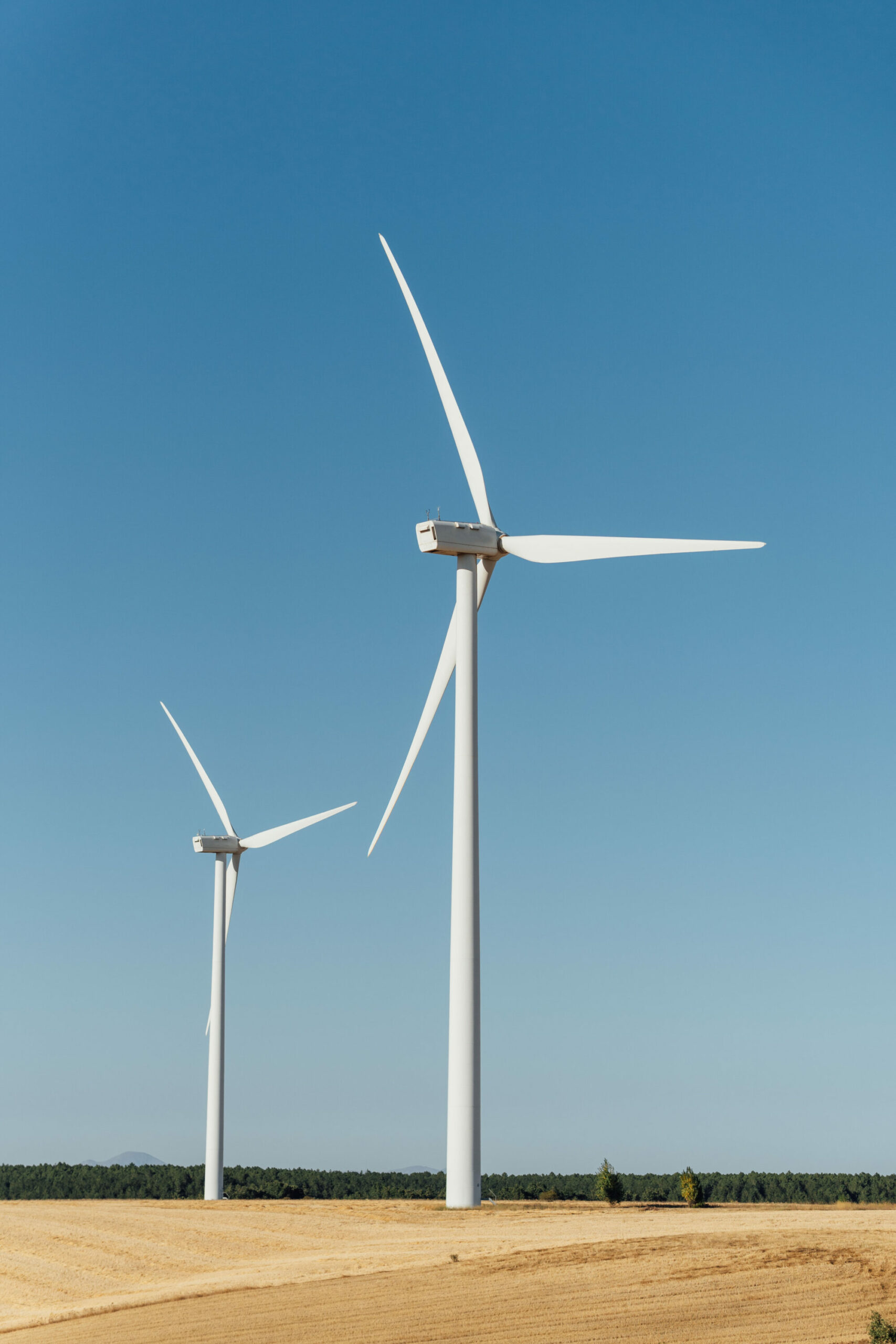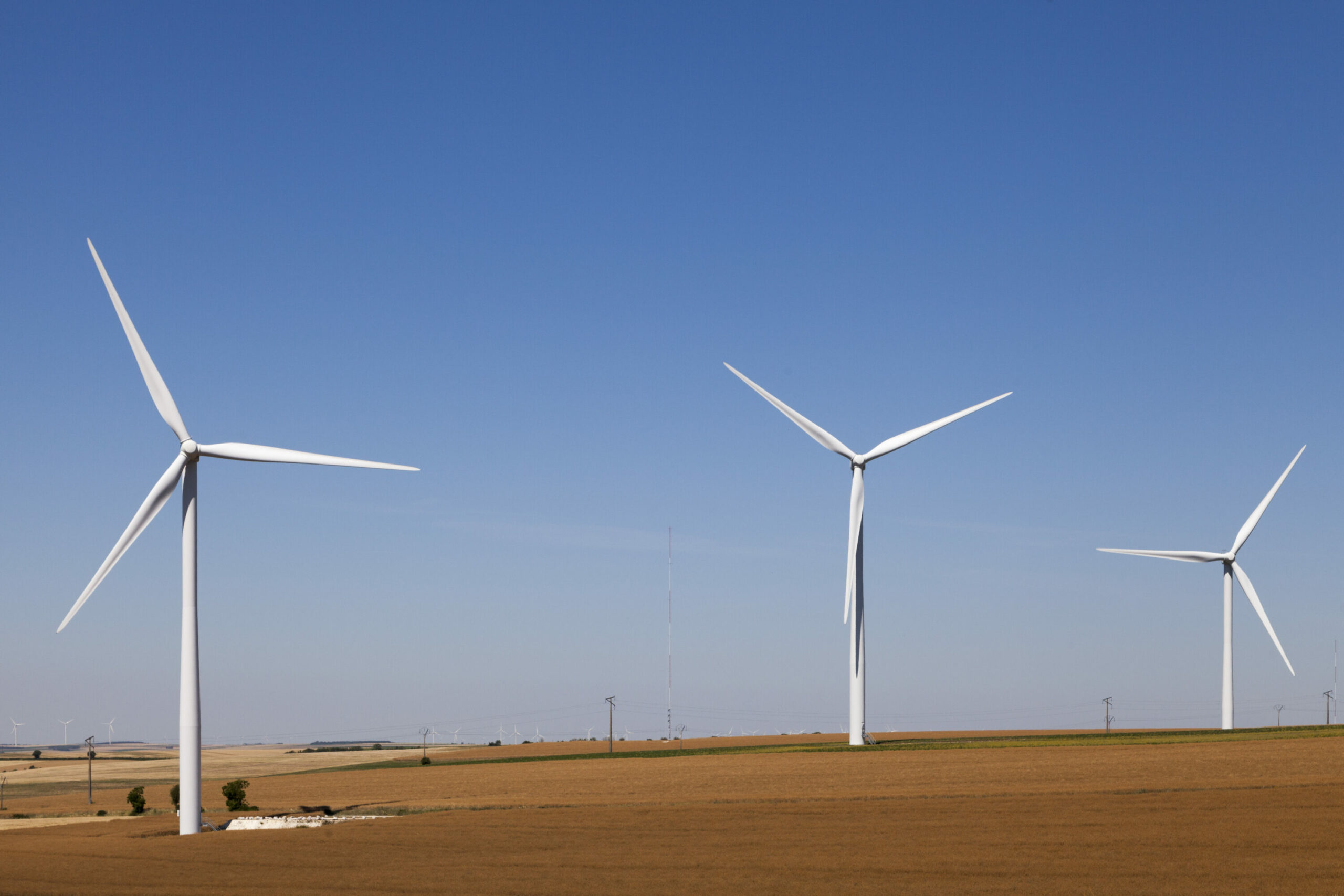 Project facts
01
Mitigates the impact of 2.4 million tonnes of carbon dioxide.
02
Provides electricity to 1,080,000 households.