Overview
Eden is one of Egypt's leading companies in the Facility Management Industry.
Eden is a pioneer in the Egyptian facility management industry, offering an extensive portfolio of services for over a decade.

Through 12 years of expertise, Eden has grown to provide a full spectrum of day-to-day facility services that meet its clients' complete needs. The company is well-known for its professionalism, high quality standards, and expertise.

Eden provides a comprehensive asset management service, including technical and environmental functions, strategic business outsourcing, property management, consultation, and utility operations and maintenance, including water, wastewater, and power generating assets.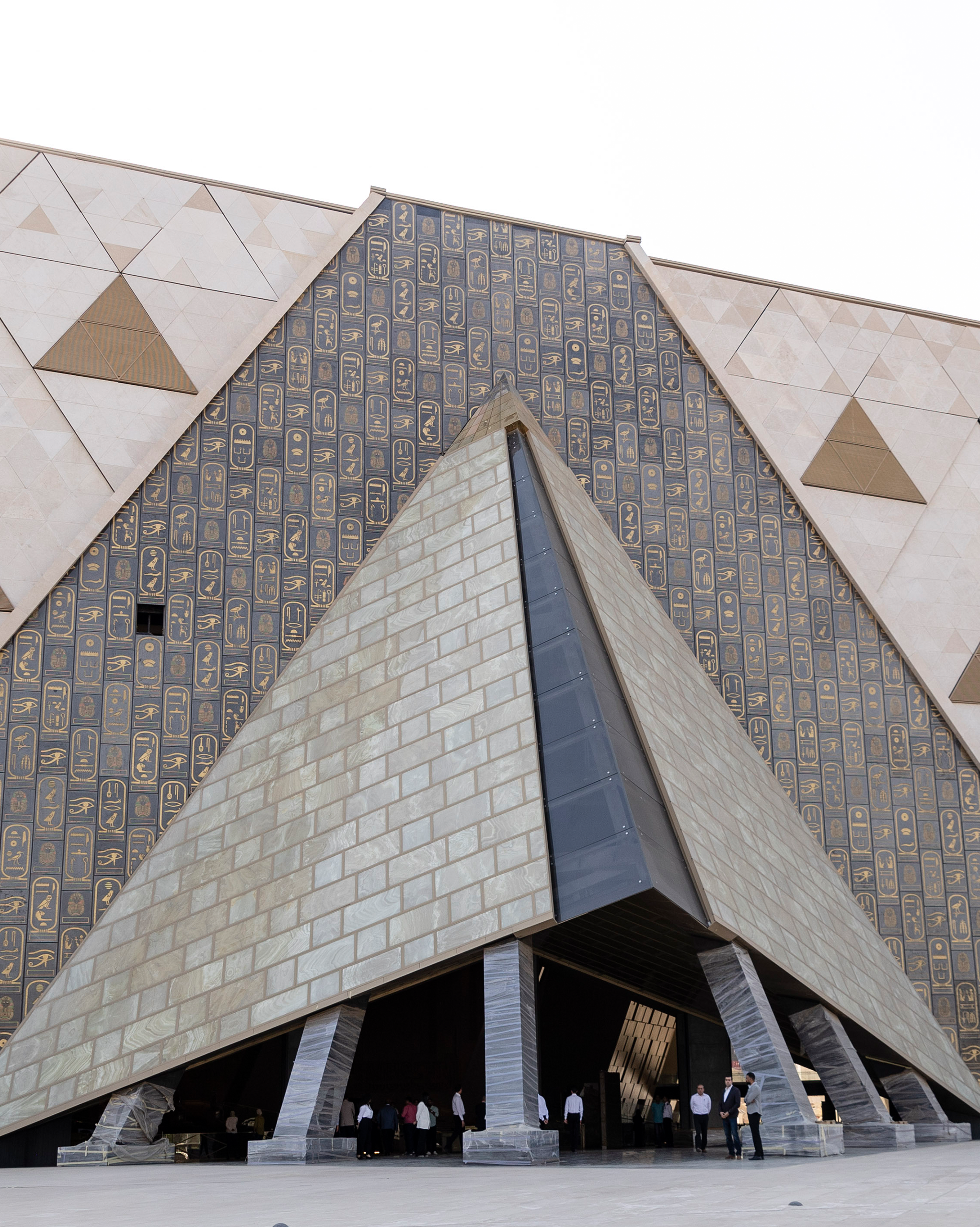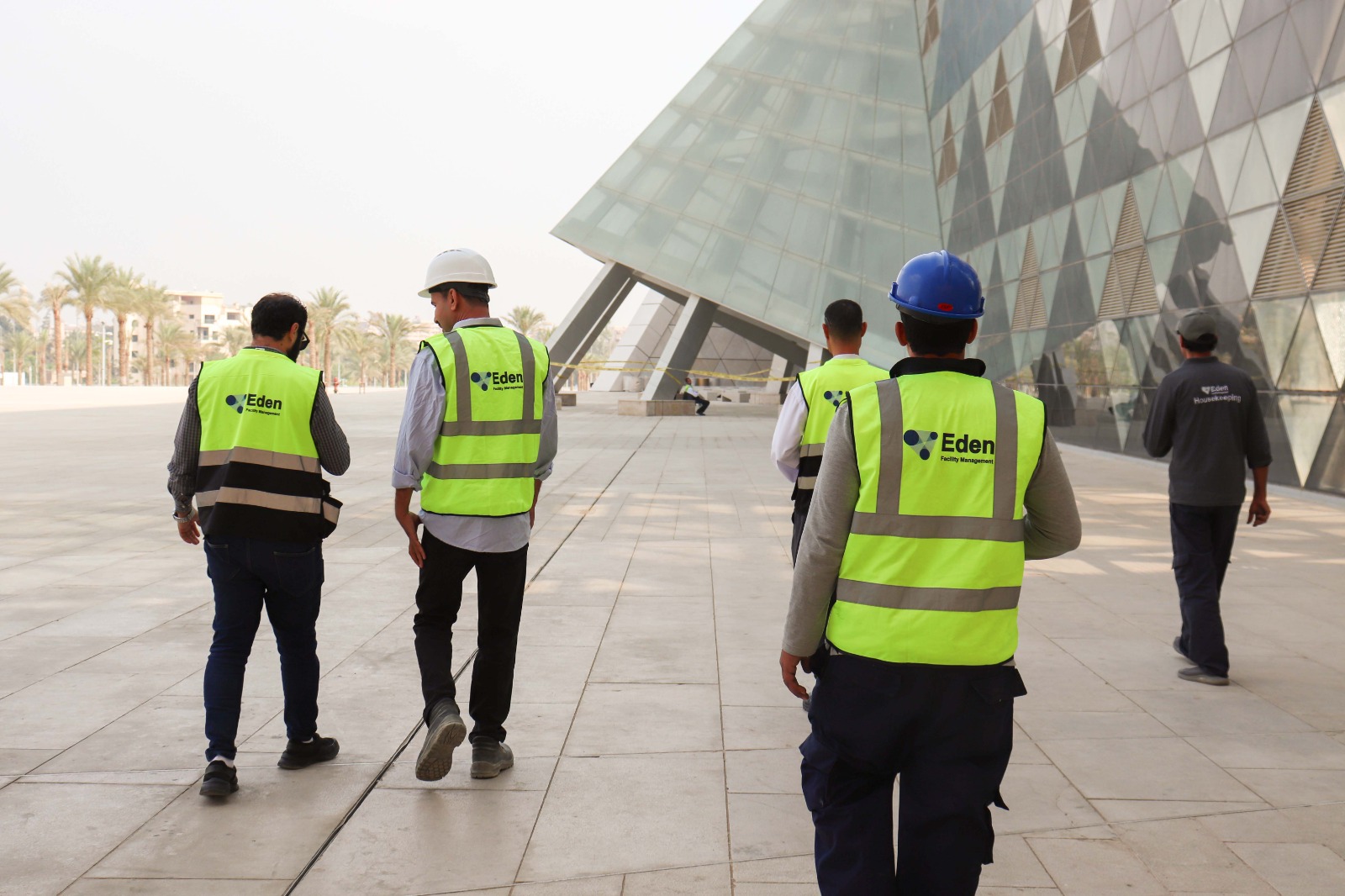 A customer-centric approach.

Operation & Maintenance

Housekeeping

Gardening & Pest Control

Catering

Security

Energy Managment
Core Services
05
Property Management Services