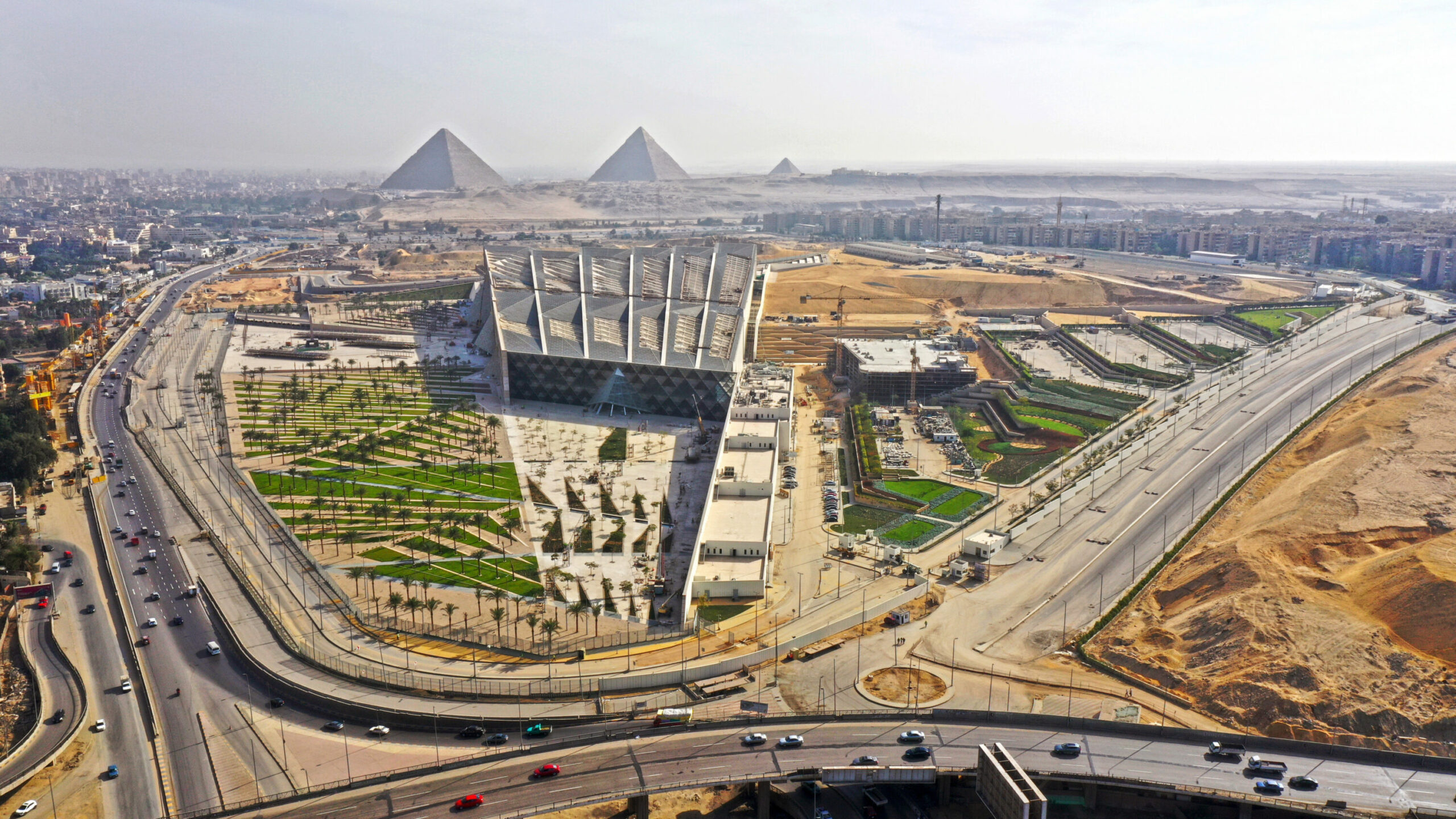 Scope of work
The Grand Egyptian Museum is the world's largest museum dedicated to a single civilization. It will display more than 50,000 artifacts, many for the first time in the 7,000 year history of Egyptian civilization. The estate surrounding the museum will include entertainment, commercial, and dining areas showcasing selective Egyptian products and brands as well as education centers to host worldwide learners and educators.

Our scope of work includes a 12-year concession to operate and provide services and facilities management at the Grand Egyptian Museum (GEM) through Legacy (our owned subsidiary) in cooperation with the Ministry of Tourism and Antiquities. Poised to be among the world's leading cultural and touristic landmarks, the GEM highlights the Egyptian Government's framework and commitment to support its tourism industry.


Additionally, our subsidiary Eden for Facility Managment scope includes 10-years Facility Management Service for the Grand Egyptian Museum, covering building infrastructure, utilities, maintenance, security, cleaning, and related areas. EFM will ensure a safe, visitor-friendly environment while preserving cultural heritage.