2015
PetroKemya Acrylonitrile Butadiene Styrene (ABS) Project
Location
Jubail Industrial City, KSA
Engineer
Tecnicas Reunidas (TR)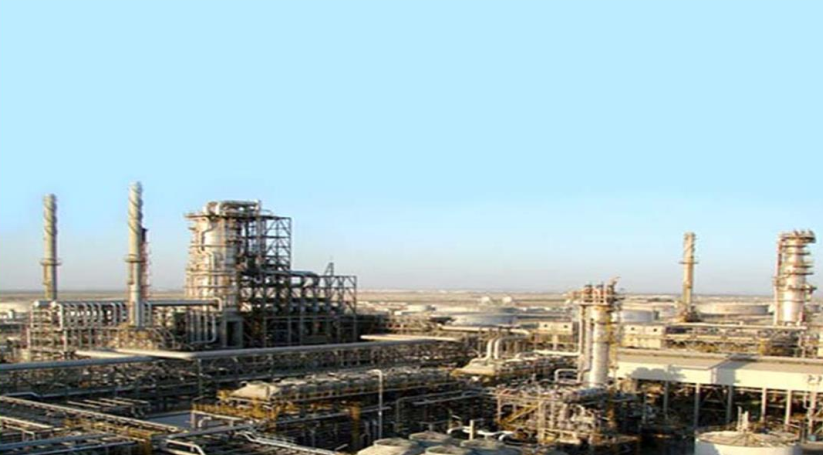 Scope of work
Project Description
This project involves various concrete works encompassing foundations, duct banks, metal decking, and paving, concrete cable trenches, pumps foundation, and insulation works for tanks are part of the scope.

Additionally, it is a crucial component of a large-scale petrochemical complex dedicated to advancing the Kingdom's Elastomers industry.

Notably, this project stands as the most significant Acrylonitrile Butadiene Styrene (ABS) undertaking in the Middle East.