2022
6th Of October Water Treatment Plant
Client
The Government of Egypt.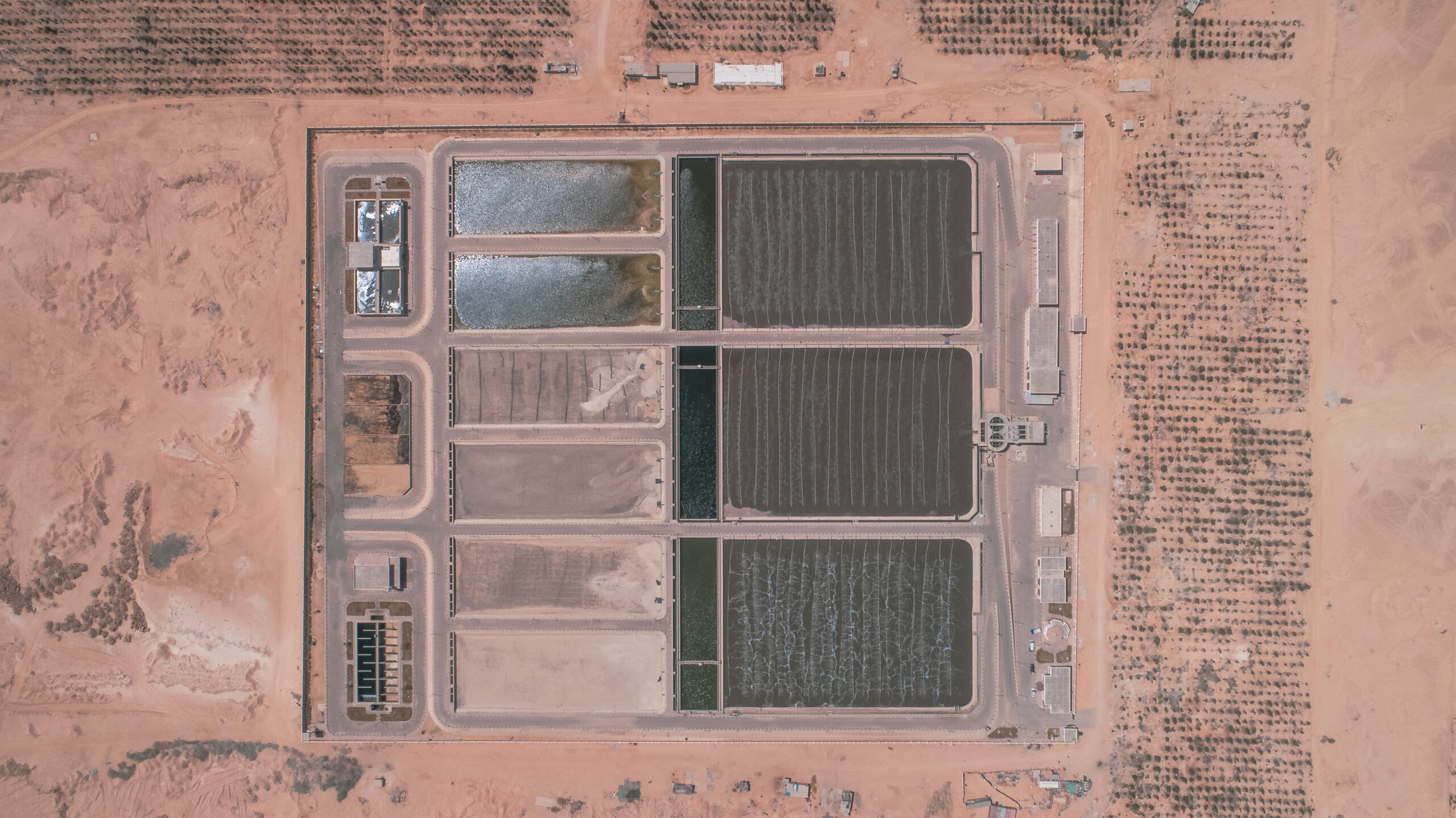 Scope of work
Project Description
Our Scope of Work includes the construction of 1.7 million m3/day water transmission line to supply the 6th of October City Potable Water Treatment Plant with raw water, a 40 km steel pipeline (2.2 diameters), a78 km RC pipeline (2.2 diameters).

Additionally, our scope includes building the water treatment plant in Sixth of with a capacity of 400,000 cubic meters/day.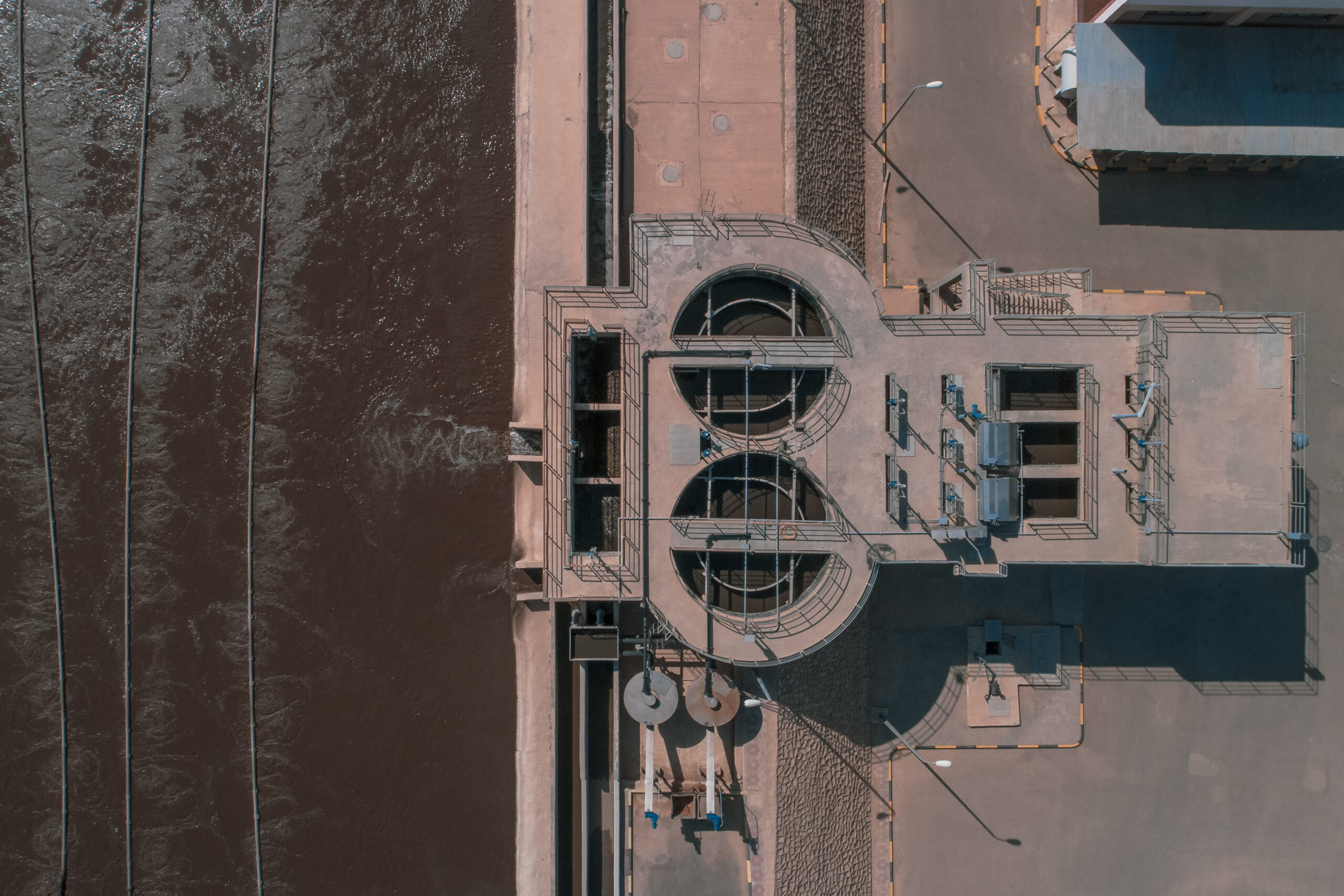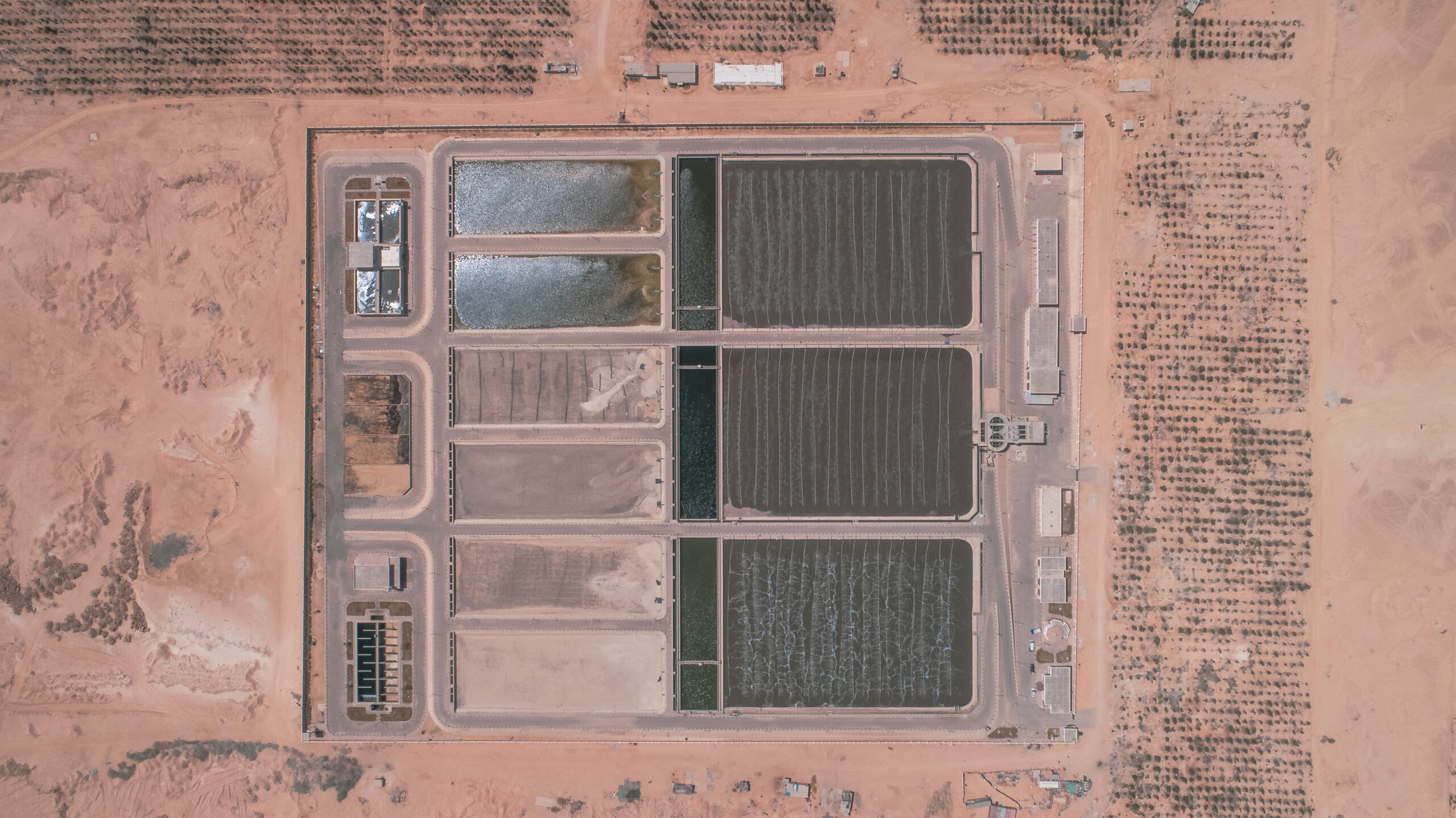 Project facts
01
The piping spans 118.5 km of steel between El Badrashain and Dahshour.
02
The intake and booster stations have 12 pumps of 1.5 MW capacity each. 
03
Capacity of 666.667 PE (60) with 100.000 m3/d