2017
Al Gabal Al Asfar Wastewater Treatment Plant
Client
The Government of Egypt.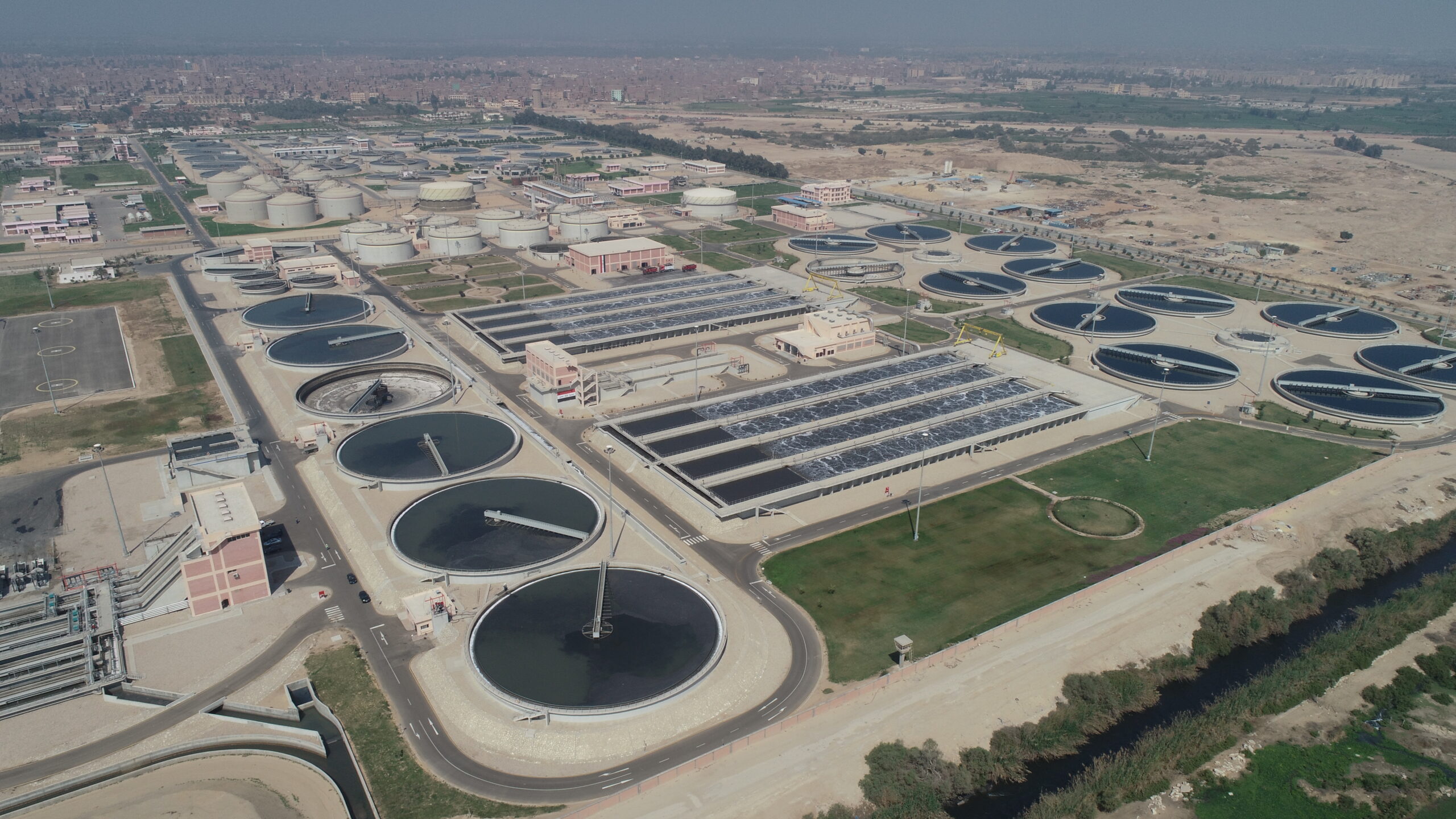 Scope of work
Al Gabal Al Asfar Wastewater Treatment Plant is the largest Wastewater Treatment Plant in the Middle East and North Africa, with a total capacity of 1,800,000 m3/day.

Our scope of work includes a fully integrated engineering, procurement, construction services for the execution of 500,000 m3/day wastewater treatment plant. The design and construction of civil engineering structures and building works, including geotechnical survey, electrical and ventilation services, service networks, roads, fences, and connections.

Additionally, all mechanical, electrical, instrumentation, control, monitoring equipment, cabling, ancillaries and accessories, valves, penstocks, and connections services, and operation & maintenance of the works for 2 years.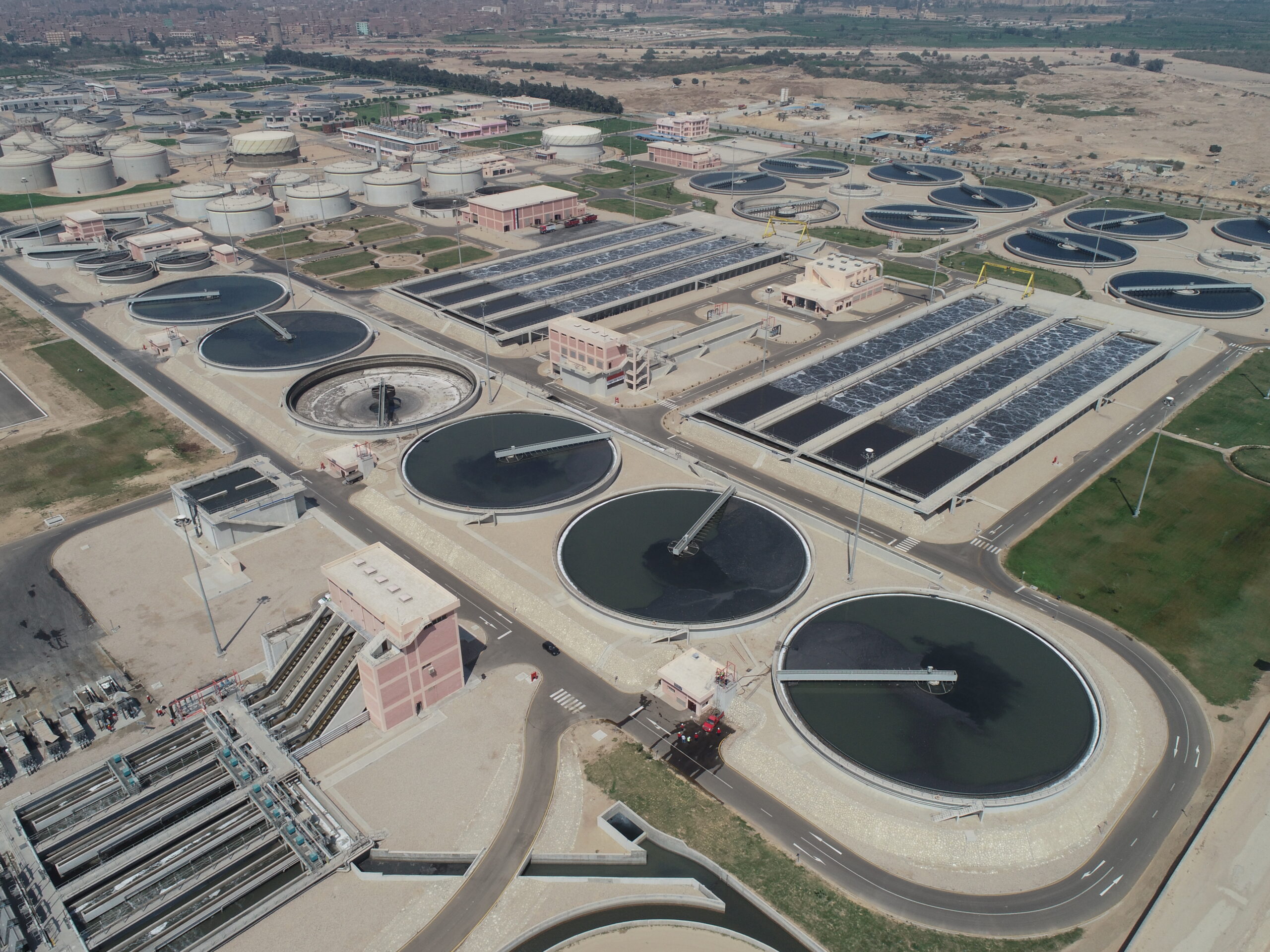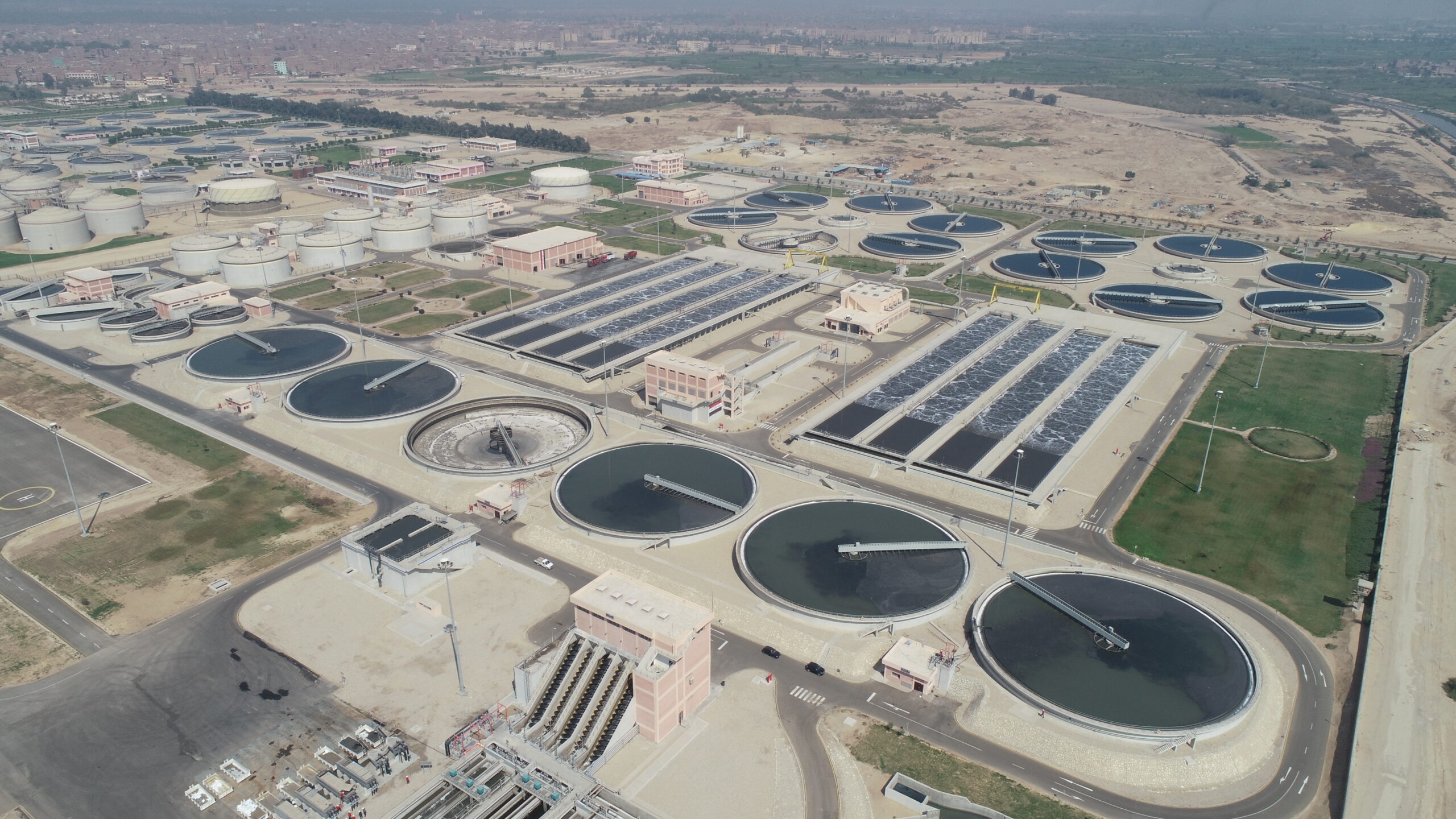 Project facts
01
A total capacity of 1,800,000 m3/day.