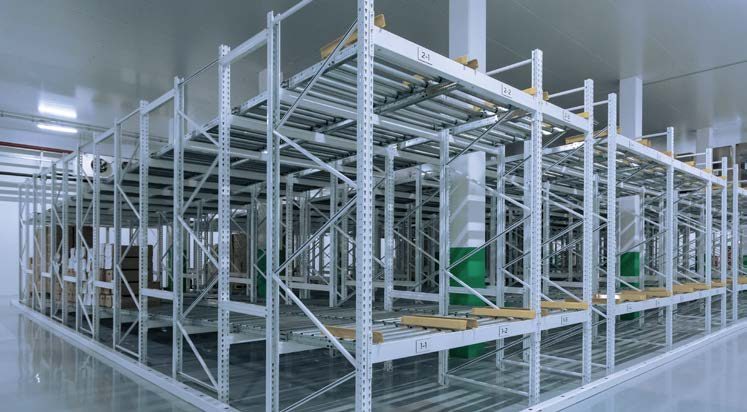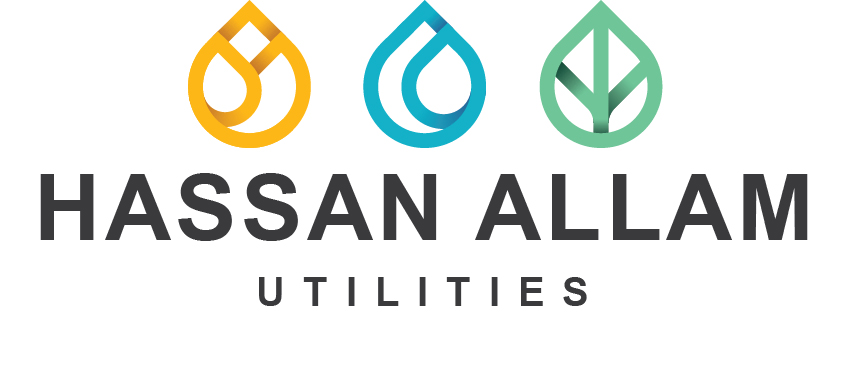 Overview
Offering integrated services, deploying green buildings with efficient operations and handling.
Air Cargo:
Hassan Allam Utilities has acquired a significant stake in a leading Egyptian air freight cargo service provider with over 25 years of industry expertise. Extending over an area of 191,000 sqm, a series of state-of-the-art import, export and express cargo terminals representing a new era of advanced logistics operations were established handling more than 76,000 tons of cargo per annum.

Strategic Warehouses:
Hassan Allam Utilities signed two concession agreements for 35 years to develop and operate strategic warehouses for the Internal Trade & Development Authority (ITDA) in the governorates of Luxor and Sharqiyah under a BOOT scheme.

Logistics Parks:
Hassan Allam Utilities and Agility, the industrial development specialist, formed a joint venture, YANMU, to develop, build and operate modern logistics parks and Grade A warehousing facilities in Egypt. Over a total plot area of 270,000m2 YANMU East Logistics Park has been master planned to deliver a unique market offering of Grade A logistics facilities, strategically located in East Cairo with access to vital highways, with close proximity to key urban areas.
Visit website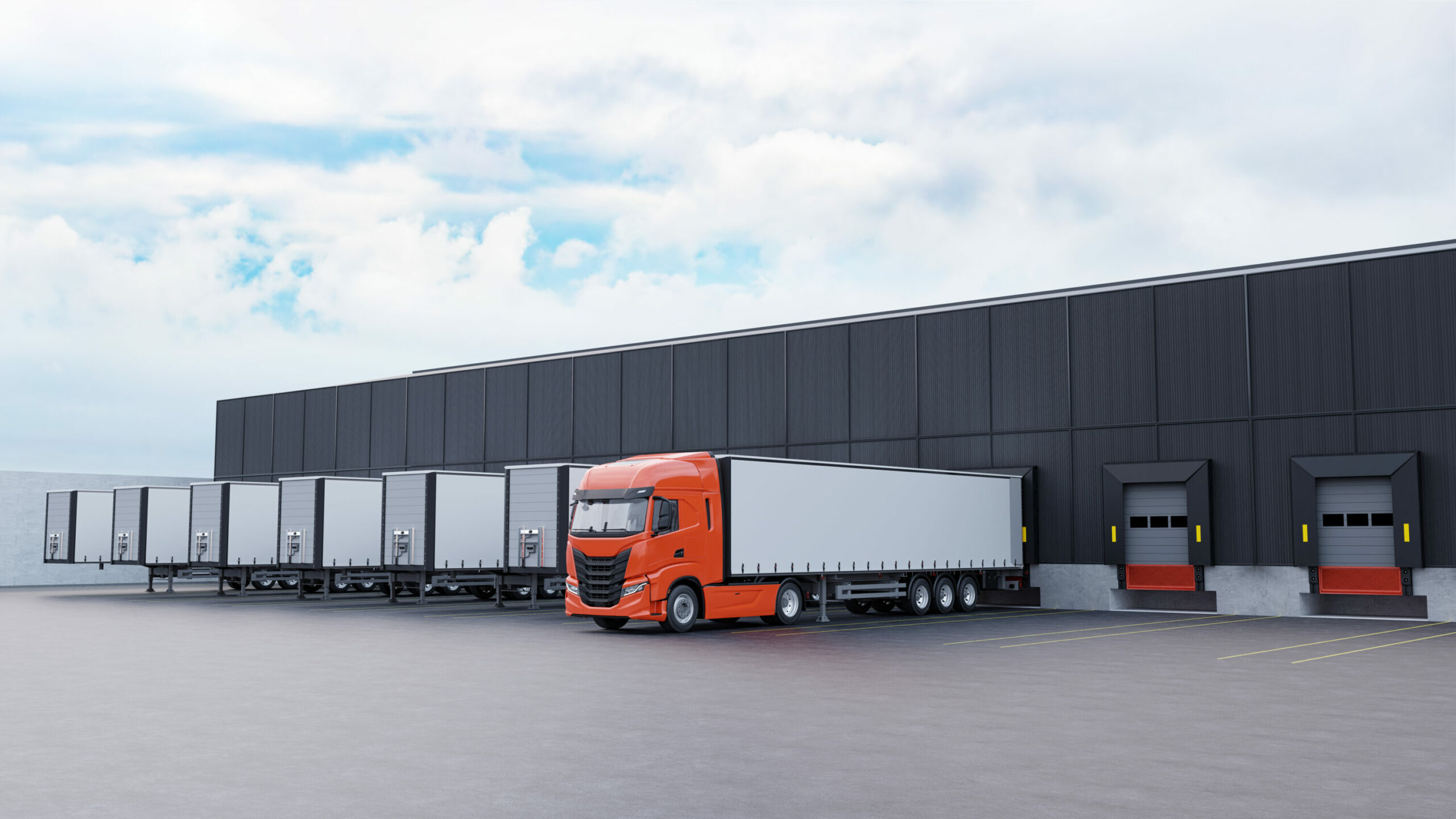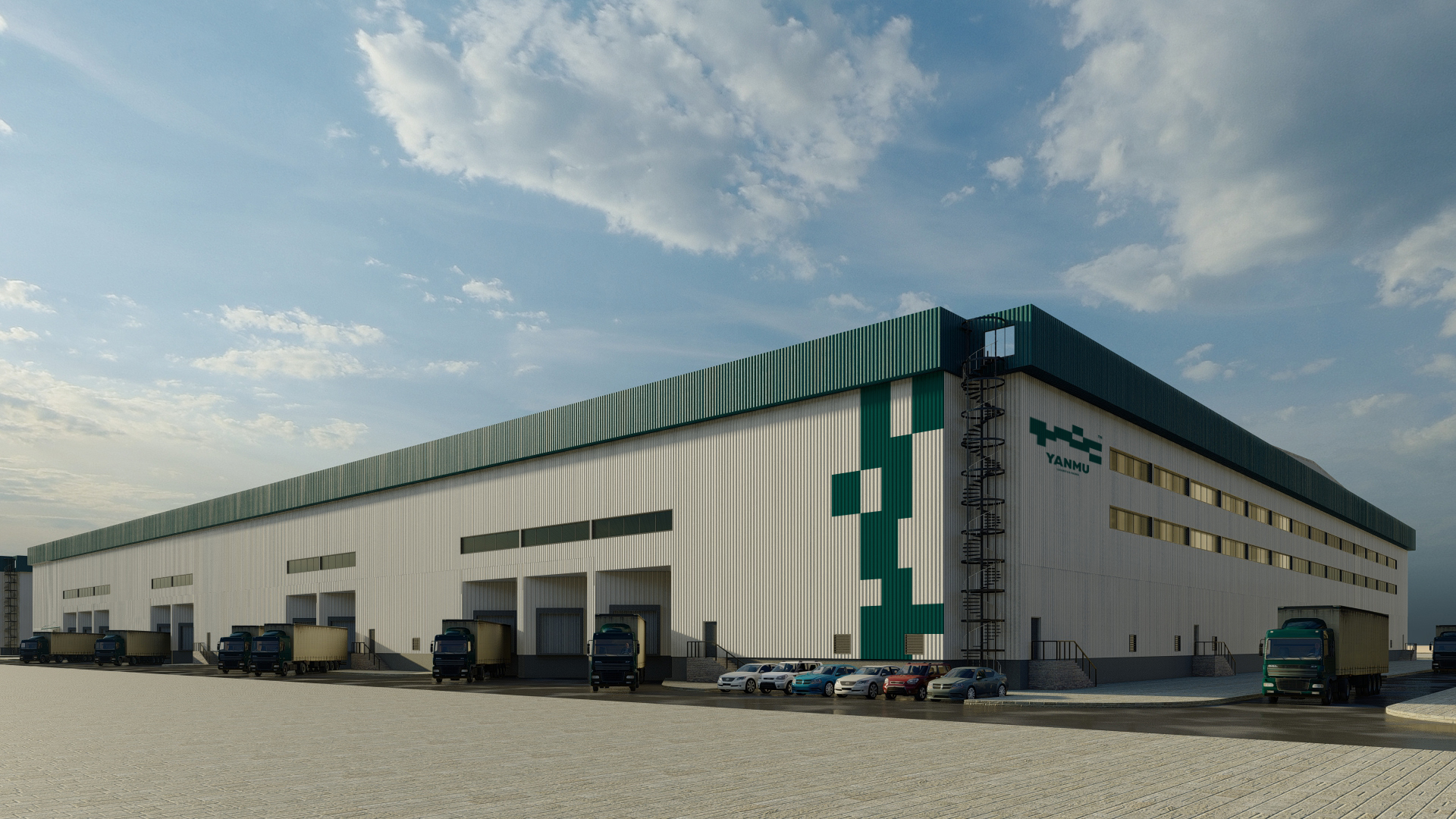 Hassan Allam Utilities is Egypt's sole privately owned operator of air cargo, and bonded warehouses with a market share of 40 % in 2020.

The Strategic Warehouses form an integral backbone of the Government of Egypt's direction to facilitate the distribution and storage of strategic goods across the country.

YANMU has attracted global companies as tenants to occupy warehousing facilities including global e-commerce and FMCG players.