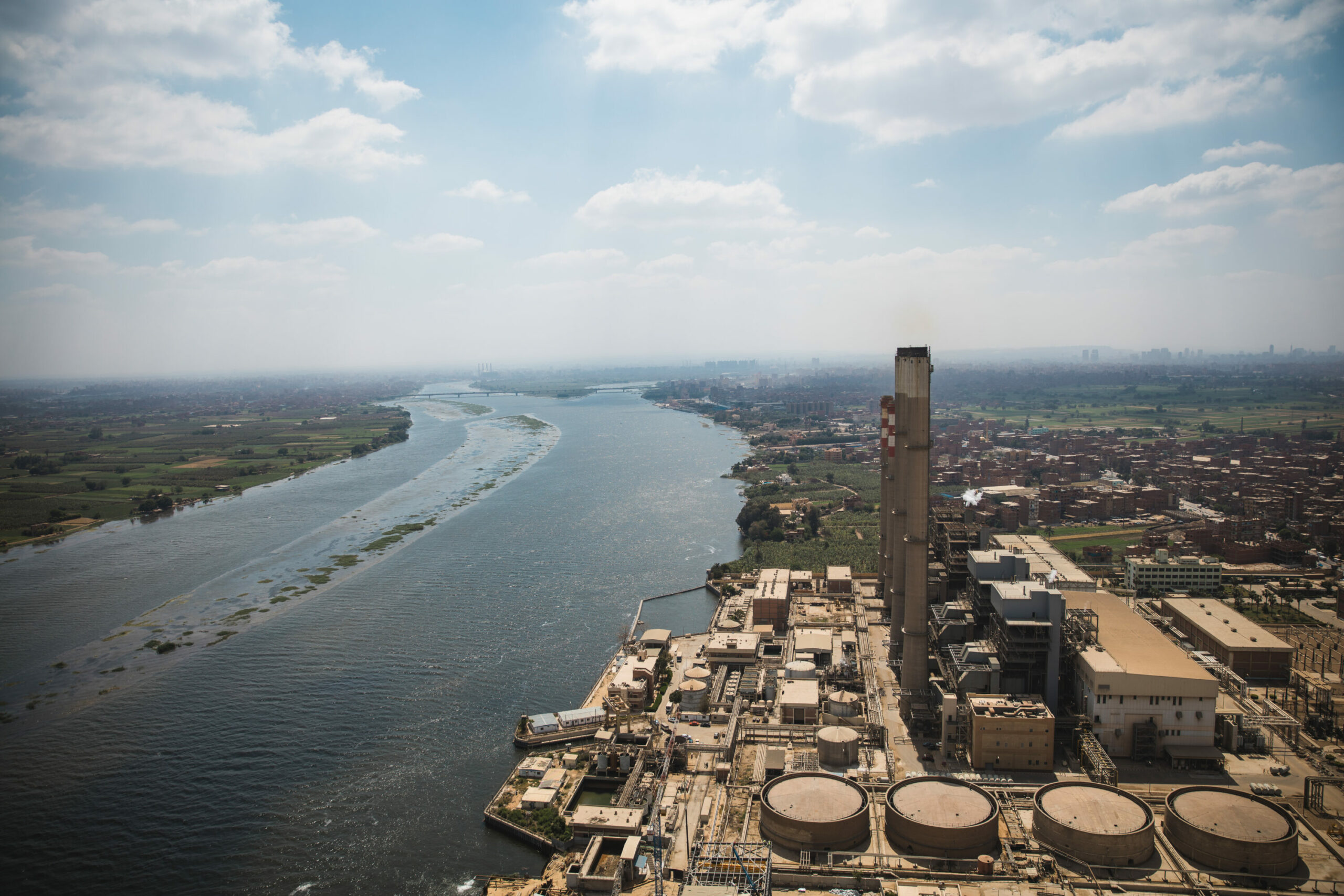 Overview
PGESCO is an  innovative engineering, procurement, and construction management services & solutions provider.
PGESCO's diversified business lines & profound expertise contributed significantly to the successful completion of a wide spectrum of mega scale and strategic projects via providing EPC/EPCM services under various formations of Utility/Owner Engineer, Developer Engineer and EPC Engineer with innovative solutions for governmental utilities and commercial clients in the best interest of project reliability and cost-effectiveness.

The company has extensive experience in the power and utilities sector in Egypt and the Middle East, having worked on over 70 power projects with a total capacity exceeding 54,000 MW. This includes thermal, combined cycle, simple cycle and reciprocating engine plants for government utilities, private investors and industrial facilities.

In addition, the company has also provided engineering and construction management services for transmission and distribution networks, residential buildings, renewables projects totalling over 2,000 MW in solar and wind, industrial plants in various sectors, and water infrastructure including treatment plants.

Recently, PGESCO was awarded engineering consultancy and project management roles for strategic infrastructure projects initiated by the Egyptian government. These include the "Hayah Karima" presidential initiative to improve living standards and expand habitable land areas, worked on in partnership with the Ministry of Housing and Military Engineering Authority.
Visit website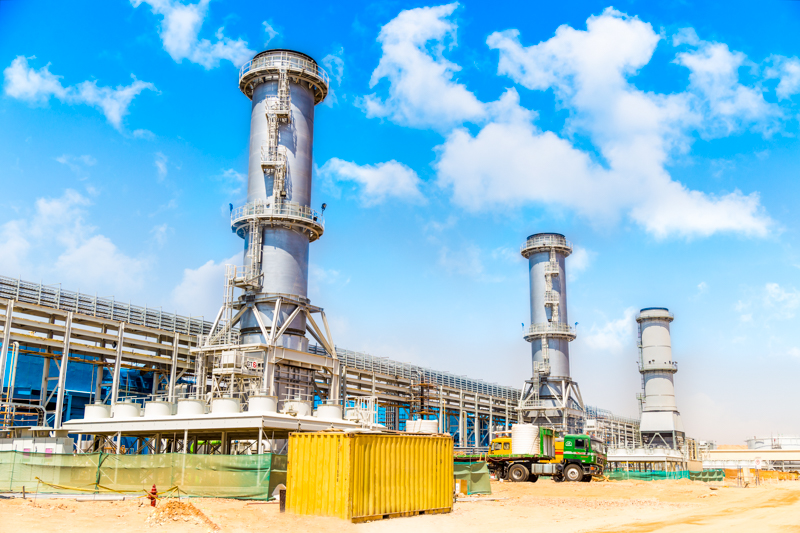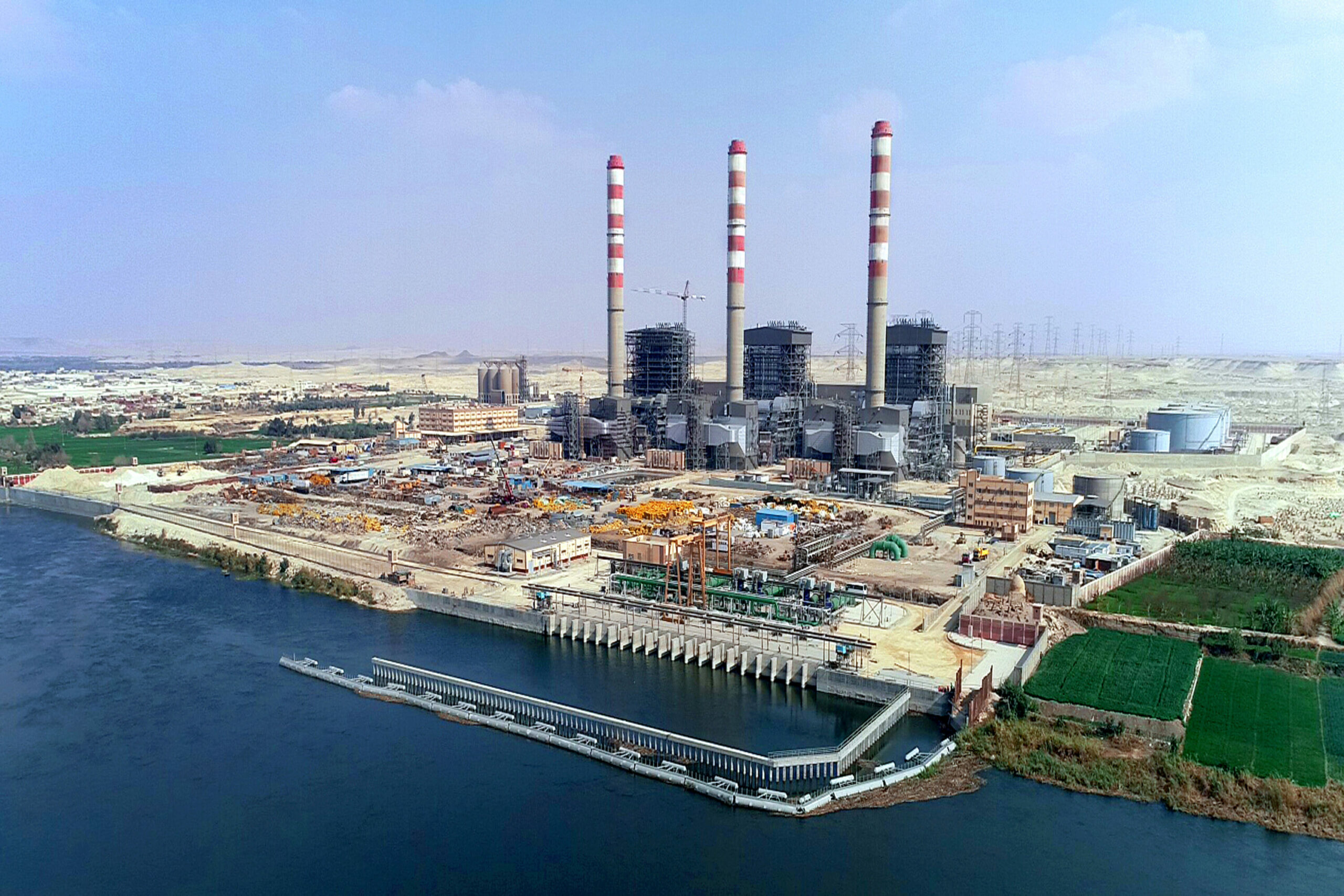 54+ GW in 70 power generation projects

26 Water & Wastewater treatment facilities

100 Extra High / High Voltage Switchyards 500 / 400 / 220 / 66kV

29 Specific project development Techno-economic Studies

7 Industrial Facilities
Core Services
01
Engineering from Concept thru Detail Design
03
Construction Management
04
Operations & Management support
06
Project Development Studies and modeling