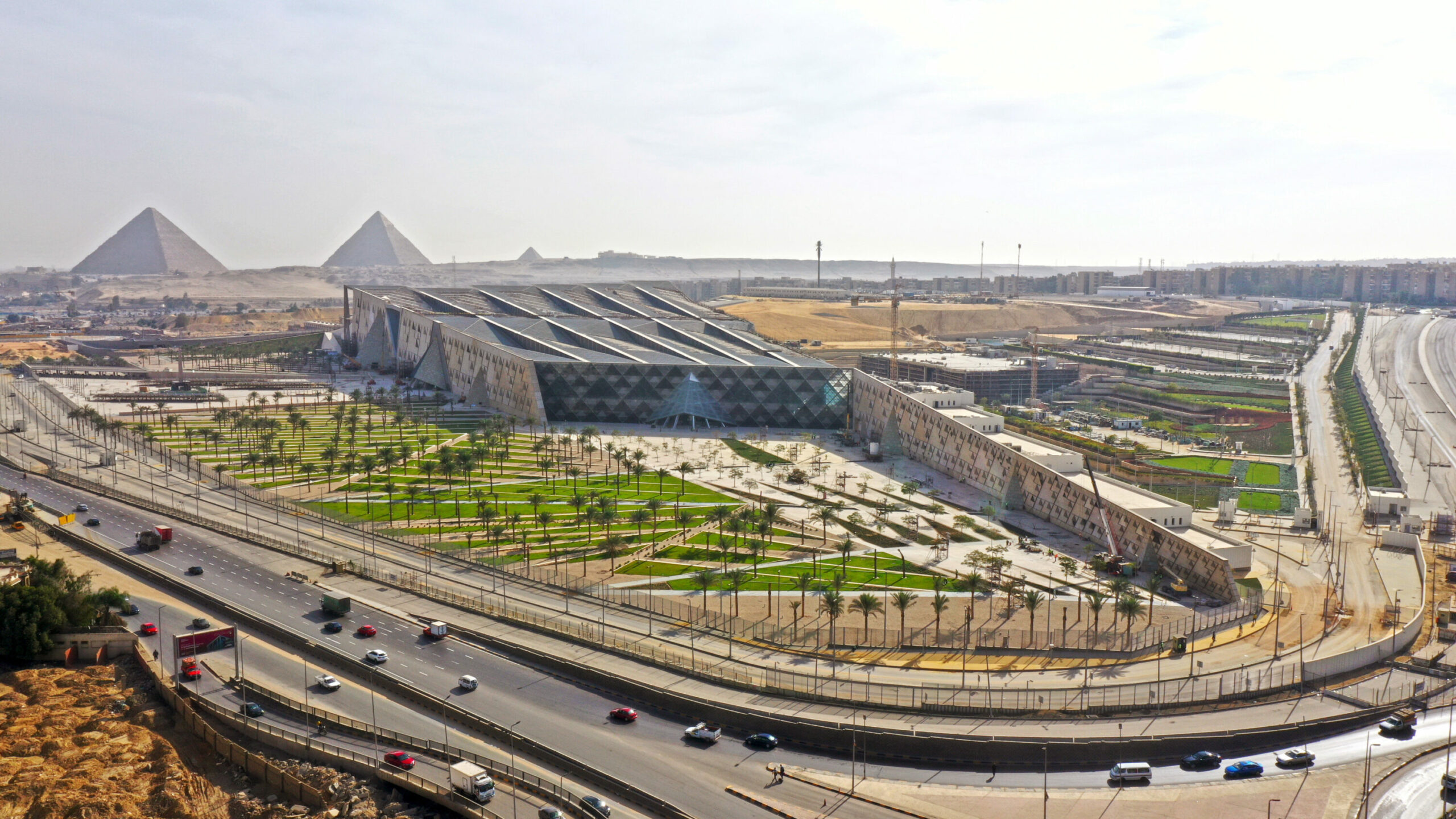 Overview
Seamless operation of the Grand Egyptian Museum and cultural complex.
Legacy for Management & Development mission is to create and operate world class sustainable destinations that captivate and inspire; driven by innovation, operational excellence, and a commitment to the highest standards in visitor experience.

At Legacy, we deliver a world-class experience to all our visitors, creating a welcoming and informative atmosphere that exceeds expectations and fosters lasting relationships. We are driven by our customer-centric approach, collaborating closely with clients and stakeholders to understand their needs and objectives, and provide customized solutions that not only meet but surpass their expectations and desired outcomes.

Operational excellence is at the heart of our endeavors. We strive to establish efficient and effective processes that ensure our objectives are met while maximizing productivity and minimizing costs. This commitment to operational excellence enables us to consistently deliver exceptional service and experiences to our valued guests.

Innovation is a core value that we embrace passionately to foster a culture of creativity and innovation that encourages new ideas and approaches to enhance the visitor experience and create a unique and engaging environment.

Sustainability is a paramount concern for us. We recognize the importance of preserving our planet's resources and the well-being of our global community. Therefore, we are dedicated to developing and implementing a sustainable business model that optimizes resources while providing exceptional value to our stakeholders. Through responsible practices and initiatives, we aim to ensure the long-term viability of our operations and contribute positively to the world around us.

The Global Egyptian Museum (GEM) stands as Legacy's maiden project, redefining how visitors experience history, culture, and scientific discoveries from around the world, collaborating closely with historians, archaeologists, and cultural experts ensures that the museum's layout and content cater to diverse interests, leaving every guest with unforgettable memories and a desire to return, with an operational excellence that ensures a seamless ticketing, visitor management, exhibit maintenance, and top-notch security, guaranteeing a stress-free and enjoyable experience for all.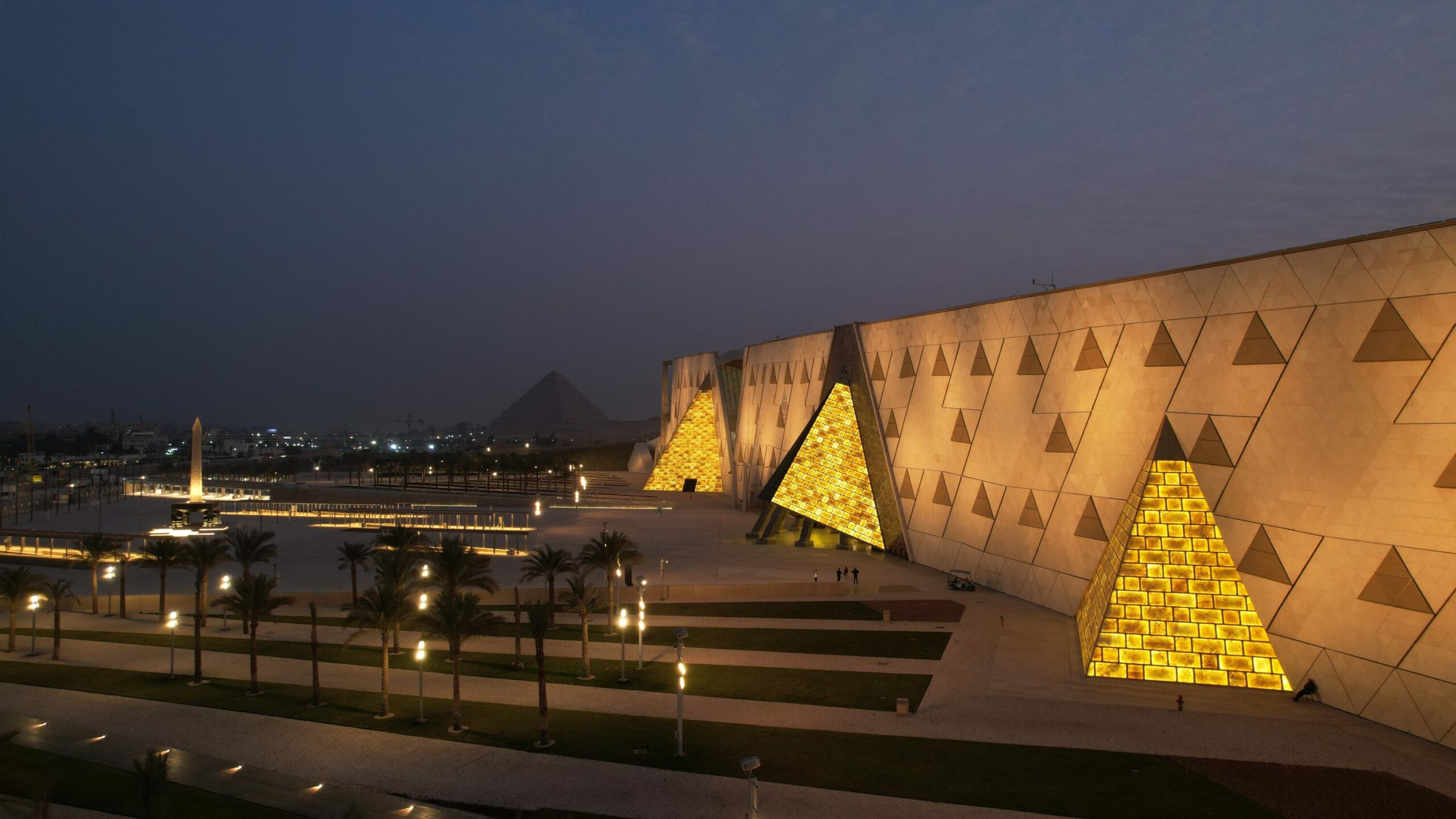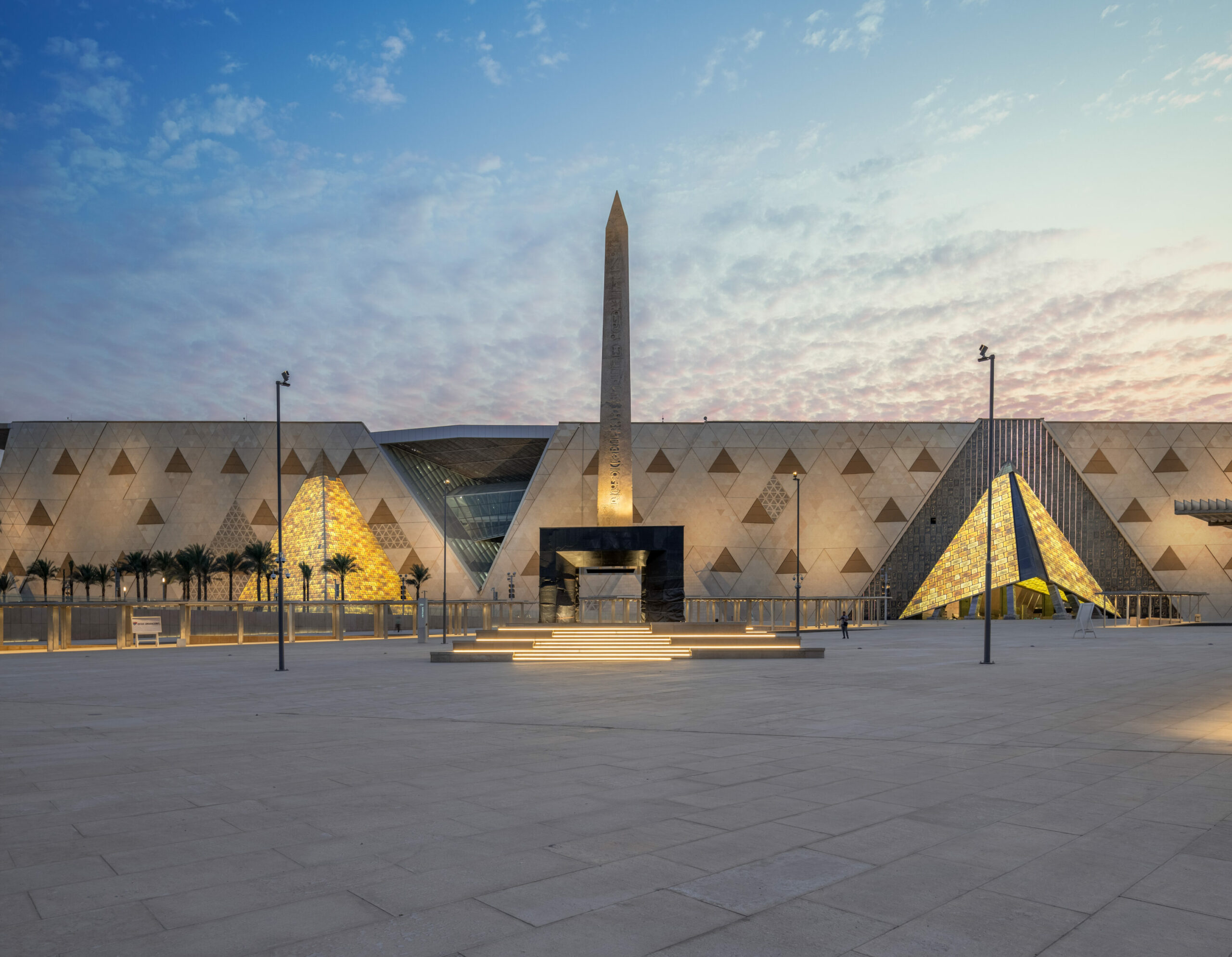 Promoting Egyptian heritage locally and internationally, integrating cultural and entertainment components.

Applying the highest management and operation standards and technologies with the goal of contributing to national economic development.
Core Services
01
Managing and Operating the Grand Egyptian Museum