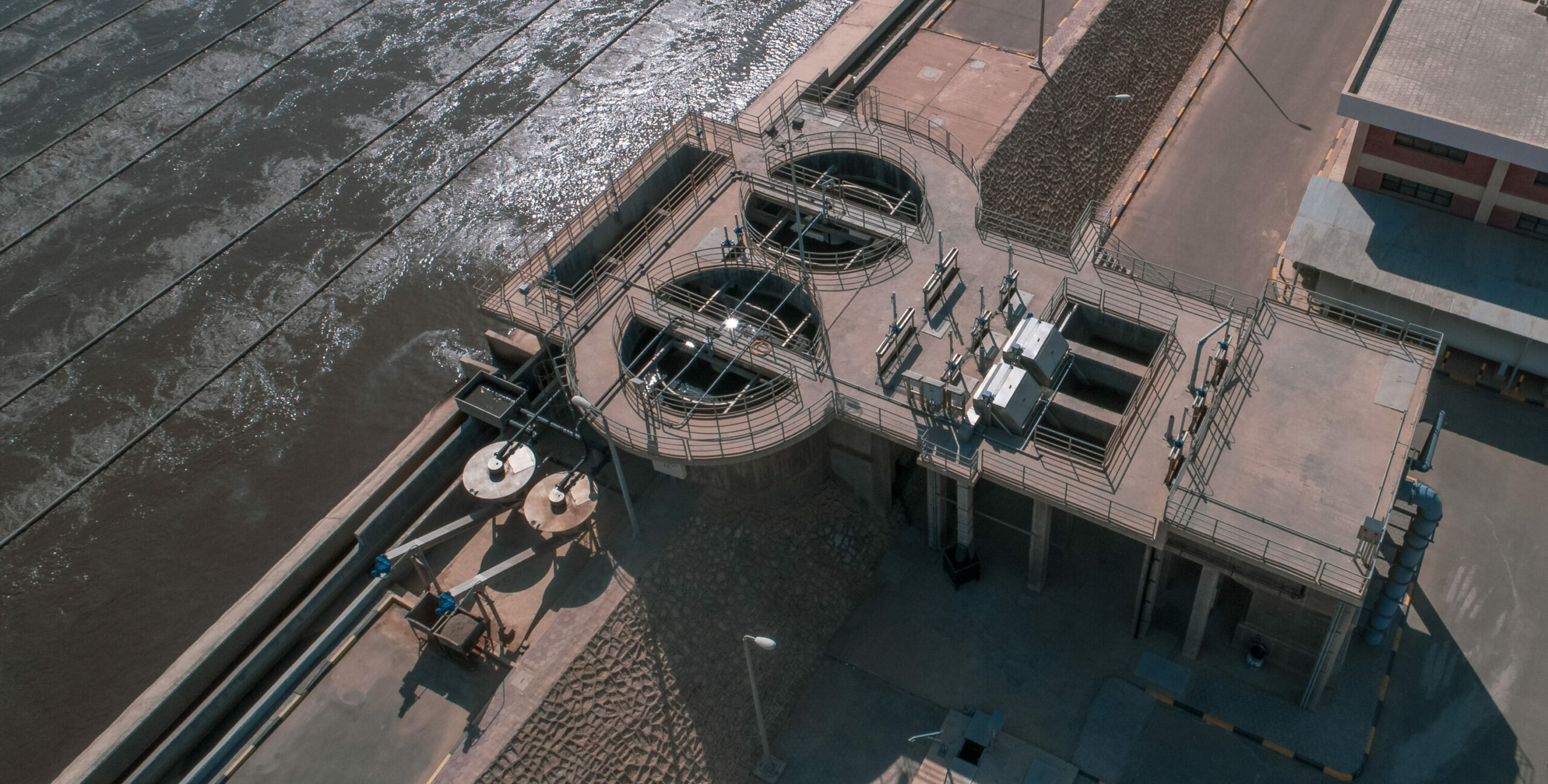 Overview
Leading the Way in
Water and Wastewater
Treatment Solutions
Established in 1996, International Environmental Technologies Co., INTECH, stands as one of Egypt's prominent contracting companies specializing in water and wastewater treatment. With a comprehensive range of services encompassing design, engineering, manufacturing, supply, installation, commissioning, start-up, operation, and maintenance of treatment plants.

Over the years, INTECH has amassed extensive expertise in a diverse array of treatment processes, offering efficient and cost-effective solutions that cater to a wide range of client requirements. Furthermore, the company's extensive network and branch presence enable it to extend its services to remote areas with limited support services and infrastructure.

Building on its success, INTECH is now expanding its experience and services to other Middle Eastern and African countries, aiming to bring its cutting-edge water and wastewater treatment solutions to a broader market.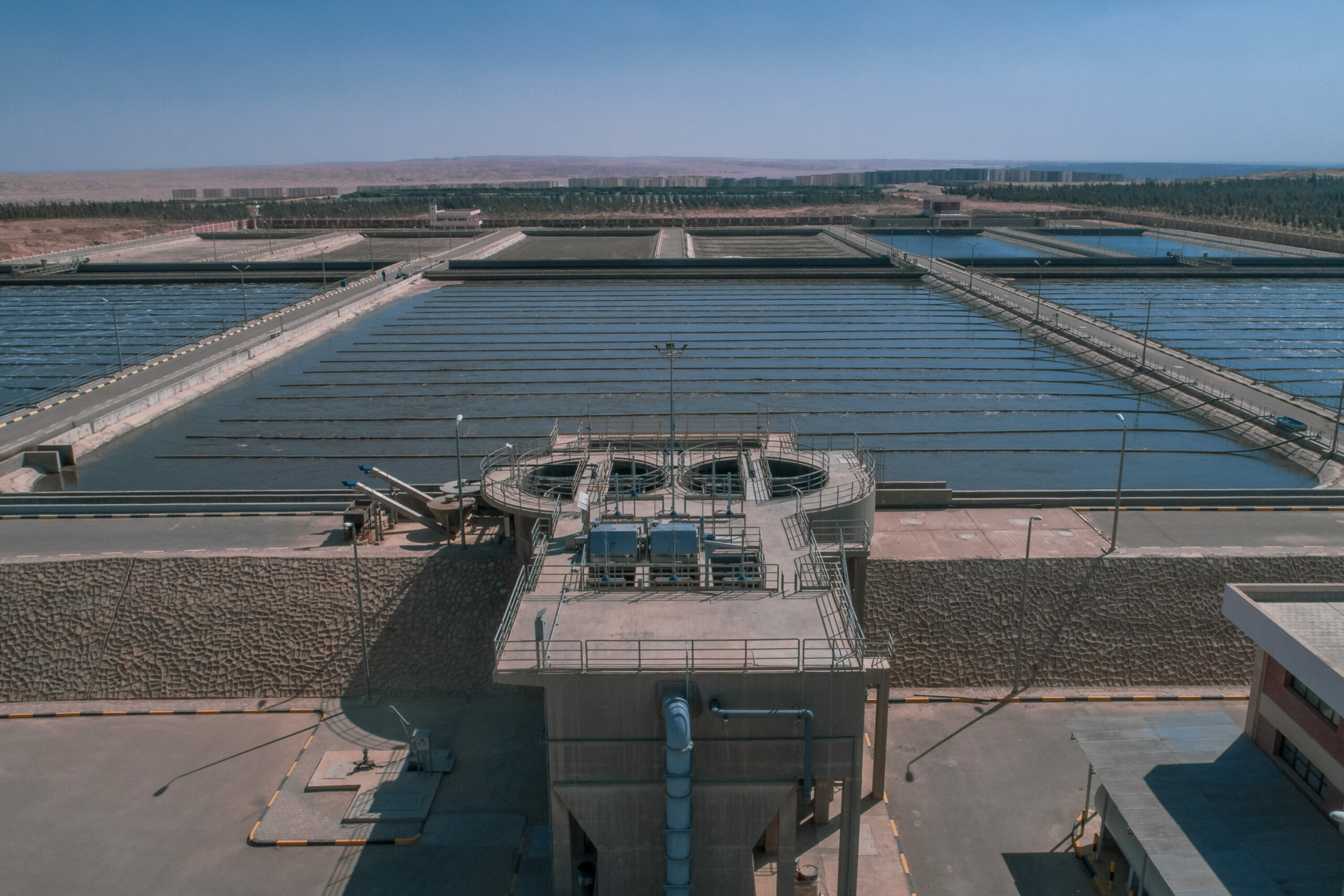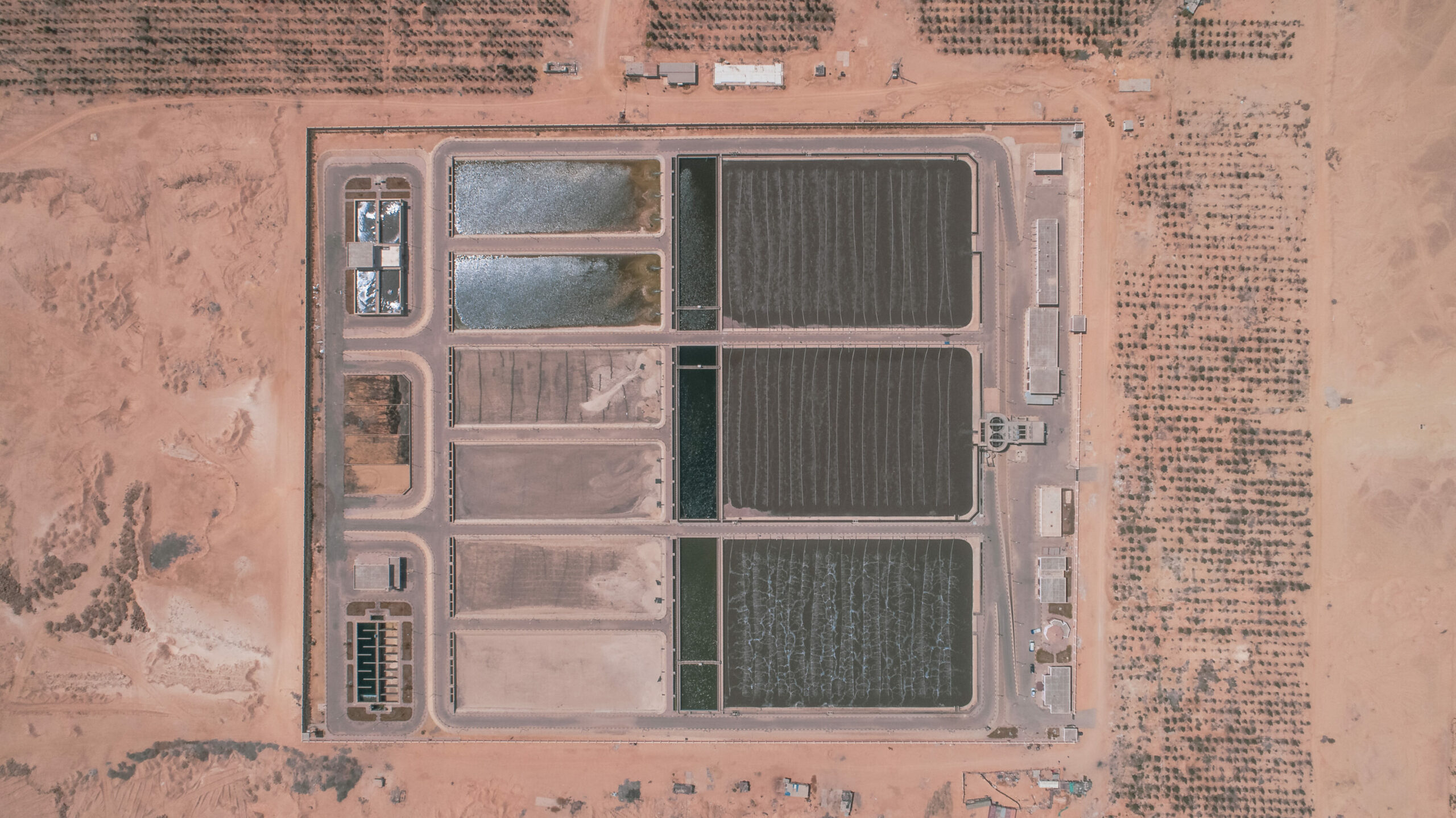 Water and Wastewater Treatment Plants

Desalination Plants

Innovative design technologies
Core Services
03
Construction & Installation
04
Start-up & Commissioning
05
Operation & Maintenance