Overview
BIOWORKS® is a global leader in the engineering and design of water and wastewater treatment systems
BIOWORKS® is a global leader in the engineering and design of water and wastewater treatment systems.

The company offers complete design and execution of process solutions for a whole variety of wastewater treatment. Our process and products portfolio comprises traditional treatment technologies and innovative and highly efficient solutions including the OXIWORKS® aeration system.

Moreover, BIOWORKS® heavily focuses on permanent optimization and innovation of its technologies. We are also driven by our firm conviction that we, the residents on planet earth, have only one planet to live on and that it is our common duty to protect and preserve this world and its environment.
Visit website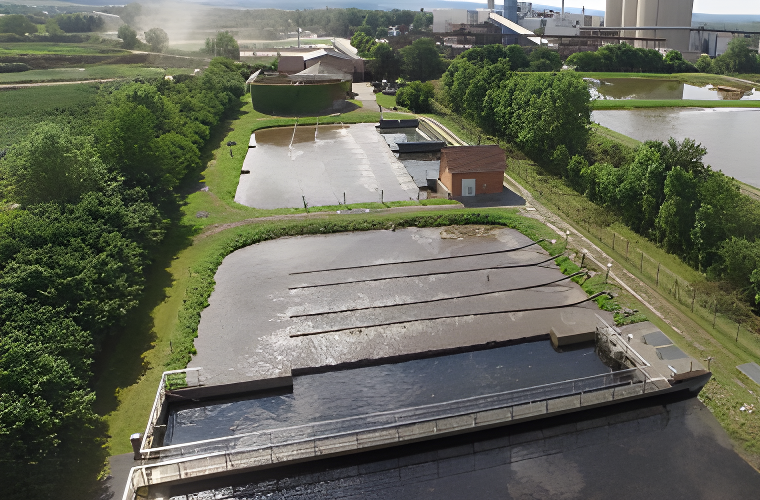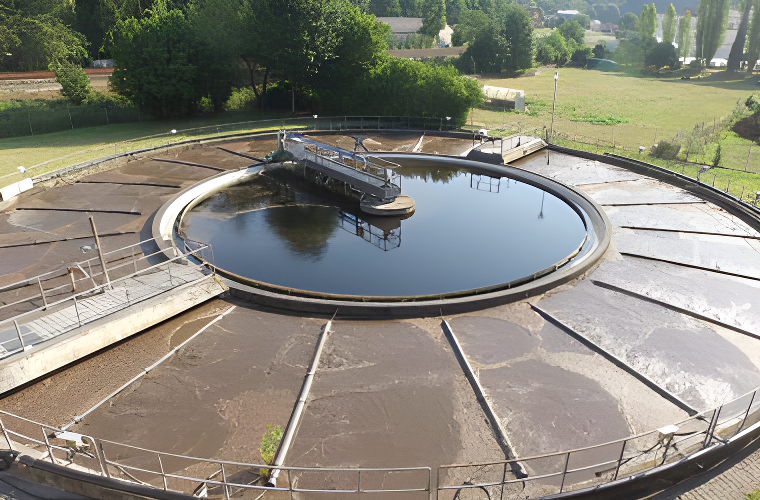 Developed over 120 projects.

In 25 countries around the world.
Core Services
01
Design & build of complete waste water treatment plants
02
Equipment production and quality control
03
Logistical support and services
05
Design and manufacturing of control and automation systems
06
Training and support of operation and maintenance team
08
Research and Development