2019
Shakbuz WWTP
Location
Shakbuz, Nakhcivan, Azerbaijan
Engineer
Supervision by State Ameloration and Water Management Committee
Client
Nakhchivan AR State Ameloration and Water Management Committee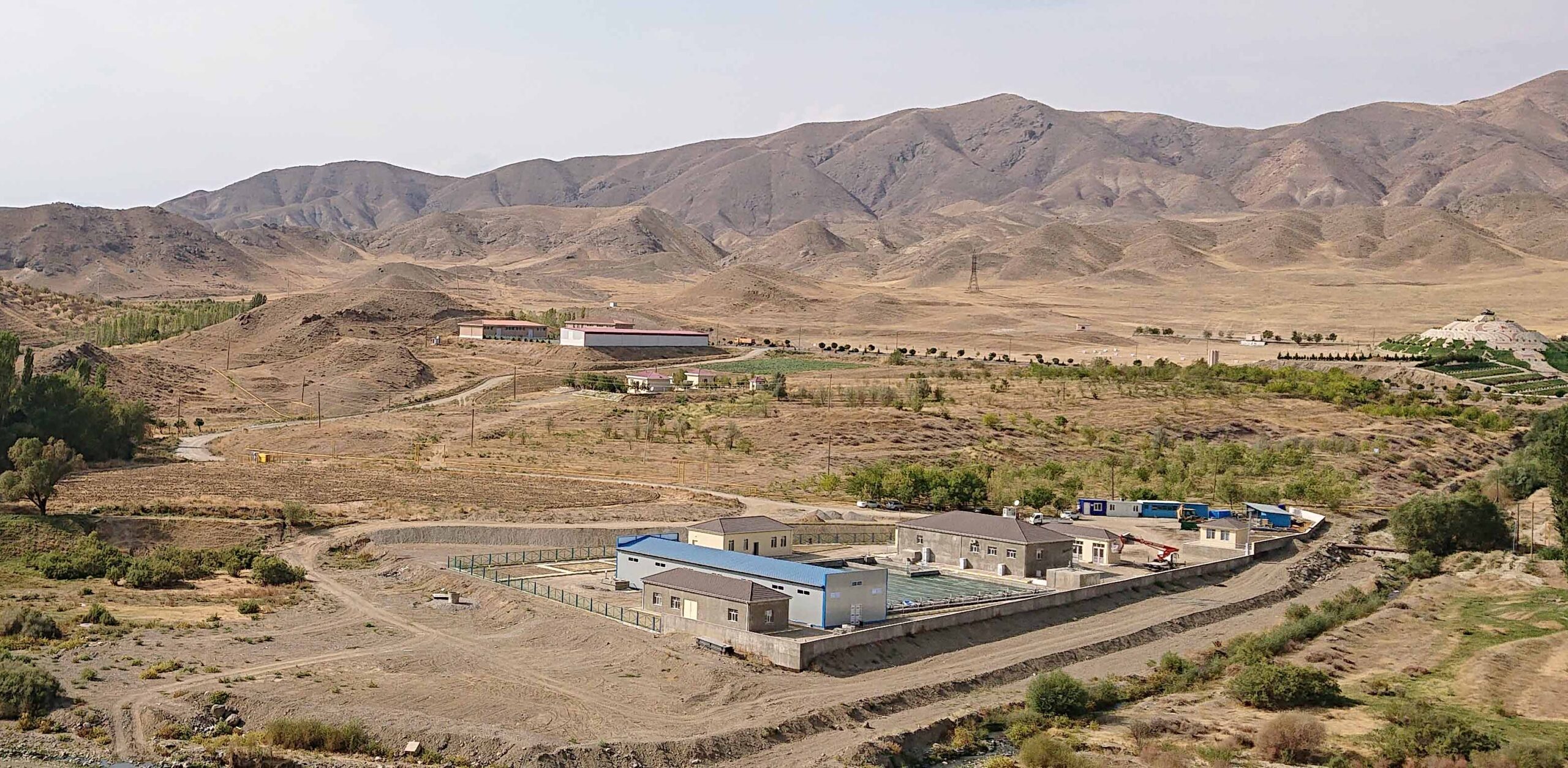 Scope of work
Project Description
The wastewater treatment plant for Shakbuz is located in Nakhchivan Autonomous Republic, a landlocked exclave of the Republic of Azerbaijan. The project was realized by BIOWORKS together with a local civil partner.

The scope of BIOWORKS included the complete design works, supply, and installation of the electromechanical equipment, as well as the automation and control system with SCADA of the treatment plant.

The plant comprises also full tertiary treatment with micro-filtration and UV-disinfection station. The plant is able to fulfill the high outlet requirements.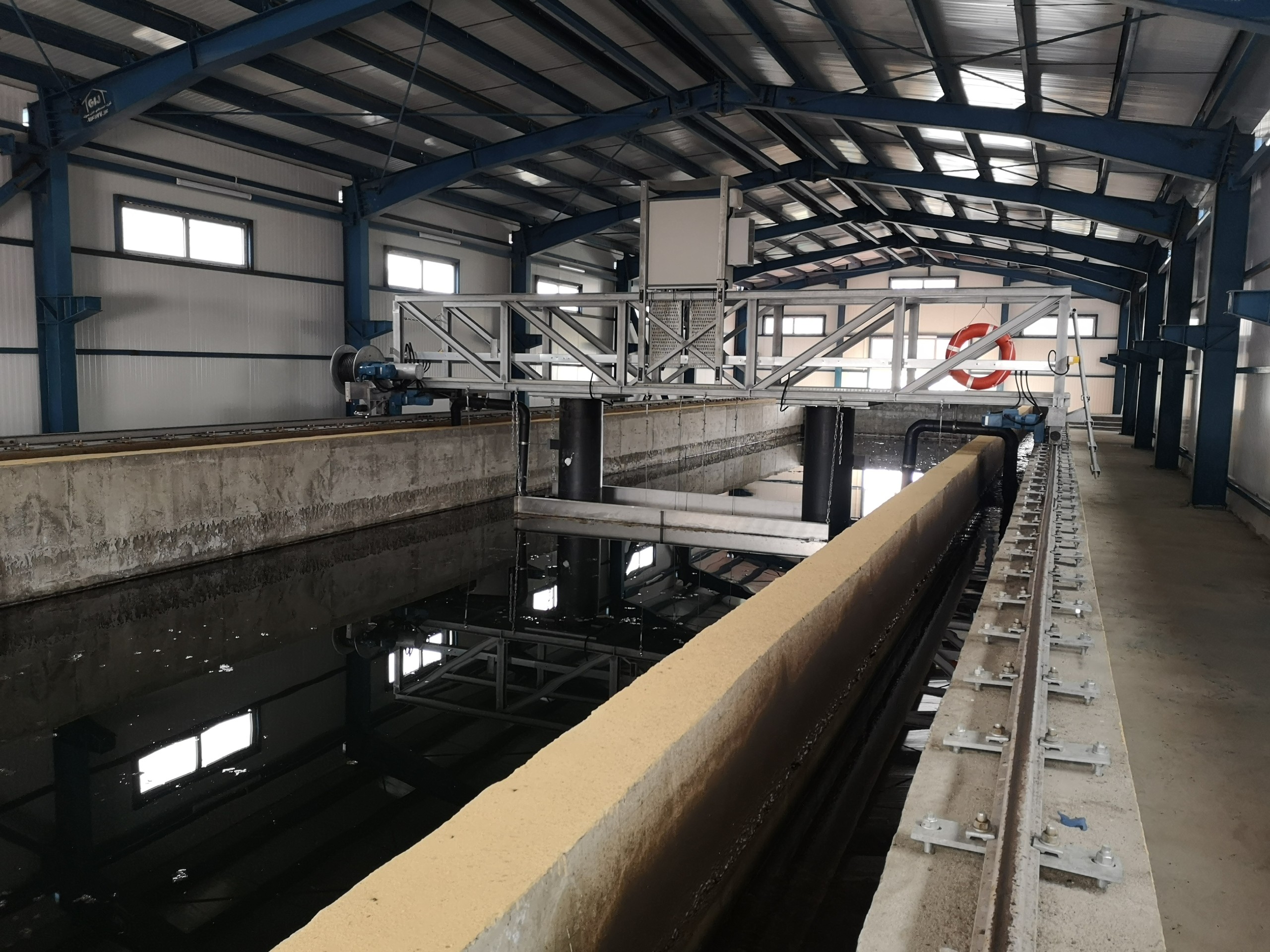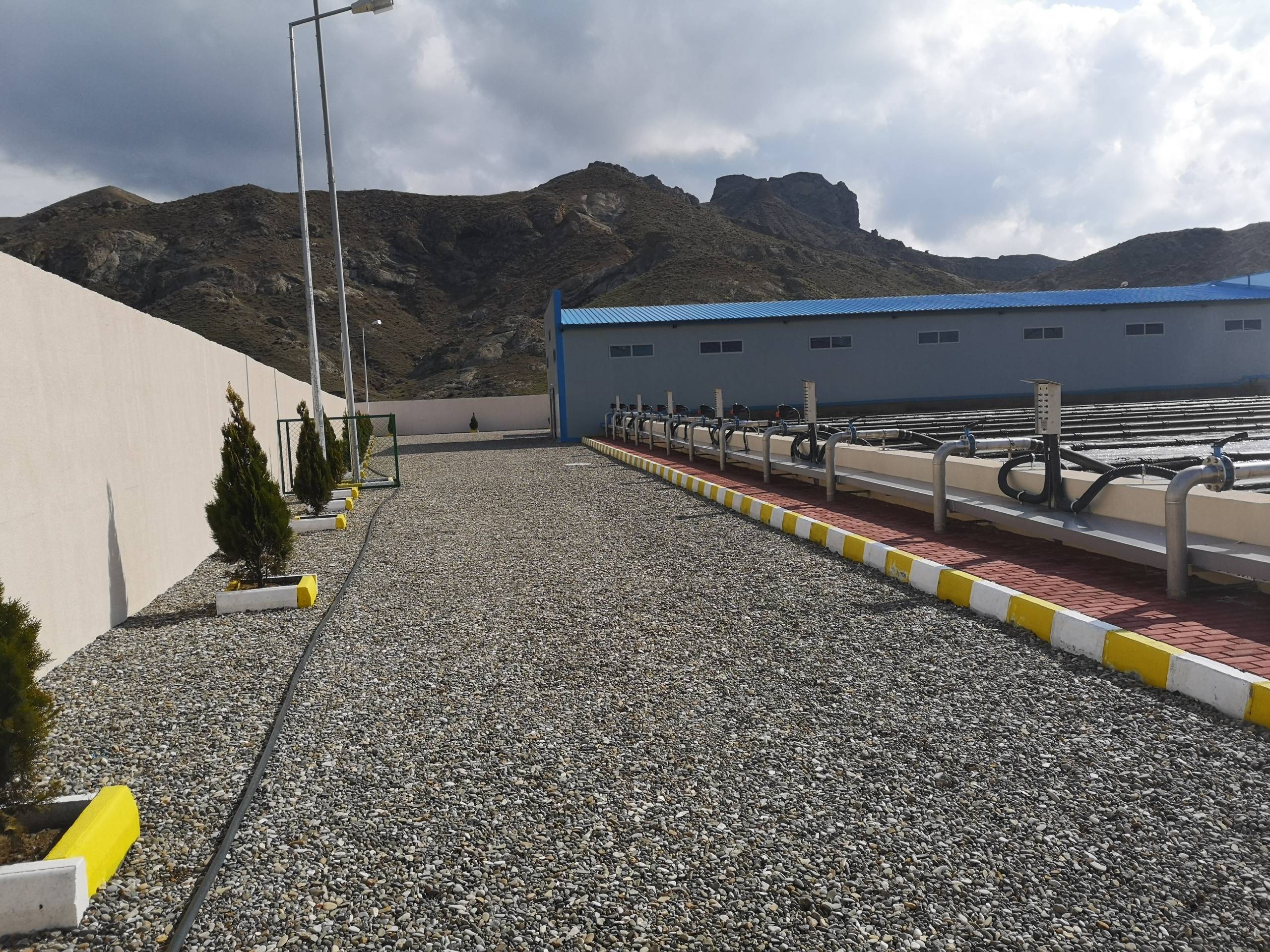 Project facts
01
Capacity of 12.833 PE (60) with 2.800 m3/d