Overview
3S Ready Mix is the largest ready mix concrete supplier in Egypt with annual output of 1.5 million cubic meter.
3S Ready Mix has been a trusted subsidiary of Hassan Allam Holding since its establishment in 2015. The company has since charted a steady course, delivering economic and intrinsic value to its stakeholders in building a portfolio that features some of the most iconic projects in Egypt.

Through the years, 3S Ready Mix has delivered its integrated concrete services to many projects and companies in Egypt.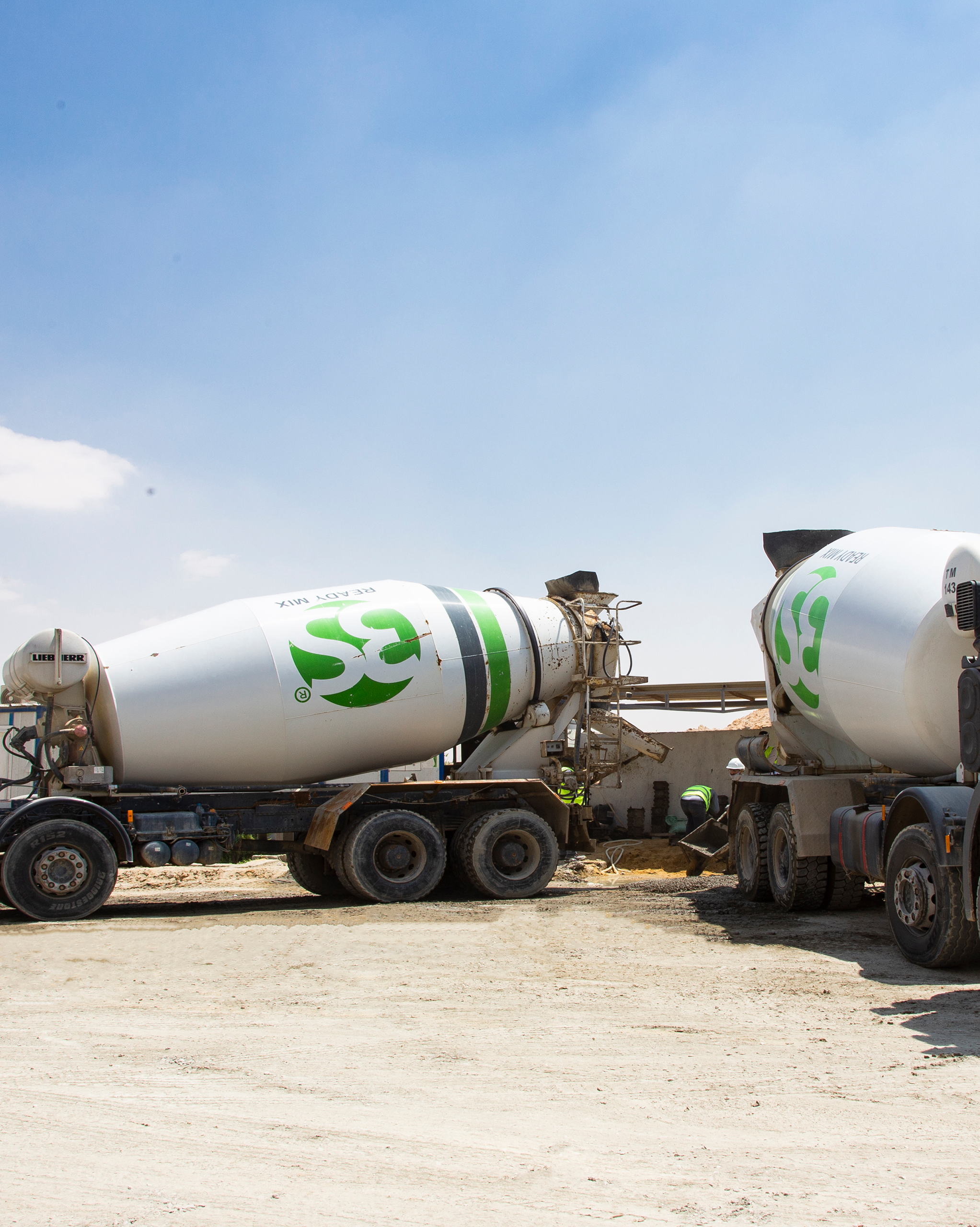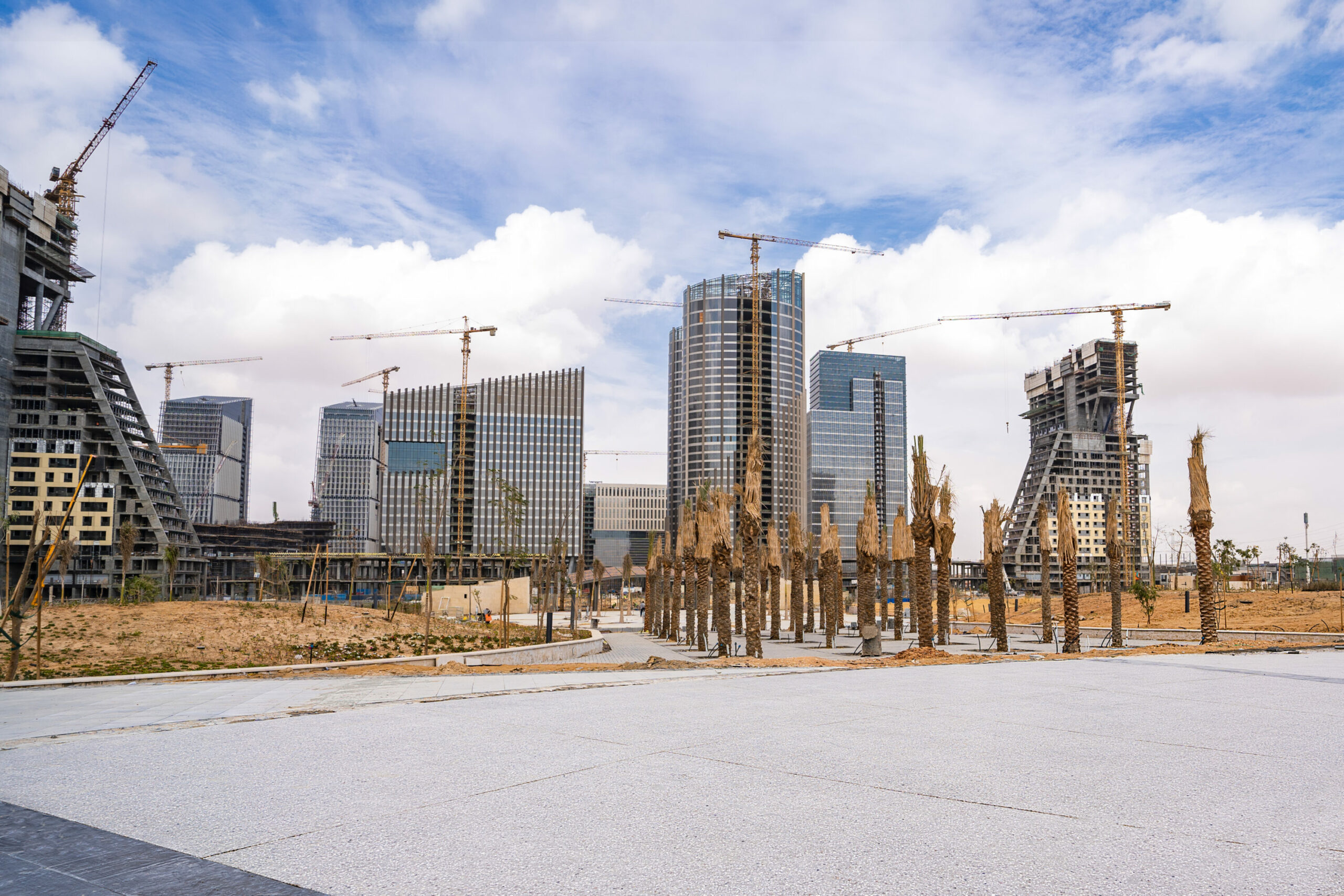 Pumping facilities up to 110-meter height.

Fourteen batching plants with a capacity of 120 m3/hour each.

89 truck mixers with 10 m3 each.

19 concrete pumps with reach of up to 36-55 meters length
Core Services
01
On site batching plants
02
State of the art pumping capabilities
03
In house optimized efficient economical concrete mix design
04
Supply and apply flooring with various types of finishing
06
Decorative Ready-Mix Concrete
09
Steel Fiber Reinforced Concrete
10
High‐Early‐Strength Concrete
11
Self Compacting Concrete
12
Fiber Reinforced Concrete