2016
IIC Integrated Steel Rolling Mill and Melt Shop
Client
IIC For Steel Plants Management.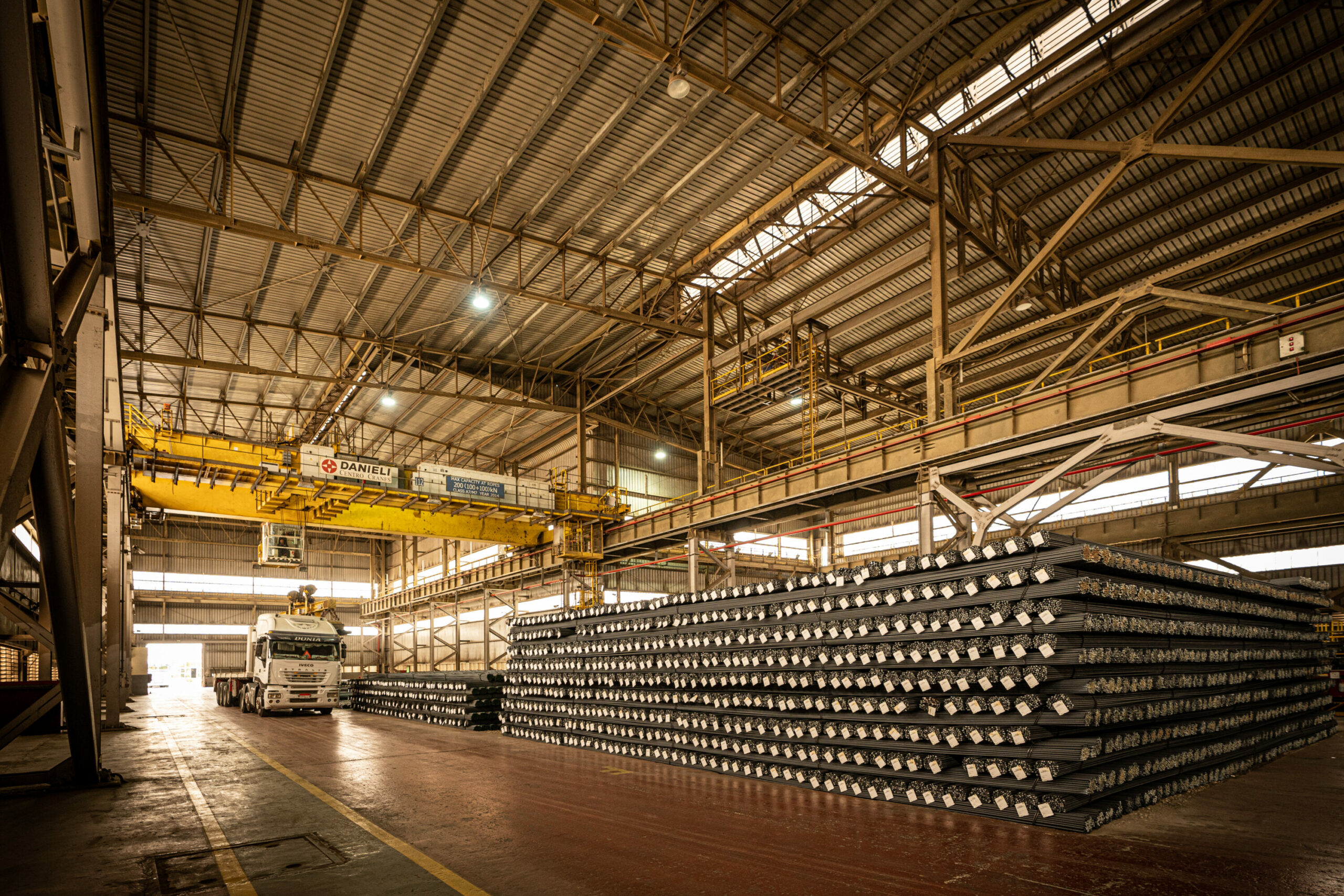 Scope of work
Project Description
The Plant is an Integrated Steel Rolling Mill and Melt shop that will produce 1,000,000 MT/ annum of Rebar and Billet, using technology and equipment supplied from Danielle (Italy).

Our Scope of Work includes a fully integrated civil, mechanical, electrical and instrumentation wroks, Erection for 6000 MT steel structure, 5400 MT of technological equipment, fabrication and erection for 1800 MT (utility piping, oil lubrication system, service air, grease system, water supply system, and oxygen and nitrogen supply system.

Additionally, Supply and erection for electrical and instrumentation equipment, 200 MT installation of 750 km cables, Erection and commissioning for 7 substations with medium voltage to low voltage.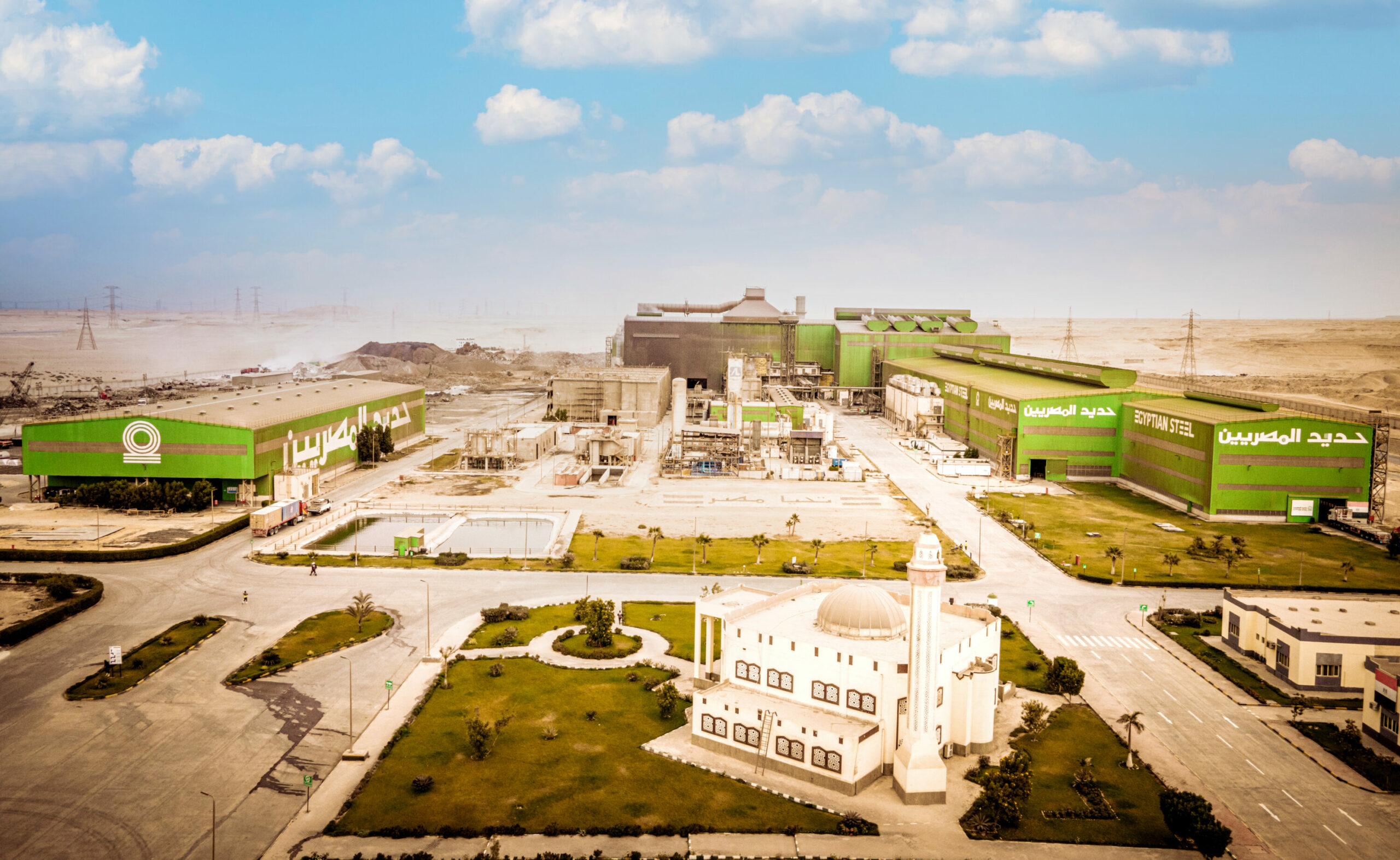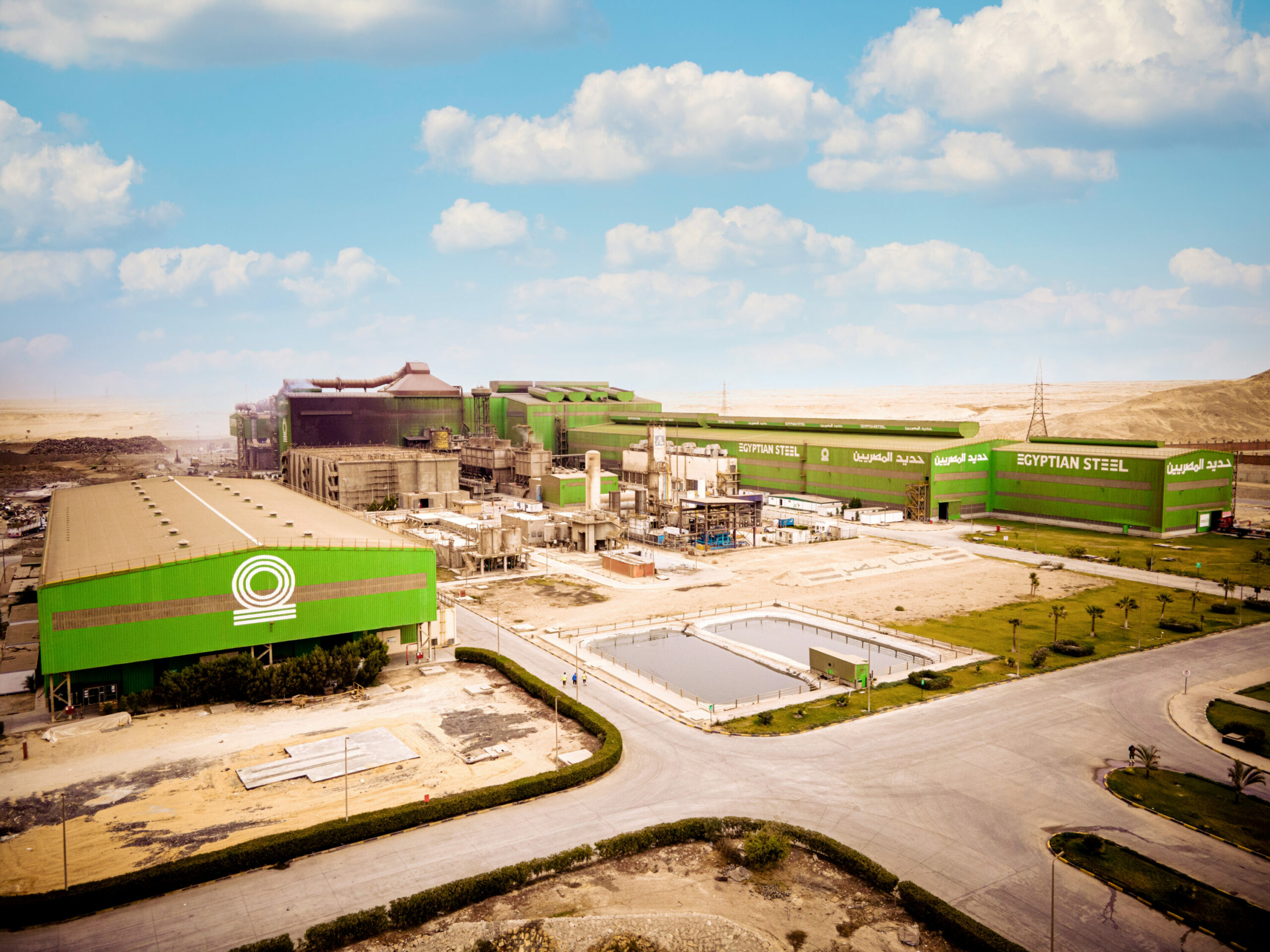 Project facts
01
5400 MT of technological equipment.
02
Erection for 6000 MT steel structure
03
Production of 1,000,000 MT/ annum of Rebar and Billet