Overview
Addressing severe water scarcity in Egypt and MENA.
In 2020, Hassan Allam Utilities and Almar Water Solutions joined forces to acquire Ridgewood Egypt. Ridgewood has become the leading private sector water desalination play commanding a leading share above 60% in its key operating markets. Ridgewood constructs, operates and owns water desalination plants applying reverse osmosis technology in the coastal areas in Egypt.

Business Model:
• Centralized BOO stations: Water transported to clients through pipelines or delivery trucks.
• Exclusive BOO stations: Plant connected directly to clients' water grid.
• O&M: Operation and maintenance of plants connected directly to clients' water grid.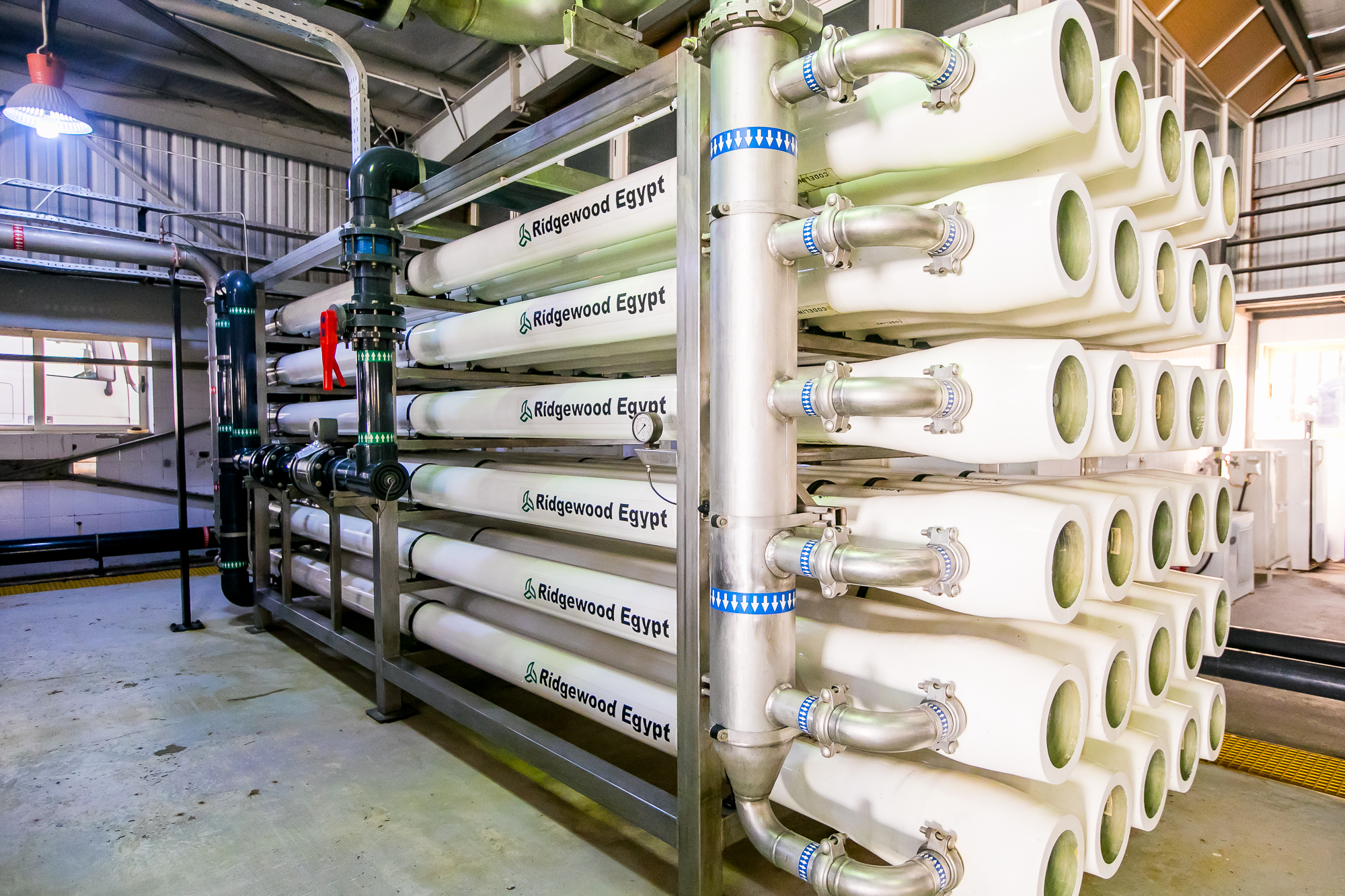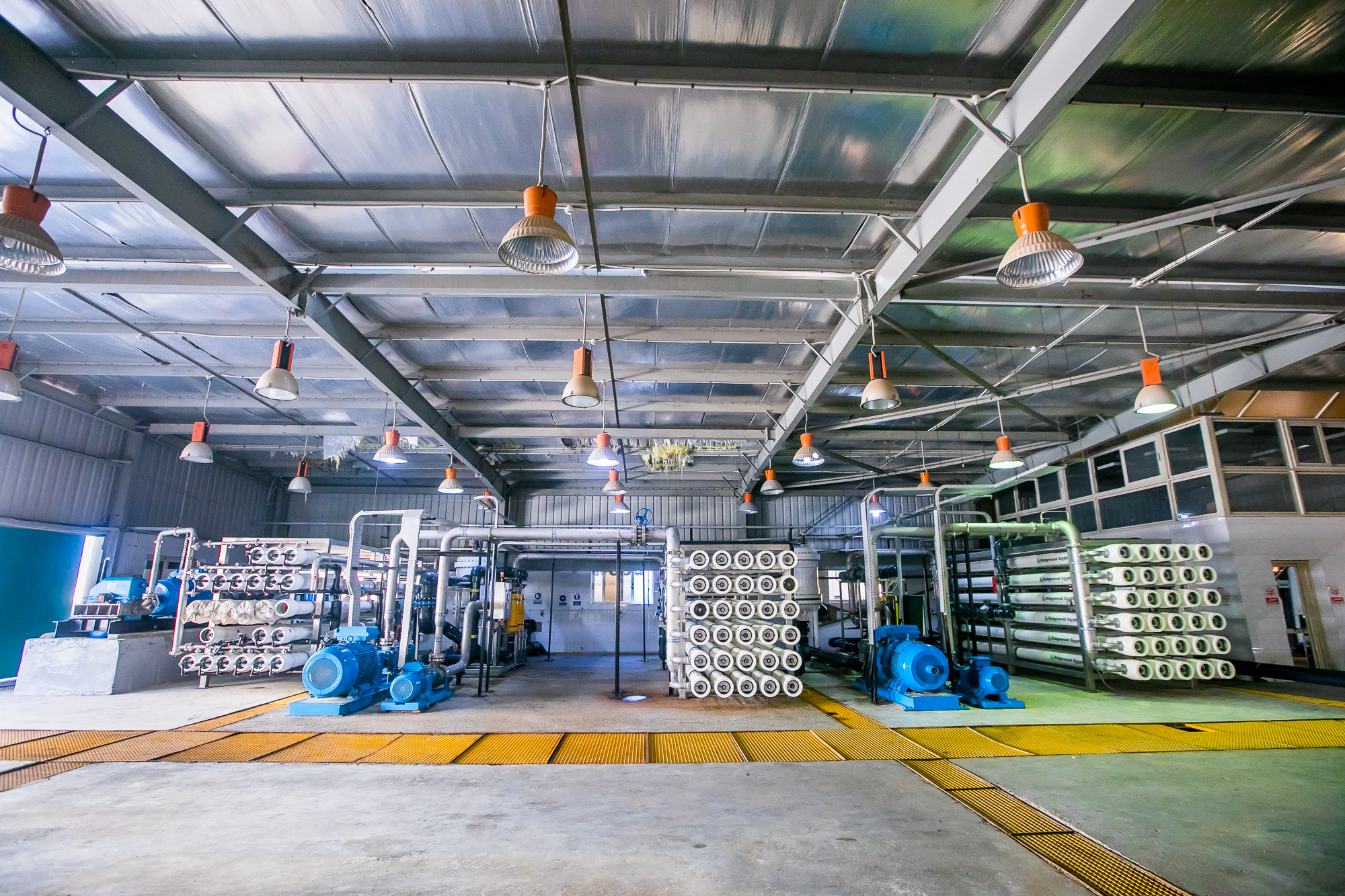 Over 19 years of being active in the Egyptian Market.

Over 50 plants developed with Ongoing O&M Contracts.

80,000 m3/day Aggregate Capacity of Desalination Assets.
Core Services
03
Closed Community Water Management Solution