Saudi Tunneling Company for Contracting (STCC)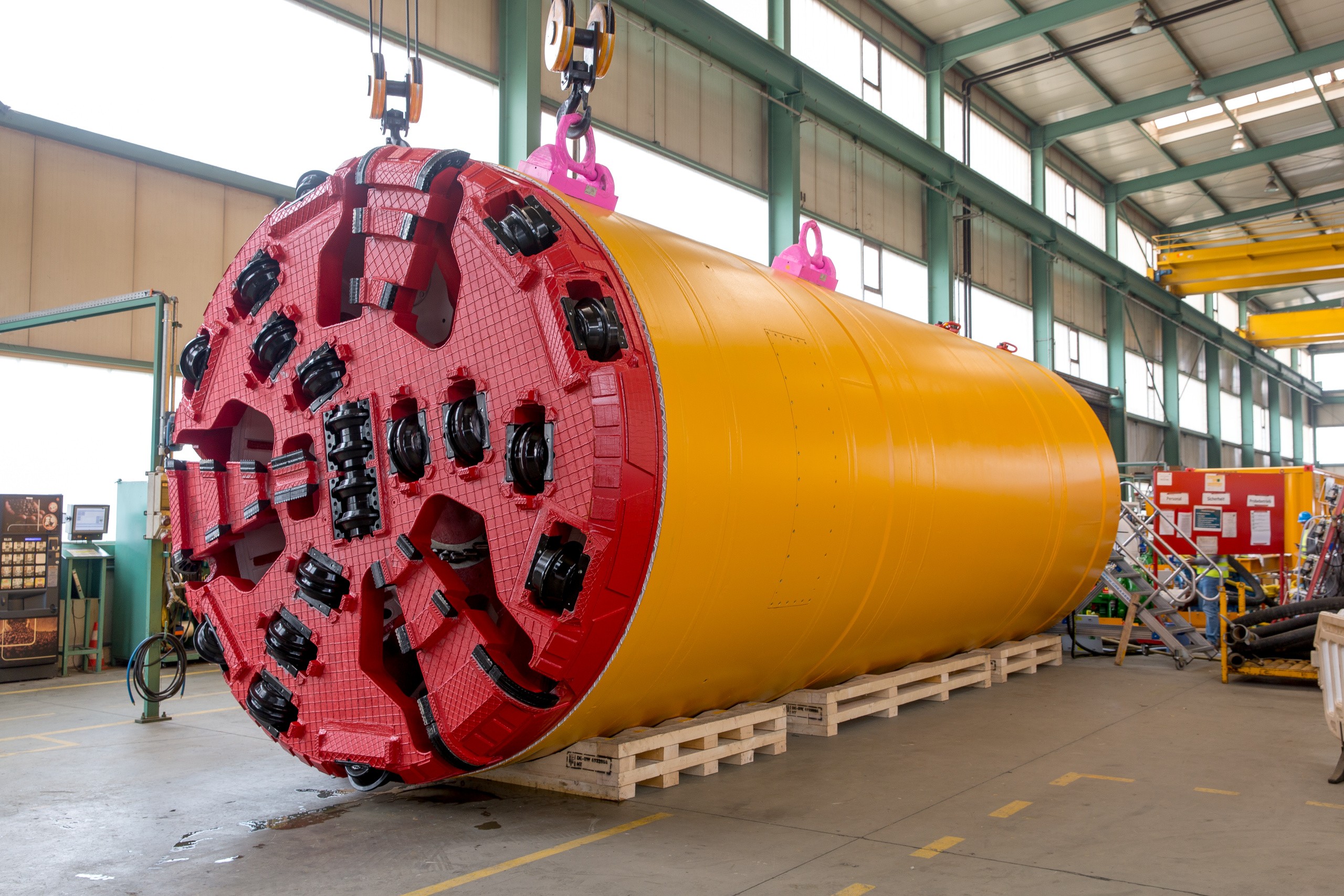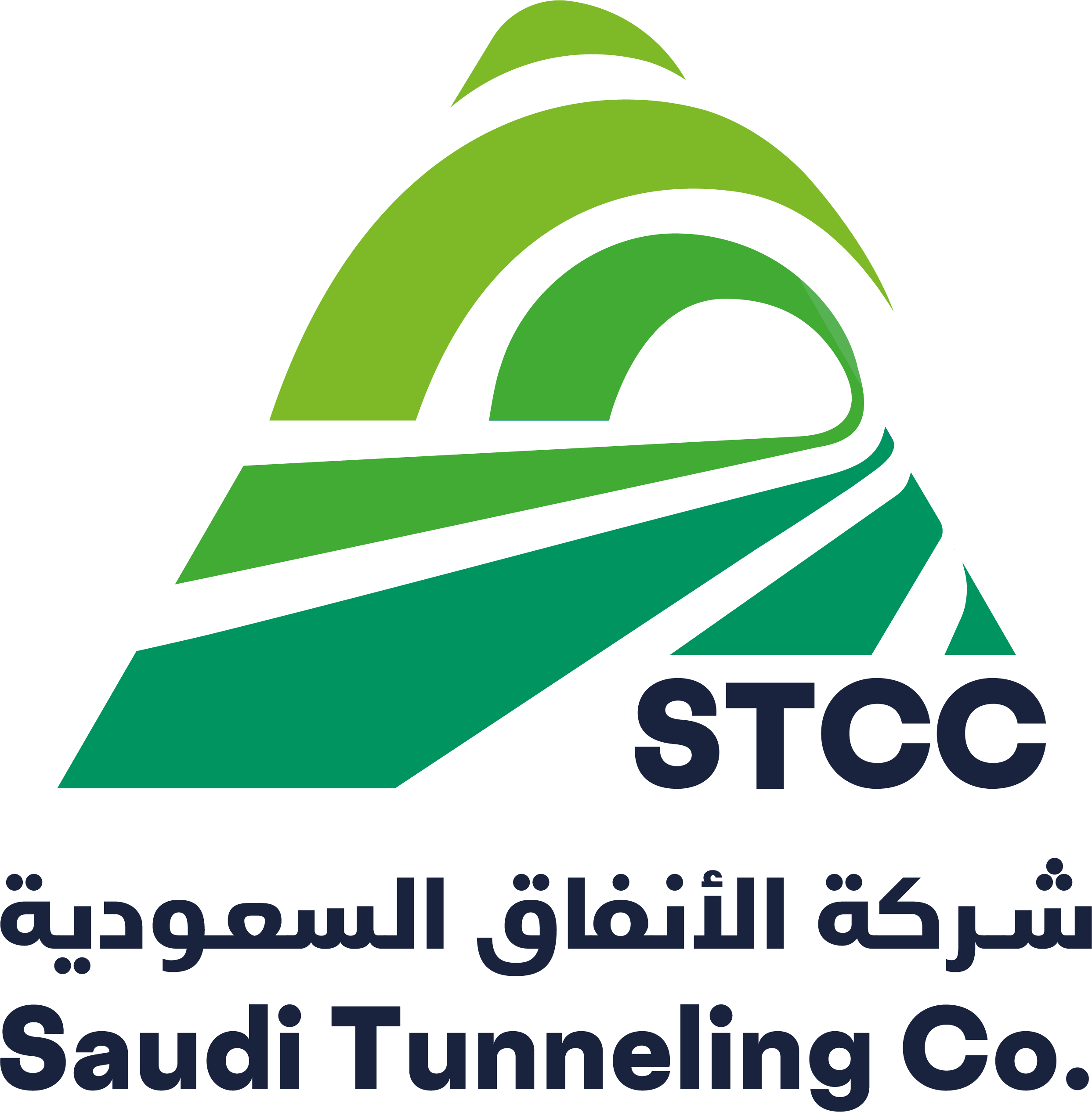 Overview
Serving the regional market's continued growth of tunneling services
STCC, a subsidiary of Hassan Allam Construction Saudi, is a renowned contracting company specializing in tunneling services.

Established in 2018, offering a wide range of services, including Trenchless technology such as Micro tunnelling, Horizontal Directional Drilling, open face & its enabling works, and Shaft Works.

STCC has a solid, proven track record in the tunneling sector to serve the regional market's continued growth of tunneling services. Its solid reputation and proven expertise make it a reliable choice for meeting the region's expanding needs in the tunneling sector.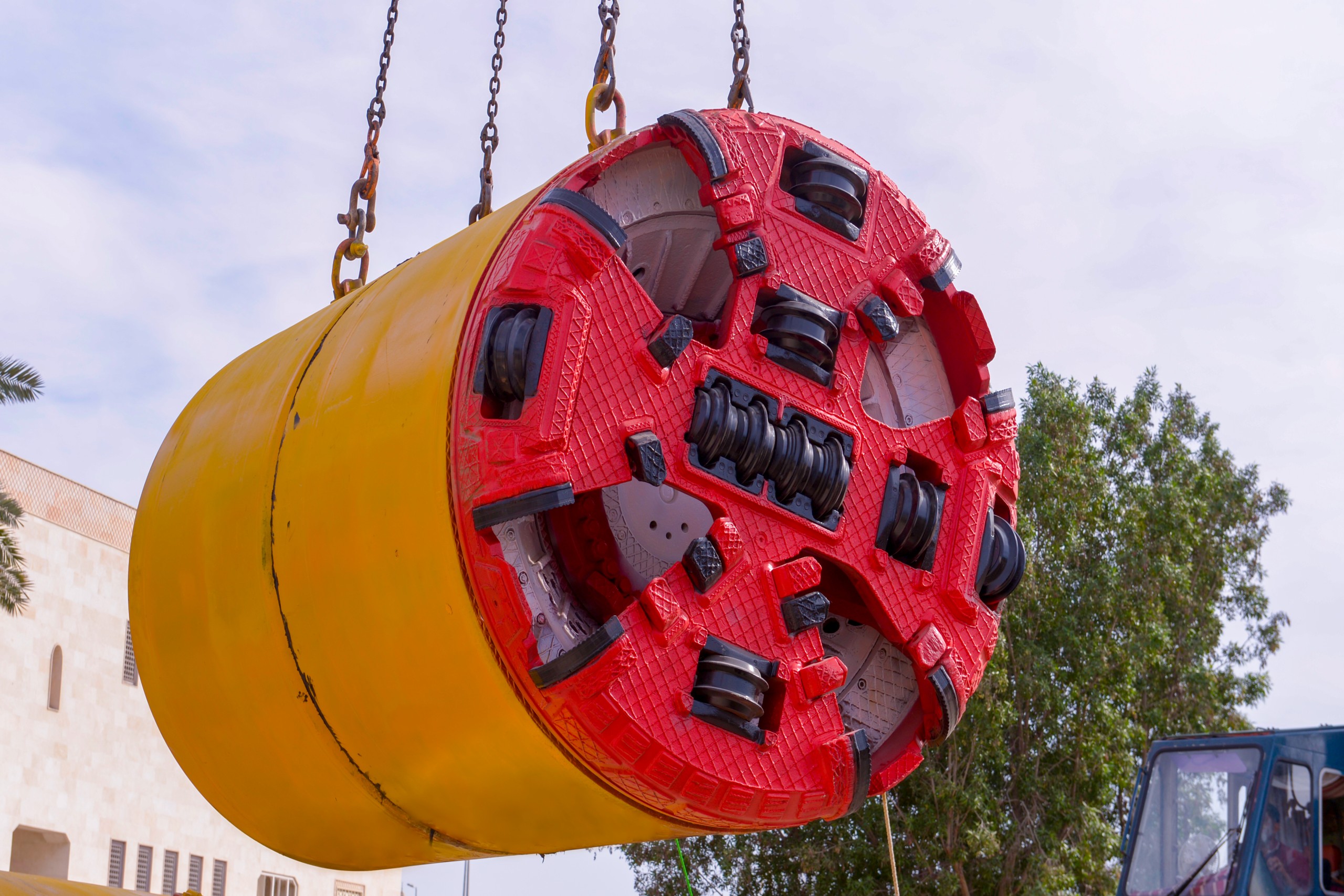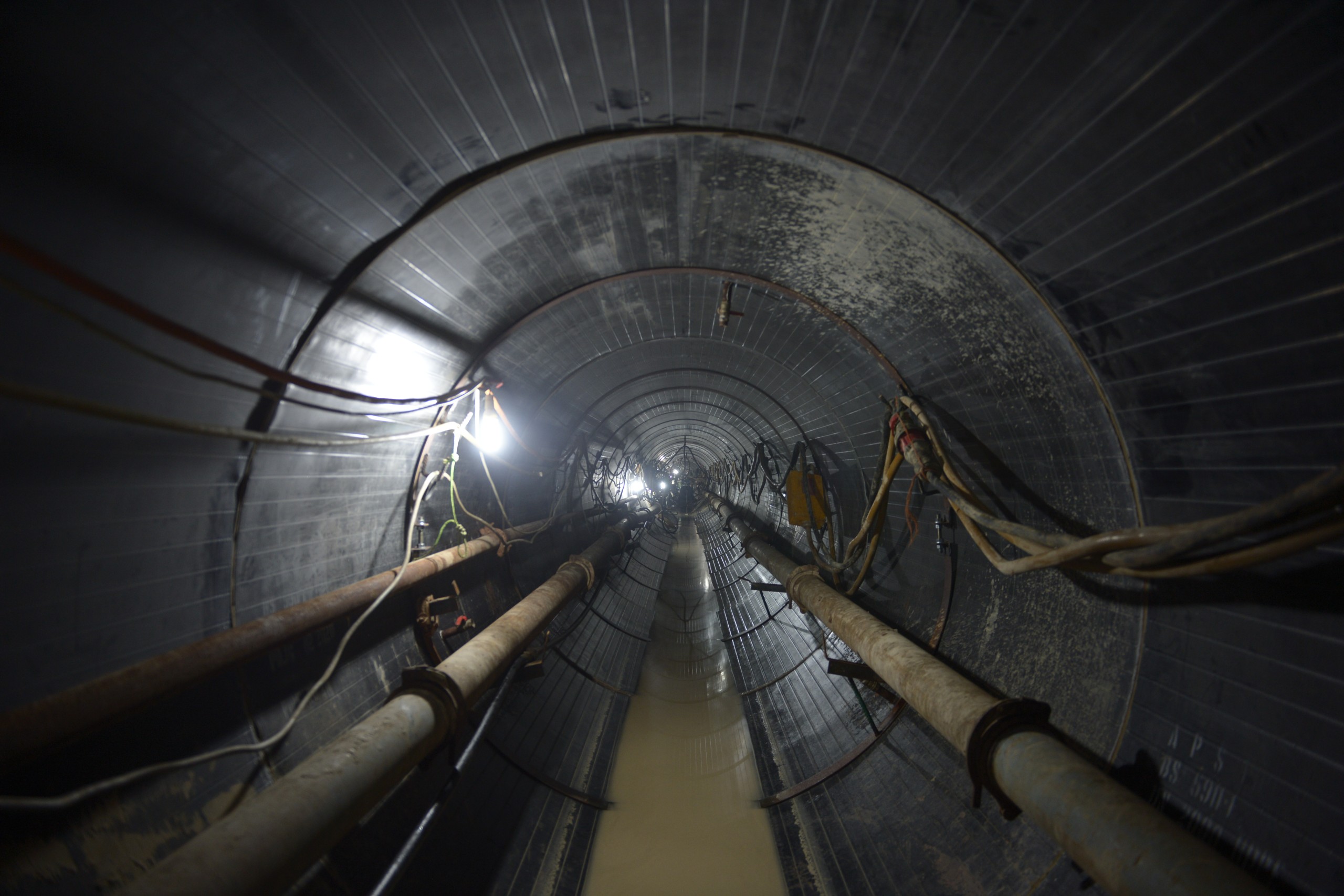 Delivering projects of varying scales and complexities with a focus on quality and innovation.
Core Services
01
Micro Tunneling Technology (Pipe-jacking Methodology)
02
Horizontal Directional Drilling