2022
Iconic Towers – Insulation and Waterproofing
Location
New Capital, Egypt
Client
The Egyptian Ministry of Housing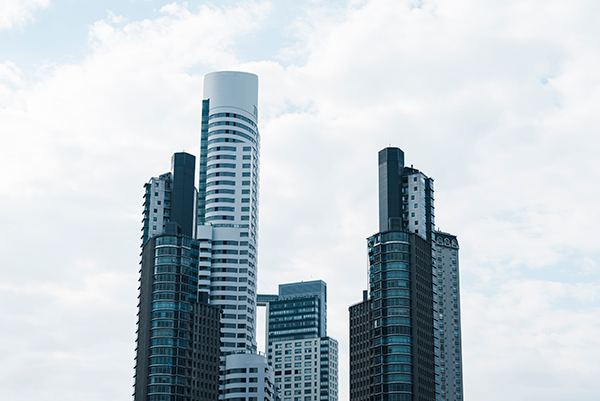 Scope of work
Project Description
The Iconic Towers, located in Egypt's New Administrative Capital, stands as Africa's tallest skyscraper, soaring to a structural height of 385.8 meters (1,266 ft).

Consisting of 80 floors, the tower primarily serves as office space and is part of the Central Business District in the new capital city, where a total of 20 towers are under construction.

The tower boasts an expansive area, exceeding 7,100,000 square meters (76,000,000 sq), and the project is led by CSCEC, with CORE Engineering serving as the approved specialized applicator.
Project facts
01
Waterproofing of 100,000 sqm