2013
BNP Paribas Head Quarter, Algiers
Client
PNB Paribas Head Quarter Algiers.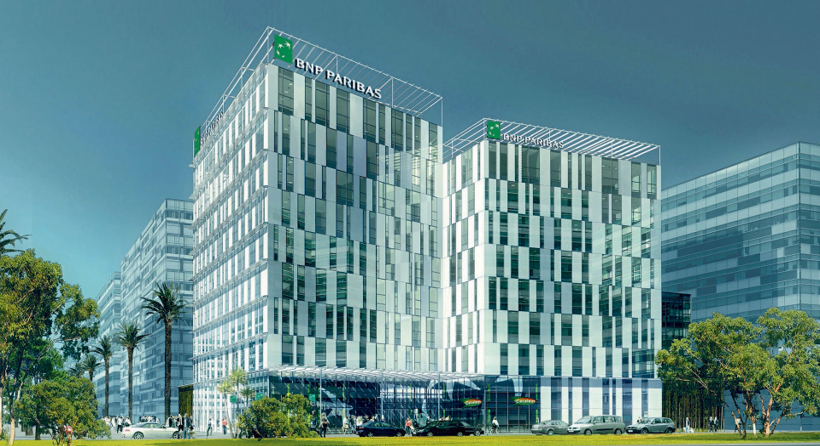 Scope of work
Project Description
The BNP Paribas - Office Building project involves the construction of a multi-storey office building in Algiers, Algeria.

It will have four basements, a ground floor, and seven additional stories. The building will serve as the headquarters for BNP Paribas Algiers, a subsidiary of BNP Paribas SA, a prominent international banking group. The project aims to create a modern, functional, and visually appealing workspace that aligns with the bank's business objectives.

The project will feature advanced infrastructure, flexible and collaborative interior design, sustainability measures, and compliance with safety regulations.

Hassan Allam Construction's scope of work included full civil works for 40,000 m2 building.