News
The construction of the MARS Factory
Hassan Allam Holding is proud to announce that its subsidiary, Hassan Allam Construction, has been awarded the construction of the MARS Factory in Giza, Egypt.
18.09.2023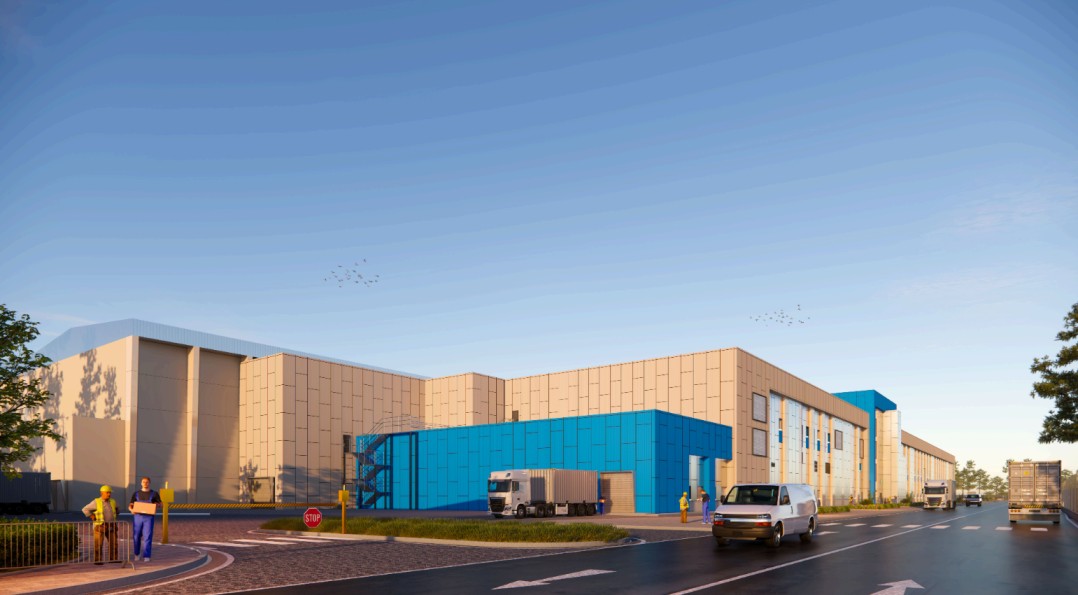 Our team will be extending the existing facility on a total built-up area of c. 30,800 m2. The scope of works includes architectural works, mechanical, electrical, and plumbing, utility buildings, roofing system, and landscape. In addition, this project will feature a fire-rated steel structure with a 1-hour to 1.5-hour rating, weighing in at c. 3,500 tons, and a metal deck covering c. 10,700 m2.
This project comes as part of enhancing the production capacity of one of Egypt's leading manufacturers while contributing to the country's economic growth and boosting its standing in the global market. Hassan Allam Holding continues contributing to numerous industrial and strategic projects, delivering excellence and innovation.
Subscribe now to learn more about our news.