News
The completion of The Cairo-Alexandria Desert Road Highway Project
Hassan Allam Holding is proud to announce a new achievement in the transportation sector: The completion of The Cairo-Alexandria Desert Road Highway Project by our teams at Hassan Allam Roads and Bridges.
12.09.2023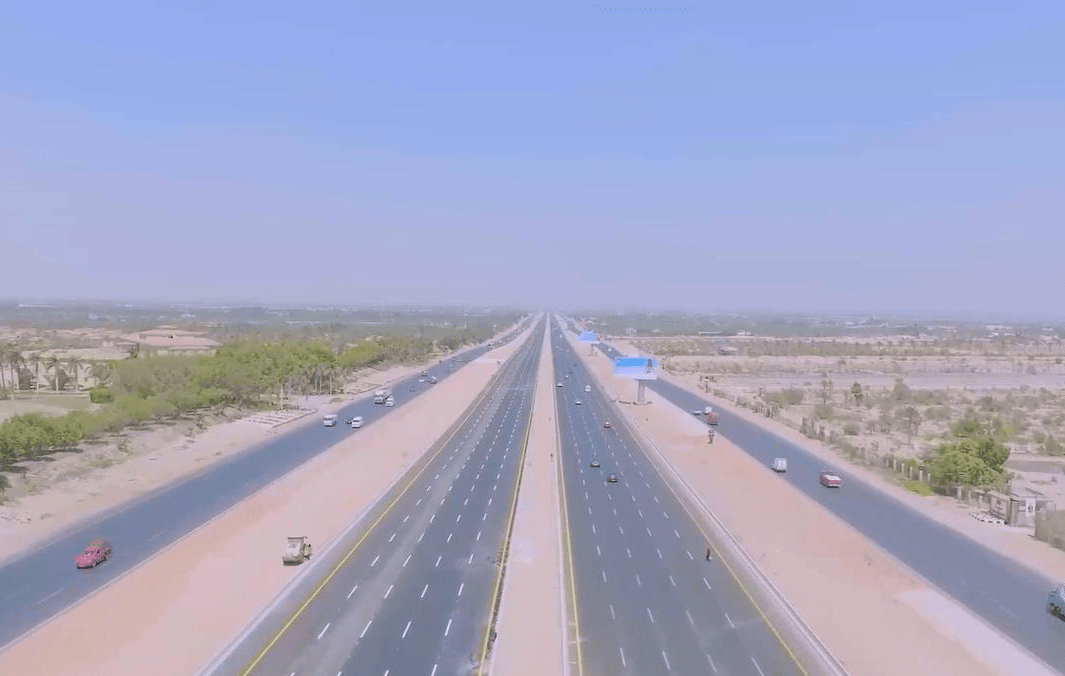 Our scope of work includes the expansion of a 20 kilometer stretch of the existing highway, widening it to accommodate five traffic lanes in each direction, boasting a total width of 21.10 meters and variable medians.
Hassan Allam Holding continues to contribute to the country's development through delivering excellence and innovation. With our commitment to quality and safety, we aim to foster progress, improve lives, and lay the foundation for a brighter and more prosperous future for Egypt.
Subscribe now to learn more about our news.