News
Our team's remarkable achievement of pouring 80,000 m³ of concrete in the Development of South Valley's Toshka Project
Our team's remarkable achievement of pouring 80,000 m³ of concrete in the Development of South Valley's Toshka Project
09.11.2023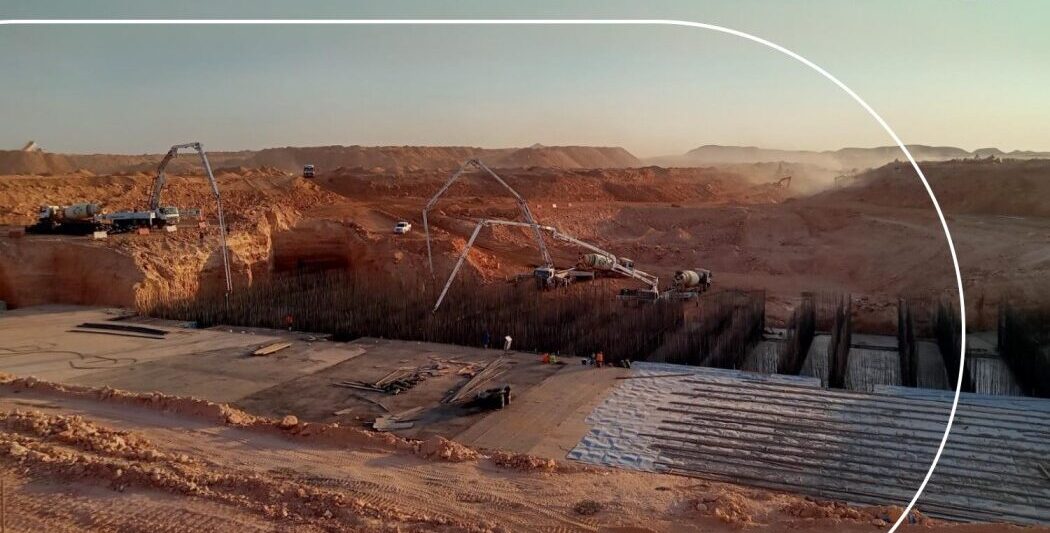 Our team's remarkable achievement of pouring 80,000 m³ of concrete in the Development of South Valley's Toshka Project symbolizes the solid groundwork we're laying for Egypt's agricultural growth.
3S Ready Mix is proud to contribute to this project, which is one of the largest of its type in the region, aligning with the national development strategy and promoting local self-sufficiency in essential crops and converting desert land into agricultural land.
Subscribe now to learn more about our news.