News
The inauguration of Jotun (S.A.E) 10th of Ramadan New Industrial Complex
Hassan Allam Holding proudly announces the inauguration of Jotun 10th of Ramadan New Industrial Complex in the presence of Norway's Ambassador to Egypt, Hilde Klemetsdal, Odd Gleditsch d.y., Chairman of Jotun, Morten Fon, President and CEO of Jotun, Abdulla Tawakol, Managing Director of Jotun Egypt, and Hassan Allam Construction's leadership.
14.09.2023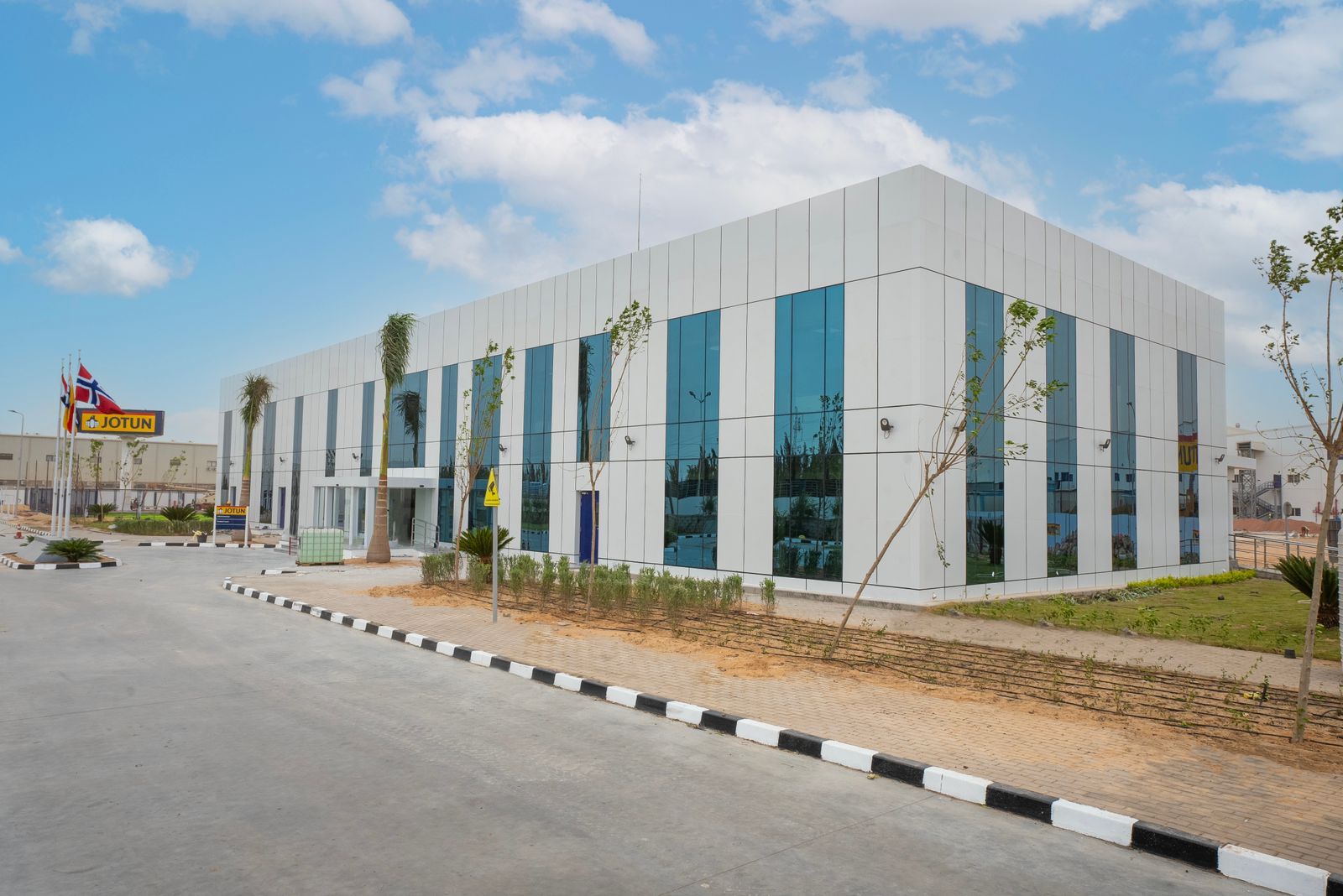 As part of enhancing its production capacity, we are proud to have completed Jotun's biggest production facility in the region, encompassing a comprehensive scope of work including civil, and electro-mechanical works for the entire project, covering approximately 20,739 sqm. Employing cutting-edge technologies, we have seamlessly integrated and installed successfully specialized process equipment to construct a state-of-the-art facility.
Hassan Allam Holding remains steadfast in its commitment to contributing to Egypt's new industrial development initiatives, which attract global foreign direct investment and foster new job opportunities, playing a significant role in the nation's journey towards prosperity and growth.
Subscribe now to learn more about our news.